What is young driver insurance?

Passing your driving test and getting your first car is an exciting time. But before you go anywhere, you're legally required to take out a car insurance policy that covers you and the vehicle you'll be driving.
Circumstances are a little different for younger drivers, as you're likely to be newer to the road than most, and this does come into play when shopping around for insurance. Though we can't offer a policy for the very youngest drivers, at Ageas, we can provide our comprehensive car insurance policies to drivers aged 20 and over, provided other eligibility criteria are also met. There's even a range of optional extras for you to pick from, such as breakdown cover and key protection cover, to ensure your policy goes as far as you need it to.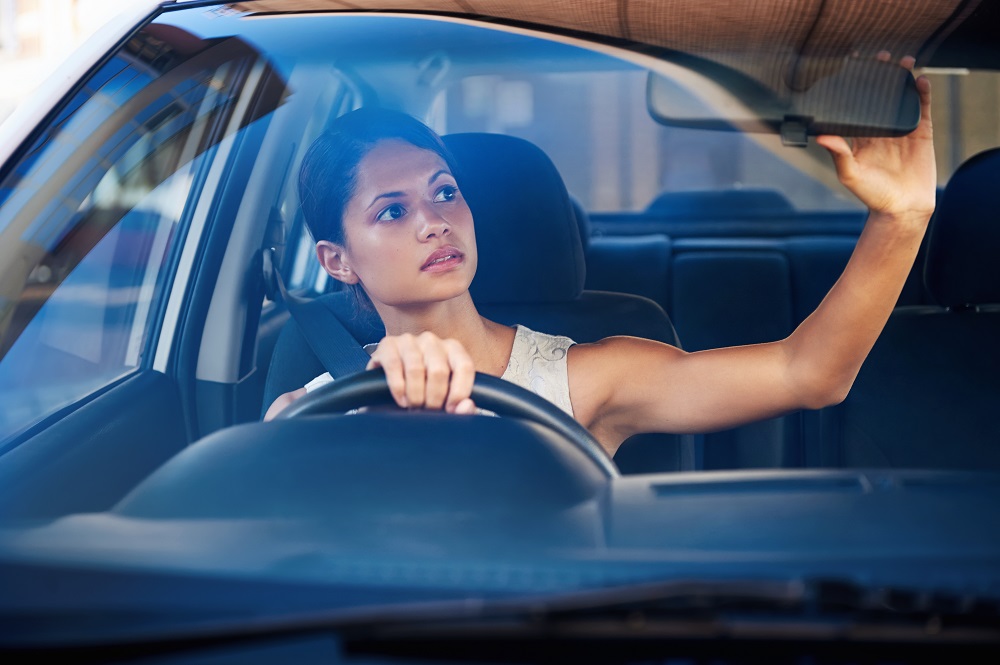 Why is car insurance so expensive for younger drivers?
When you apply for a car insurance quote, the insurer will look at your personal information and the car you'd like covered in order to determine your level of risk and how likely you are to make a claim in the future. Drivers that are considered likely to make a claim will receive higher quotes and age is one of the factors that insurers will consider.
Data shows that drivers under the age of 25 are more likely to be involved in accidents. Research by road safety charity Brake shows one in five young drivers have an accident within the first year of passing their test*. Insurers balance this increased risk through higher premiums. But that's not to say there is nothing you can do to try to bring the price of your insurance down.
How to get cheaper insurance for a younger driver
While age is a factor that you cannot influence, you can try to bring down your young drivers insurance quote by focusing on the factors you can influence:
Picking your car carefully - Every model of vehicle is sorted into 'insurance groups' numbered 1 to 50. Those in the lowest groups will be generally cheaper to cover by comparison.
Thinking about security - Some insurers offer lower premiums where cars are securely stored overnight, such as in a locked garage.
Increasing your excess - The excess is the value of any claim that you agree to pay yourself, with the insurer covering the rest. You can offer to pay a larger sum which could bring your premium down. However, it's important to make sure you don't commit to an excess that you can't afford to pay if you ever need to make a claim.
Adding a parent as named driver - So long as they have experience and little or no history of claims, a parent's presence as a named driver on your policy will be reassuring to insurance providers, and this could bring down your premium. But never list a parent as the main driver if they aren't in reality – this is illegal and could invalidate your policy.
Considering telematics - Telematics insurance or 'black box insurance' uses GPS to analyse your driving, feeding a score back to your policy provider. Over time, as the data proves you're a safe and competent driver, your insurer could bring down your premium in return.


Read our guide for more tips on cutting costs on young driver insurance.
Ready to start a quote?
See how Ageas can help with your car insurance today.
What cars are best for young drivers?
Carefully considering which car to buy is one way that new drivers can get cheaper insurance. Every model of car is sorted into an 'insurance group' that reflects the costs and risks associated with it and some insurers may consider these groups when calculating your quote. If you look at vehicles that fall in the lowest groups, particularly group numbers 1 to 10, you may get cheaper insurance.
After conducting some research, Auto Express have listed which cars are better suited to new drivers**:
How to get car insurance for young drivers
Though premiums tend to be higher, finding car insurance for young drivers can be fairly easy - at Ageas, we're able to offer cover to drivers from the age of 20 upwards.
Before you buy your car insurance, you'll need to decide which level of cover is right for you.
There are three types of car insurance cover available in the UK: third party, third party, fire and theft and comprehensive cover:
Third party insurance is the minimum cover required by law. With this type of cover, if you have an accident and it's your fault, your insurer will pay to repair the damage caused to the other vehicle or property, and compensate anyone left injured, aside from yourself. They wouldn't pay to repair your own vehicle or for any damage caused to your own property or injury caused to yourself.
Third party fire and theft policies offer the same cover as a third party policy, as well as cover to your own vehicle if there's a fire, theft, or attempted theft.
Comprehensive car insurance cover, also known as fully comprehensive cover, offers the highest level of protection available. The level of protection offered can vary between insurers, but it usually covers:
Damage to your own car following an accident where you're at fault.
The cost of replacing your windscreen or window glass.
Accidental or malicious damage to your car, including vandalism.
Medical expenses if you or a passenger is injured in an accident involving your car.


When shopping around for car insurance, bear in mind there are some common misconceptions around it. Before you decide on a policy, make sure to check exactly what you'd be covered for by contacting the insurer or reading the policy documents available on their website.
Getting car insurance you can rely on can give you peace of mind that you're protected when you get behind the wheel, both as a young driver and for years to come.