City cars don't get much sportier than the Hyundai i10. With its compact dimensions and low running costs, the i10 has proved popular among drivers who regularly tackle those tight urban commutes.
Now into its third generation, this model is renowned for its lineup of economical engines that boast comparatively low emissions.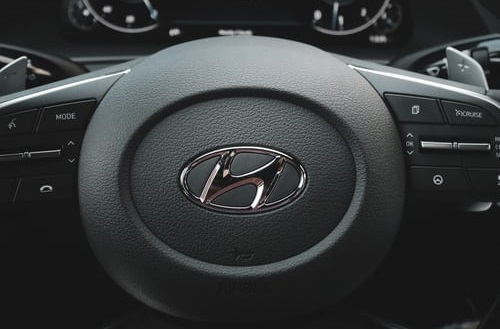 About the Hyundai i10
Launched in 2007, the Hyundai i10 entered the market as an economical city car, with four variants (Classic, Style, Comfort and Eco Blue) being made available across Europe.
Originally available as a five-door hatchback, a saloon edition (Hyundai Xcent) arrived in 2014.
The third generation model was unveiled in 2019 and offered a larger set of dimensions compared with earlier editions of the i10.
Did you know?
he Hyundai i10 shares much of its DNA with the Kia Picanto, another leading city car from a South Korean manufacturer.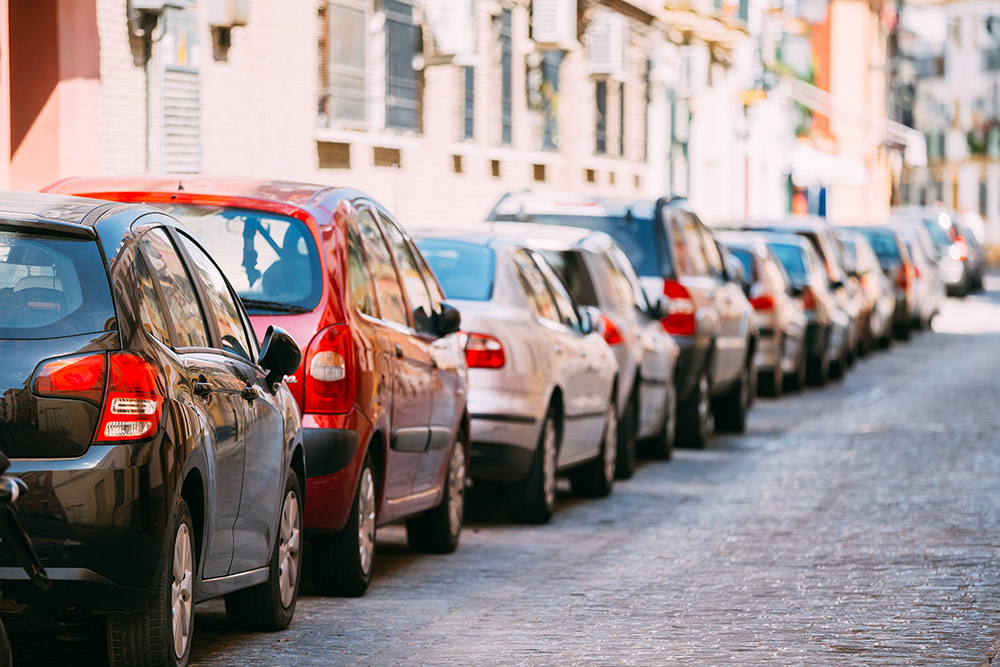 Looking for insurance for your Hyundai i10?
At Ageas, we've been tailoring our comprehensive car insurance for decades, and have provided cover for many Hyundai drivers in that time.
We're a reliable choice for your car insurance and we're always ready to help, with a UK-based service that allows you to make a claim 24/7. Our range of optional extras will let you take your cover further and tailor it to your own needs.
Start a quote
See how Ageas can help with your Hyundai i10 car insurance when you start your car insurance quote today.
Hyundai i10 tax bands and insurance groups
There's a lot that goes into a car insurance quote. In most cases, a combination of factors surrounding yourself and the car you drive will be taken into account, and this could include the insurance group of the vehicle you own. This a banding system running from 1-50, whereby the higher the number, the more expensive that model is to repair and replace parts on. Read our guide explaining what car insurance groups mean.
Another banding system to familiarise yourself with as a driver is that used for Vehicle Excise Duty. Owed annually, this is a tax charged in accordance with your car's CO2 emissions.
Tax bands and insurance groups for popular iterations of the Hyundai i10 include:
| | | |
| --- | --- | --- |
| Model | Insurance Group | Tax Band |
| Hyundai i10 1.0 S Air 5d | 1 | B |
| Hyundai i10 1.0 Blue Drive Premium 5d | 1 | B |
| Hyundai i10 1.0 SE 5d | 2 | B |
| Hyundai i10 1.0 Go Edition 5d | 2 | B |
| Hyundai i10 Go SE 1.0 66PS 5d | 3 | G |
| Hyundai i10 Play 1.0 MPi 67PS 5d | 4 | G |
| Hyundai i10 1.2 SE 5d | 6 | C |
| Hyundai i10 Premium 1.2 87PS 5d | 7 | G |

At Ageas, we'd like to offer our comprehensive cover to as many drivers as we can. But we can't guarantee a policy for every customer and for every model of car, and this could include some editions of the Hyundai i10.
We will assess if we can provide you with a quote based on a number of factors that include your car and your personal circumstances.