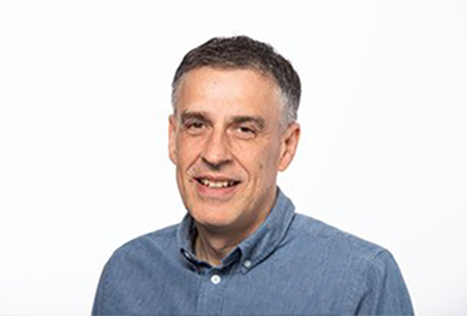 Ant Middle, Chief Executive Officer
Ant Middle has been Chief Executive Officer of Ageas UK since June 2020, having originally joined the company back in 2014.
During his time with Ageas he has held the role of Managing Director of Partnerships and, more recently, Chief Customer Officer.
A keen runner and supporter of Ageas's charity initiatives, Ant has more than 25 years' experience in the insurance industry and has held a number of senior positions in the general, health and life insurance sectors. He is currently a member of the international Ageas Group Management Committee and is also a Vice President for the Institute of Customer Service acting as a sounding board for new initiatives.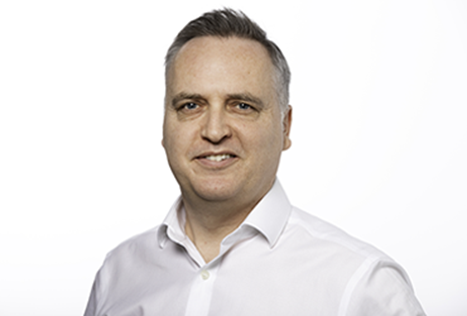 Stephen Linklater, Claims Director
Stephen Linklater is responsible for the claims process across all channels including motor, household and commercial. Stephen also works closely with the supply chain and external partnerships.
Stephen joined Ageas as Head of Household underwriting in 2008 and has held various senior roles within Ageas and was most recently Managing Director Commercial. Before joining Ageas Stephen held roles at RSA and Hastings. He is a Member of The Board for Thatcham Research.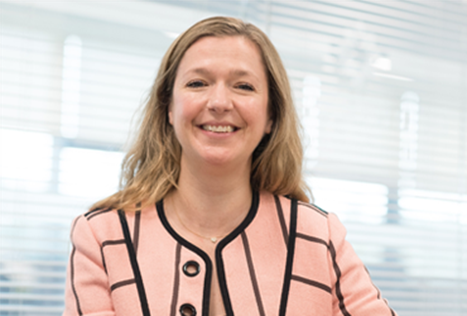 Sian Myers, HR Director
Sian joined Ageas in June 2023, having most recently held the Chief People Officer role at Countryside Partnerships plc. In her earlier career, Sian has also held multiple senior HR roles at Ford Motor Company.
Sian is an experienced HR Executive and business leader with a broad background in multiple industries, including IT, Manufacturing, Finance and Construction, and from start-up to national and global organisations.
Sian is also a Non-Executive Director at Anglia Ruskin University.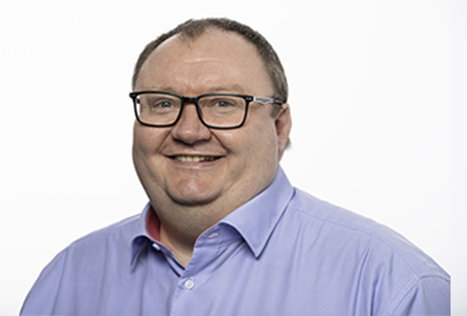 Adam Clarke, Chief Underwriting Officer
Adam Clarke has been with Ageas since 2007, joining from RBS Insurance as Underwriting Director. Adam became Managing Director for the Ageas Direct business in 2015.
Adam was appointed Chief Underwriting Officer in January 2019, he is responsible for underwriting all of Ageas's personal lines and commercial lines business.
Jonathan Price, Chief Financial Officer
Jonathan Price joined Ageas in February 2019 and has primary responsibility for financial planning, management of financial risks, and financial reporting for the UK business.
Jonathan came to Ageas directly from his role as UK CFO at Aspen Insurance Group. Before joining Aspen he worked at Aviva for over six years, ultimately holding the position of UK Chief Accountant for its general insurance business.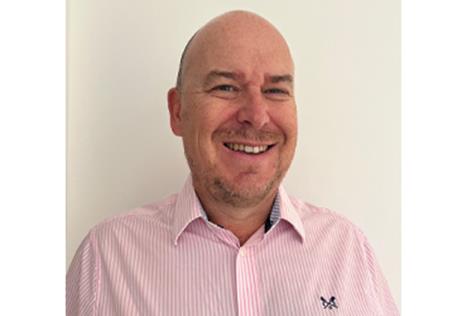 MARK TYRRELL, ACTING CHIEF INFORMATION OFFICER
Mark joined Ageas UK in 2004, and is currently responsible for all aspects of Ageas UK's Information Technology, including digital, data, applications and infrastructure.
Mark leads on the development of Ageas UK's Information Technology strategy, ensuring that the company's approach to current and future technology evolves to meet business needs and customer preferences.
During his time at Ageas Mark has held a number of senior roles, from heading-up Ageas's software engineering to the transformation of infrastructure & operations. Before joining Ageas, Mark worked in software engineering across telecoms, banking, and futures & options trading.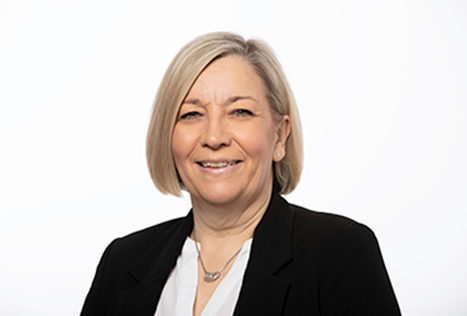 Caroline King, Customer Operations Director
Appointed in June 2020, Caroline King is responsible for all front line sales and service operations alongside the business-wide customer service strategy. Caroline joined Ageas in 2014 after previously holding similar senior roles at Streamlive UK and AXA. She has extensive experience of leading customer operations within the industry.
In her time with Ageas, she has significantly transformed the company's front line sales and service function, delivering both financial benefits and award-winning customer delivery.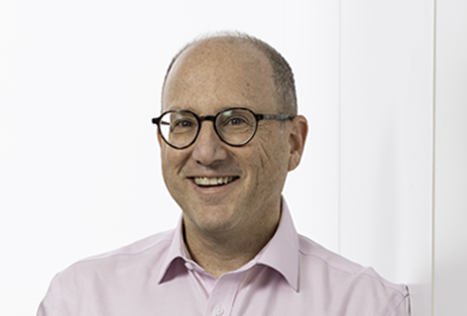 Evan Waks, Chief Risk Officer
Evan Waks joined Ageas in September 2019 and has primary responsibility for risk, compliance, legal and the Company Secretariat for the UK business.
Evan came to Ageas directly from his role at AXA where over 17 years he held a number of roles in finance before becoming CRO.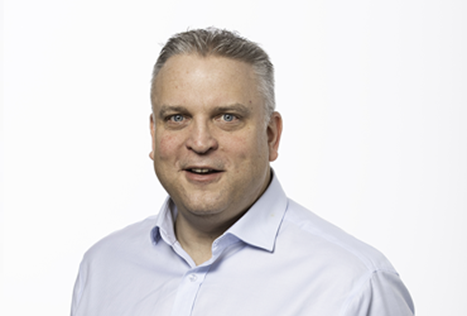 Adam Beckett, Chief Distribution Officer
Adam Beckett is responsible for leading the distribution, value management and marketing strategy for the business. He joined Ageas in January 2021 following a career spanning 20 years with Aviva, where he was most recently Propositions Director.
With a well-rounded experience of marketing, digital distribution and sales in the general insurance industry, Adam brings with him expertise of growing partnerships with the broker, aggregator, retail and affinity channels. He is experienced in working with brokers to develop products, service propositions and innovative offers for customers and distribution partners across a range of brands in both Personal and Commercial lines. Having held a number of Insuretech board roles in the last two to three years, he also collaborates closely with Insuretechs to identify ways to work with them and grow with Ageas. He is a Member of The Board at the Motor Insurance Bureau.