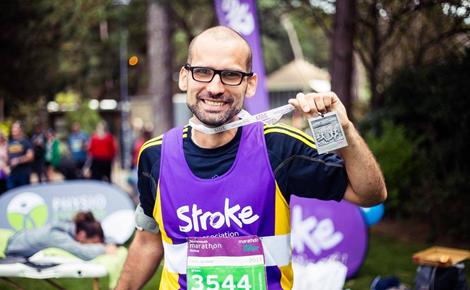 Community matters
And we're proud to have a strong community here at Ageas
Our people are at the heart of their local communities and we give them the opportunity to get involved in fundraising, volunteer days and community work, which could be anything from bake-offs to skydiving.
We have a long tradition of supporting national charities and working with local communities, and every year our employees support one national charity across all our offices.

In 2022, we are proud to have partnered with Air Ambulances UK, to support their life saving work across the UK.

Air Ambulances UK is the national charity supporting the lifesaving work of the UK's air ambulance charities, enabling them to save even more lives every day.
Life saving work
Air ambulance crews bring the Emergency Department to patients who have suffered a life threatening or life changing trauma or medical emergency; providing advanced critical care to save lives.

On average, an air ambulance can reach someone in urgent need within 15 minutes. Anyone, anywhere in the UK can become a patient at any time.
Air ambulance missions cost on average between £2,500-3,500 and are funded almost entirely by the generosity of the public.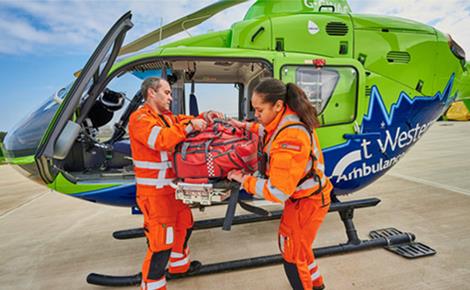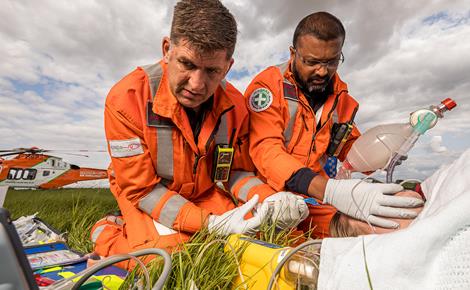 Did you know?
Each day air ambulances are dispatched to over 80 missions
21 air ambulance charities, 37 helicopters and over fifty critical care cars deliver critical care across the UK
Each year over 30,000 people need the lifesaving care of an air ambulance
Recommend a friend
If you're an existing Ageas Car Insurance customer, recommend Ageas Car Insurance to your friends and family, and if they take out a policy, we will donate £30 to Air Ambulances UK.

Not only that, as a small thank you for recommending us, we will send you a £30 Amazon voucher and your friend could win £500 TUI vouchers in our regular prize draw.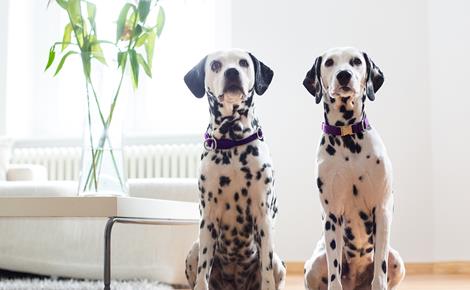 Support
If you'd like to support our appeal please make a donation, or visit Air Ambulances UK website to find out more.

Image credits:
Top and bottom images courtesy of Magpas Air Ambulance
Middle image courtesy of Great Western Air Ambulance Charity