Ageas
Coronavirus (COVID-19) - We're here to help
We have implemented our established continuity plans to protect our customers, our colleagues and their loved ones. We are only selling new policies online. Call waiting times are likely to be longer than usual today. If you purchased your policy directly from us, please use the existing customers button in the menu to log in to manage your account online. If you need to urgently report a claim, you can do so online by clicking the claim button in the menu and following our simple instructions. Thank you for your understanding at this unprecedented time for everyone. We hope that you and your families stay well.
More ways to protect the things you care about
There's more to us than car insurance. From protecting your pet to covering your holidays, we've got a whole range of cover you can buy direct from us or from your broker
Why choose Ageas?
One of the UK's largest car insurers - around five million customers already trust us to protect their cars, homes, travel and business.
Trustpilot rated - listening to our customers feedback.
Make a claim 24/7

- our customers can make a claim at any time, day or night
Find out more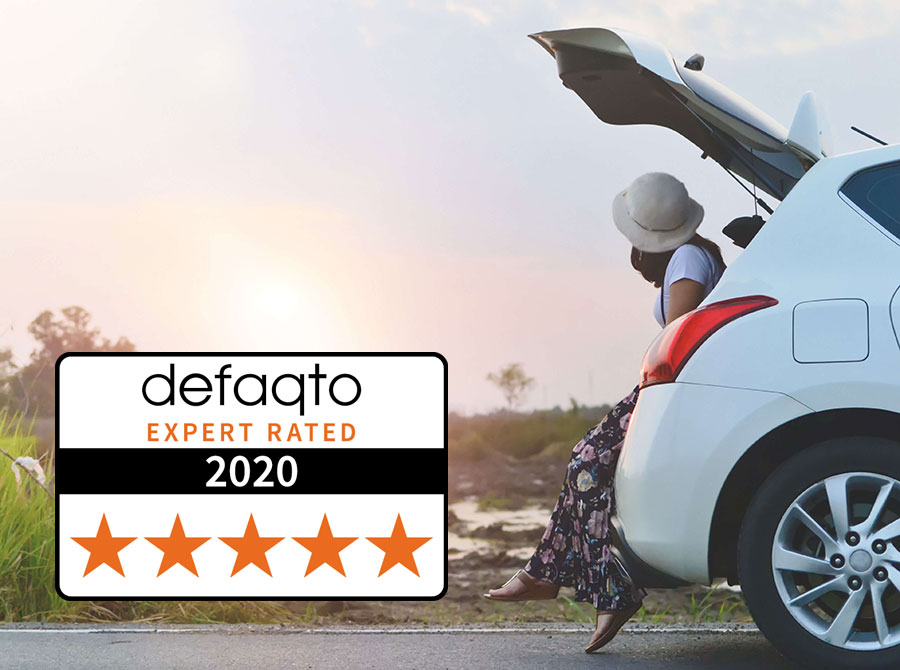 *10% of new car insurance customers paid less than £239 between 1st – 31st Dec 19. Premium depends on individual circumstances, payment method and cover chosen.