Ageas
Coronavirus (COVID-19) - We're here to help
We're open for business in all the usual ways. Find out how we're helping customers at this time by visiting our Coronavirus hub.
More ways to protect the things you care about
There's more to us than car insurance. From protecting your pet to covering your holidays, we've got a whole range of cover you can buy direct from us or from your broker
Playing our part
We're supporting our customers, our teams and their loved ones during the Coronavirus pandemic.
Whether our customers are volunteering or working from home they don't need to adjust their insurance. We've got them covered.
We took the decision early on to not furlough a single member of our team, giving them certainty during a difficult time. In fact, we've continued to hire people into new roles as planned.
How we're helping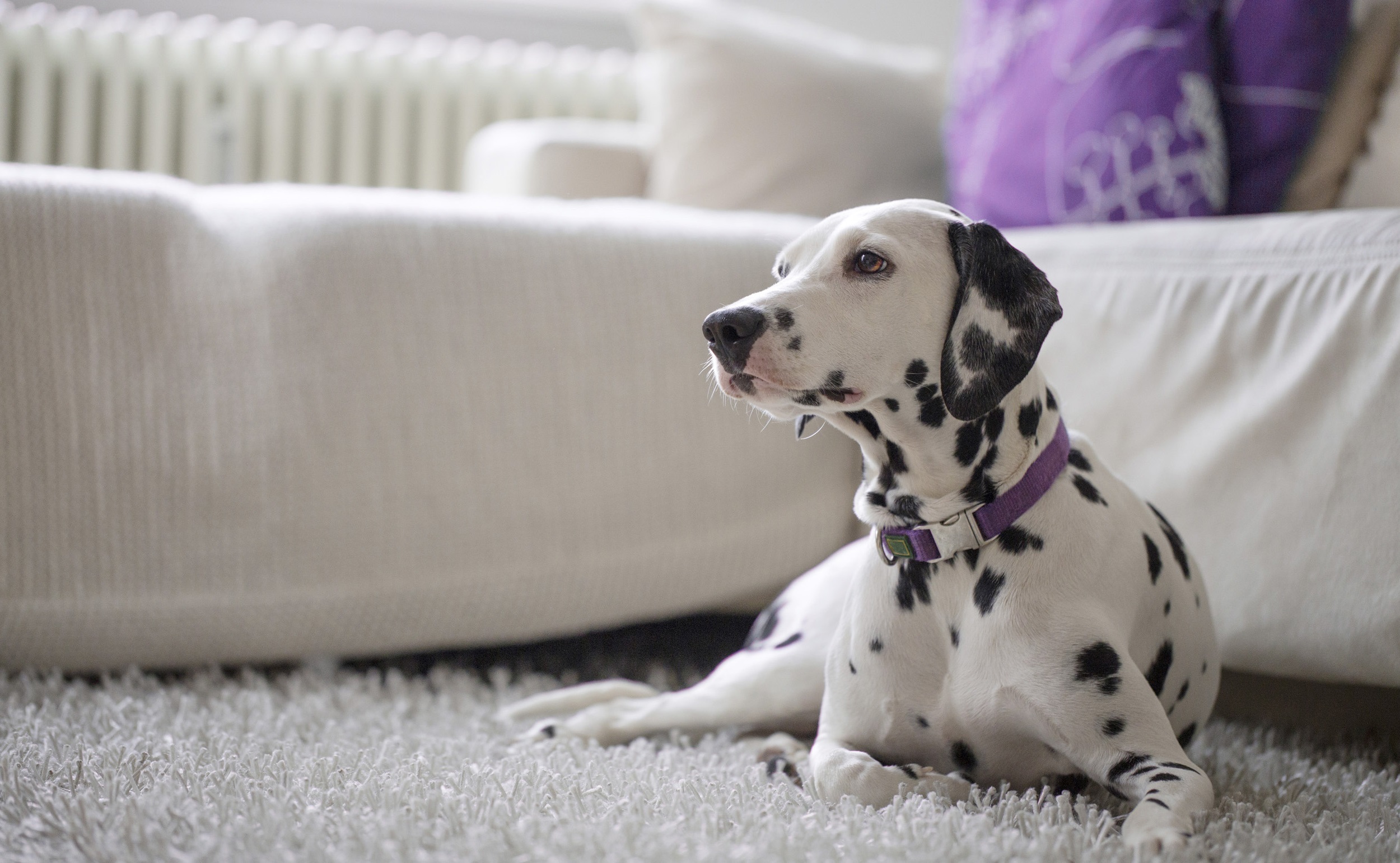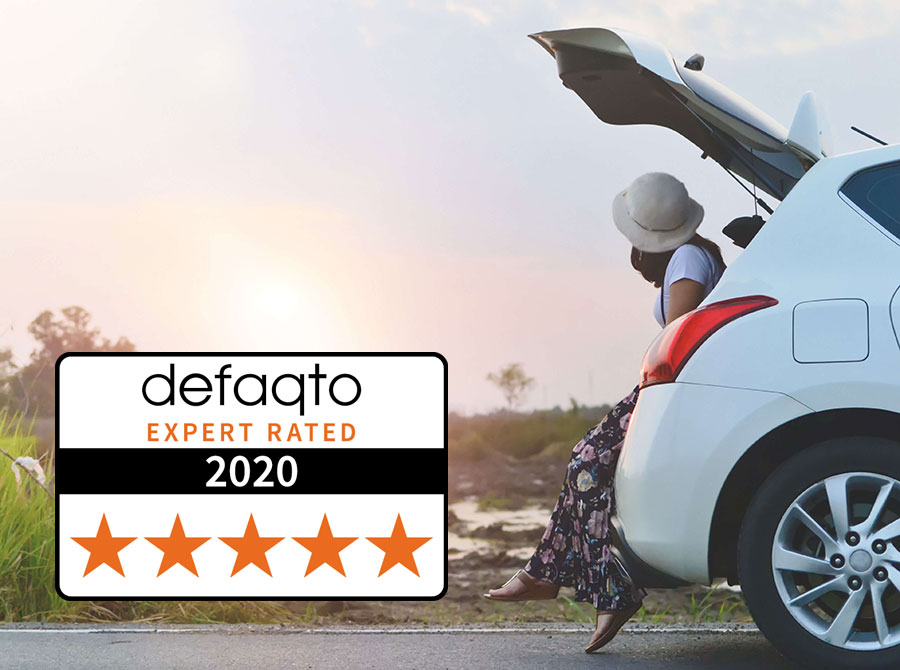 Why choose Ageas?
One of the UK's largest car insurers - over five million customers already trust us to protect their cars, homes, travel and business.
Trustpilot rated - listening to our customers feedback.
Make a claim 24/7

- our customers can make a claim at any time, day or night
Find out more
*10% of new car insurance customers paid £213 or less between 1st Jan – 31st May 20. Premium depends on individual circumstances, payment method and cover chosen.