Ageas
What makes us different
We want to make insurance easy. Especially when you need it most. So we're here to make things simple at every step and help you get back to normal, quick smart. Goodbye exhausting claims.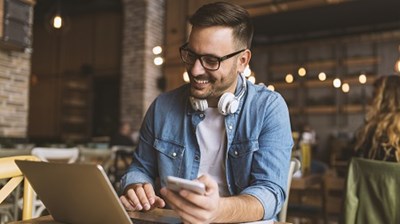 24/7 UK claims service
If you need to make a claim, our claims service is on hand 24/7 365 days a year to help get things back to normal fast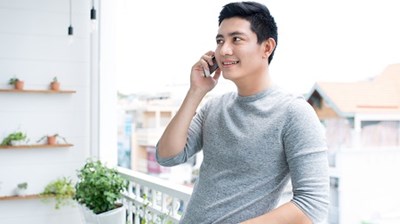 Dedicated claims advisor
You'll have a dedicated claims advisor that's there to help manage your claim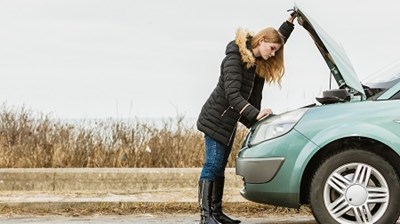 Straightforward service
There are no annoying automated phone options, plus we aim to turnaround claims as quickly as possible in a way that works for you
More ways to cover the things you care about
There's more to us than home and car insurance. From protecting your motorbike to your van, we've got a whole range of cover you can buy through your broker.