Ageas Insurance
Our Heritage
We can trace our roots back to 1824
Protecting for nearly 200 years
We're an award-winning, international insurer with major markets in Europe and Asia with nearly 200 years of experience. We can trace our roots back to 1824 and today we're proud to be protecting over three million UK customers for their general insurance needs. Today, we're one of the largest car and home insurers in the UK.
Find out more about Ageas Insurance.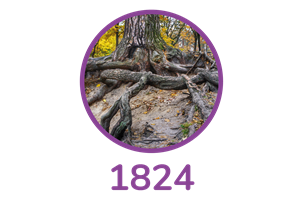 AG founded
We can trace our roots back to 1824 when AG Insurance was founded in Belgium – there began our journey as a life insurer. We would soon start expanding our cover and products.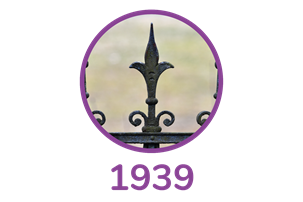 Bishopgate founded
In 1939, we formed as Bishopgate Insurance in the UK. Since then, we continued to expand our insurance business sold through brokers in the following decades.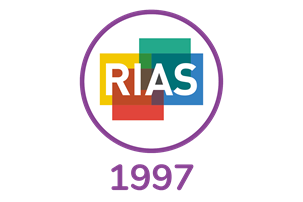 Rias bought
In 1997, we bought our first independent brand. At Rias, we're committed to high quality, affordable car and home insurance, and unbeatable customer service.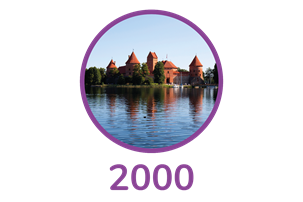 Fortis Insurance
We bought Northern Star in 2000 and became Fortis Insurance. As Fortis, we strengthened our presence in the UK through broker distribution and by partnering up with high profile brands.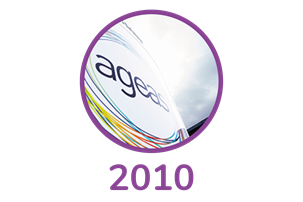 New brand created
In 2010, we renamed Fortis as Ageas. As a new brand in the UK market, we've continued to work with brokers and partners to deliver great outcomes for customers.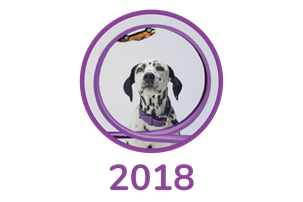 direct brand launch
In 2018, we launched the Ageas brand direct to you! This meant customers could purchase Ageas motor insurance and pet insurance directly from us and to see how we can make insurance easy first-hand.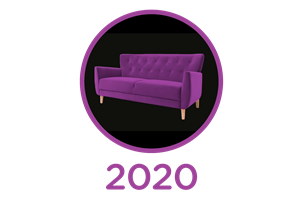 HOME launch
In 2020, we launched Ageas Extra Home insurance. This meant Ageas motor, home and pet insurance could now all be bought direct.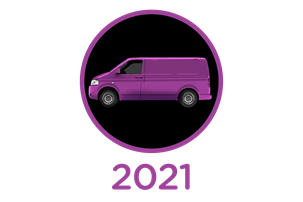 van launch
In 2021, we launched Ageas van insurance, broadening our product range further. This meant customers could now purchase Ageas motor, home, van and pet insurance.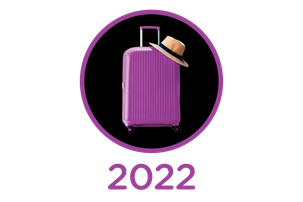 travel launch
In Nov 2022, we launched Ageas travel insurance, to help make travel insurance easy for our customers too. We are now pleased to offer Ageas motor, home, van, travel and pet insurance.
Over 3 million customers trust us
Ageas aims to understand our customers' needs and make insurance simple. That means easy to buy online, easy to claim and easy to make changes to your policy. Ageas are the 6th largest car insurer and the 6th largest home insurer so it's no wonder we provide insurance to over 3 million motor, home and business customers in the UK. Ageas are dedicated to excellent customer service which was recognised with The Institute of Customer Service's ServiceMark.
Get in touch
Find out how Ageas can help with your insurance needs today