With plenty of room, the strong and sturdy Dacia Sandero has become a hit among families.
Now into its second generation, the model is praised for the dimensions and innovative features its offers in exchange for its affordable price tag.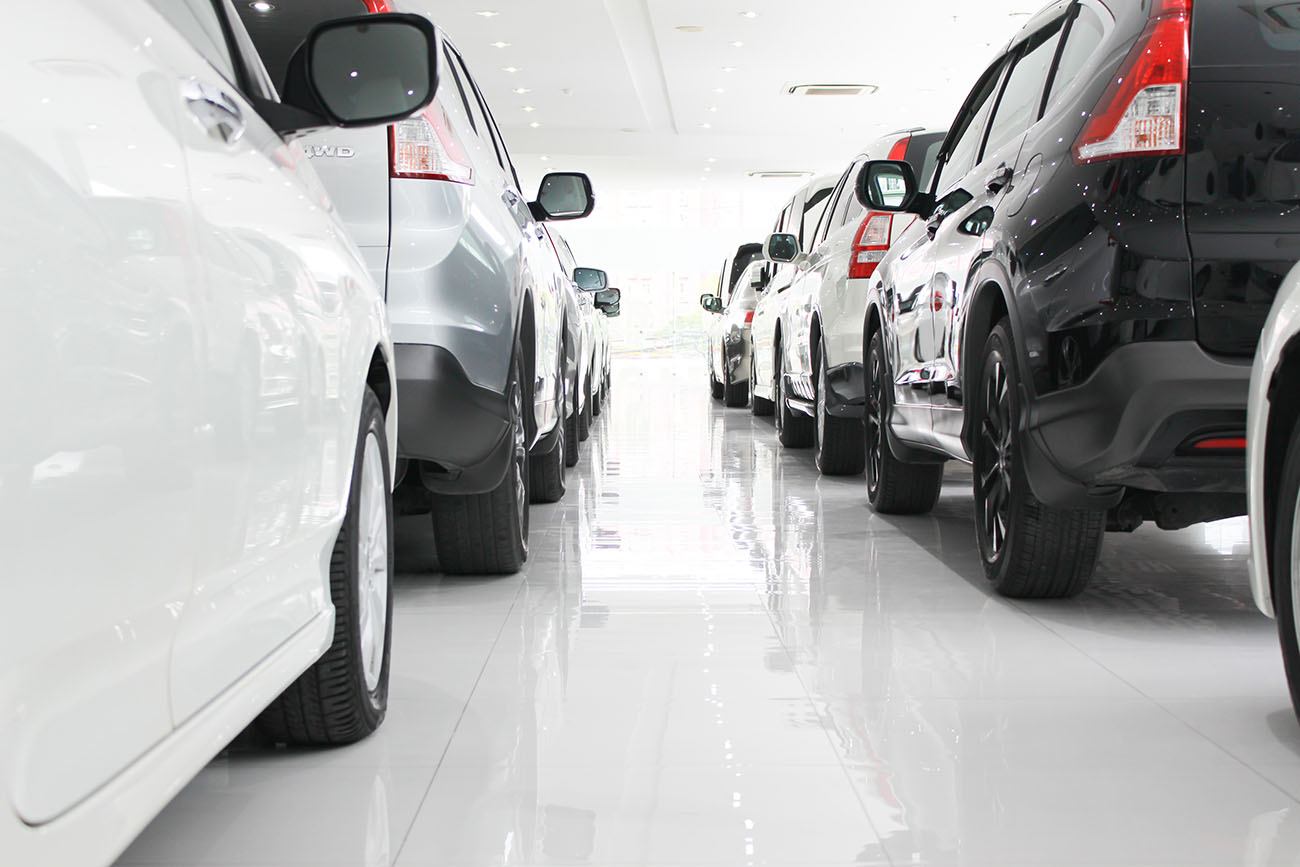 About the Dacia Sandero
Romanian manufacturer Dacia have been producing the Sandero since 2007, with a second generation model launched in 2012.
The model was developed in conjunction with Dacia's partner company Renault, and fits within the supermini car segment.
The Sandero Stepway variant offers a crossover body style, which differs from the five-door hatchback original.
Did you know?
The Sandero was awarded the title of "best supermini for less than £12,000'' by What Car? magazine for six years in a row, between 2013 and 2018*.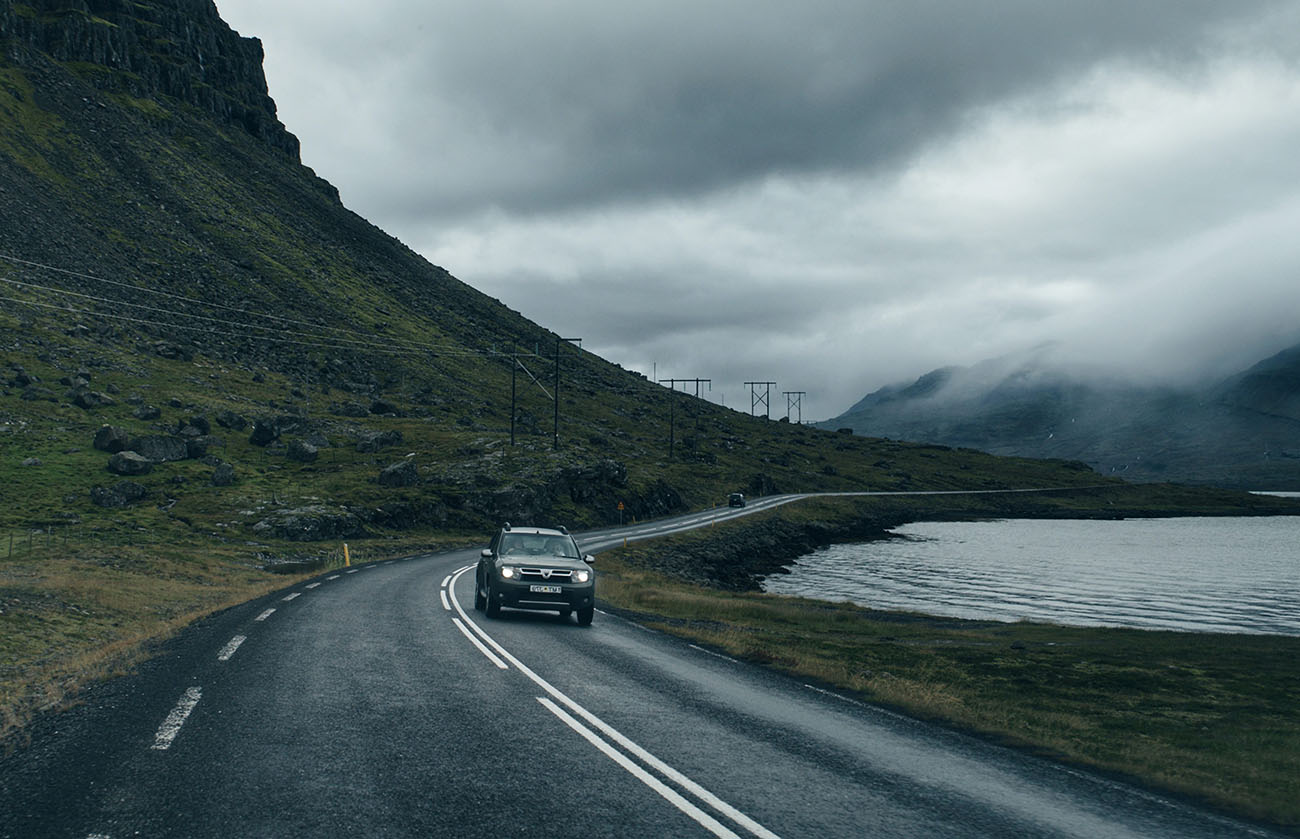 Needing insurance?
At Ageas, we're proud to have insured tens of thousands of UK drivers over the years, including many Dacia drivers.
We're here whenever you need us, allowing you to make a claim 24/7. For extra peace of mind, if you do need to make a claim and choose one of our approved repairers, all workmanship comes with a guarantee for as long as you own the car**. And with our range of optional extras, you can build a policy around your needs and circumstances when you choose Ageas.
Get a car insurance quote
See how Ageas can help with your Dacia Sandero car insurance when you start your car insurance quote today.
Insurance groups and tax bands for Dacia Sandero models
How much you're quoted for your car insurance cover depends on a few different factors. While each insurer has its own criteria, things like your age and occupation are likely to play a part. The insurer will also want to know about the car you drive, and they may take note of its insurance group. These are bandings running from 1-50 that reflect the costs and risks associated with each model of vehicle, therefore helping insurers gauge the scale of potential claims. Learn more about how car insurance groups work.
There's also road tax to think about. Vehicle Excise Duty also uses a banding system, whereby you'll be charged annually based on the CO2 emissions of your car model.
Tax bandings and insurance groups for some editions of the Sandero include:
| | | |
| --- | --- | --- |
| Model | Insurance Group | Tax Band |
| Dacia Sandero 1.2 16V Access 5d | 2 | E |
| Dacia Sandero Access SCe 75 5d | 3 | G |
| Dacia Sandero 1.0 SCe Essential 5d | 6 | G |
| Dacia Sandero 1.5 dCi Ambiance 5d | 8 | A |
| Dacia Sandero Laureate TCe 90 5d | 9 | F |
| Dacia Sandero Comfort TCe 90 5d | 10 | G |
| Dacia Sandero 1.5 dCi Laureate Prime 5d | 12 | A |

We aim to offer our comprehensive cover to as many drivers as possible, but we can't guarantee we can always insure every model and variants of car, and this could include some Dacia Sandero vehicles.
We will determine if we can provide you with a quote based on a number of factors that include your car and your personal circumstances.
At Ageas, we work hard to offer our comprehensive car insurance to as many UK drivers as possible. However, we can't promise a policy for every kind of car or circumstance, and this could include some Dacia models.