With a history spanning back to the 19th century, Renault is one of the most famous French car manufacturers and a big player in the automotive industry.
Today, their range of affordable and reliable vehicles remains popular among British drivers, from the city-ready Renault Zoe to the big and powerful Koleos.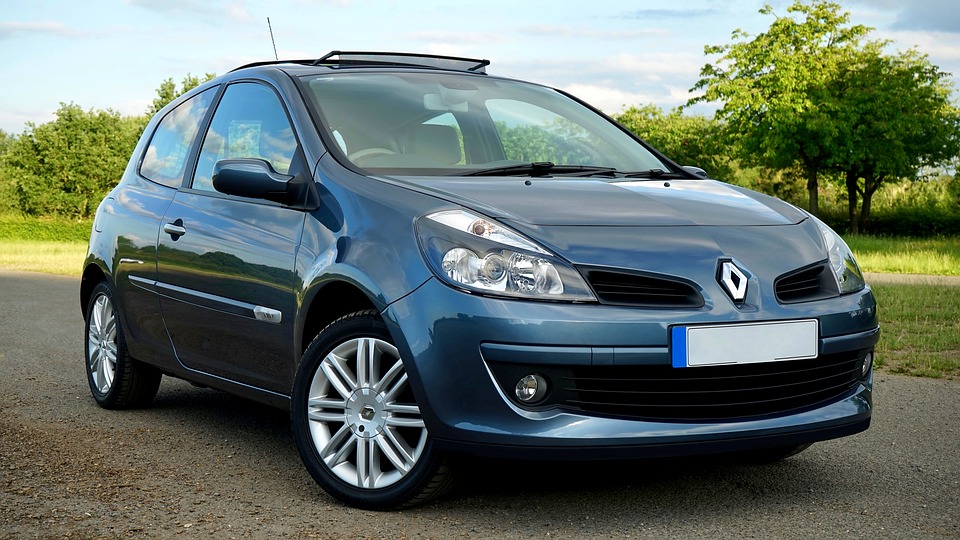 Facts about Renault
Renault was founded in 1899 by three brothers; Louis, Marcel, and Fernand Renault. By 1908, it was the country's largest car manufacturer.
Today, Renault are the third largest manufacturer in the European market, producing millions of vehicles each year.
Since 2011, Renault has been investing in the research and development of future-ready electric vehicles.
Did you know?
Renault were the winners of what's considered to be the first ever Gran Prix race in 1906, hosted at Le Mans. Ferenc Szisz was crowned champion after driving his Renault AK 90CV to victory.
Looking for insurance?
At Ageas, we're delighted to bring our comprehensive cover to many UK car car owners, including Renault drivers.
You can count on us for your car insurance. We allow you to make a claim 24/7, meaning we're always here to help when you need us. And, if you do make a claim and choose one of our approved repairers, all workmaship comes with a guarantee for as long as you own the car*.With lots of optional extras available, you can also tailor your policy to your needs.
Car insurance quote
See how Ageas can help with your Renault car insurance when you start your car insurance quote today.
Insurance groups and tax bands for Renault models
When insurers are deciding on a premium, they look at lots of information, such as your age and where you live. In some cases, that might also include your car's insurance group, which is a banding system from 1-50 that reflects the costs and risks associated with a particular model of vehicle.
Another thing that hinges on the model of car you drive is your Vehicle Excise Duty. Also known as road tax, this needs to be paid annually, and is calculated using a banding system that reflects your car's CO2 emissions.
Insurance groups and tax bands for the leading Renault models are:
| | | |
| --- | --- | --- |
| Model | Insurance Group | Tax Band |
| Renault Clio | 3 - 16 | E - G |
| Renault Grand Scenic | 11 - 21 | A - H |
| Renault Kadjar | 14 - 24 | A - H |
| Renault Koleos | 18 - 23 | G - I |
| Renault Megane Hatchback | 14 - 37 | A - K |
| Renault Scenic | 10 - 21 | A - H |
| Renault Twingo | 2 - 11 | A - G |
| Renault Zoe | 14 - 21 | A |

At Ageas, we love to offer our comprehensive car insurance to as many UK drivers as possible. But we can't promise we can offer a policy for every kind of car, and this includes some Renault models.
We will determine if we can provide you with a quote based on a number of factors that include your car and your personal circumstances.
*Subject to the vehicle being maintained in accordance with the manufacturer routine maintenance schedule. Defective parts will be replaced without charge as long as they are covered by the part manufacturer's warranty. Failure of components or bodywork damage will not be covered if failure or deterioration is through normal usage.