For millions of UK drivers, a small car is all they need when it's time to take to the roads. Smaller cars are suited to all kinds of people for different reasons, particularly to those who are new to driving or people who live in busy urban areas. Not only do they tend to come with lower purchase and running costs, but you may pay less for your car insurance than you otherwise might with a larger and more powerful car.
Why choose a small car?
They're often cheaper to buy and run

. Barring certain sport edition models, many of the UK's most popular small cars are also among the cheapest mass-market vehicles to purchase, fuel and maintain.

They're great for learner or newly qualified drivers.

With their agile handling and limited dimensions, a small car can be perfect when finding your feet on the road.

They handle urban environments well.

You'll see many small cars referred to as 'city cars' and there's a reason for that. Small cars get around in congested urban environments well, while being much easier to park if you're somewhere where space is a premium.

They could be cheaper to insure.

When calculating your car insurance quote, providers will look at lots of information about yourself and the car you'd like covered to come to a price that's fair. Something they may consider is the 'insurance group' of the car you'd like to insure. These are bandings running from 1-50, whereby the higher the group, the larger the costs and risks associated with that model are. Many popular small cars find themselves in groups 1-10, so you may end up paying less for your premium than you would with a larger and more powerful car.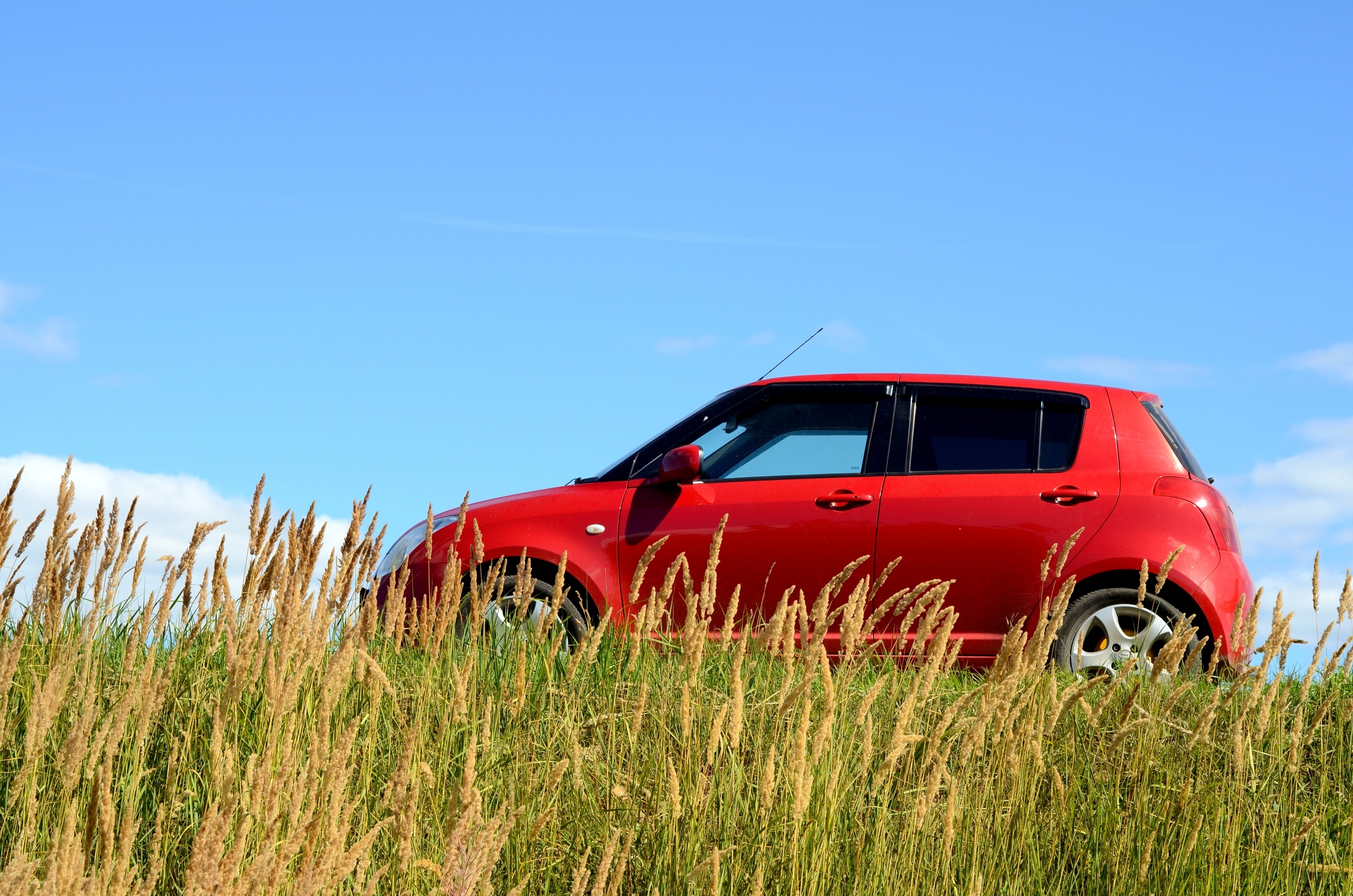 Which small cars could I consider?
There is an excellent selection of small cars on the market for you to consider, with most major makes producing some form of compact or city car model.
Some popular options include:
Start a quote
See how Ageas can help with your small car insurance when you start a quote today.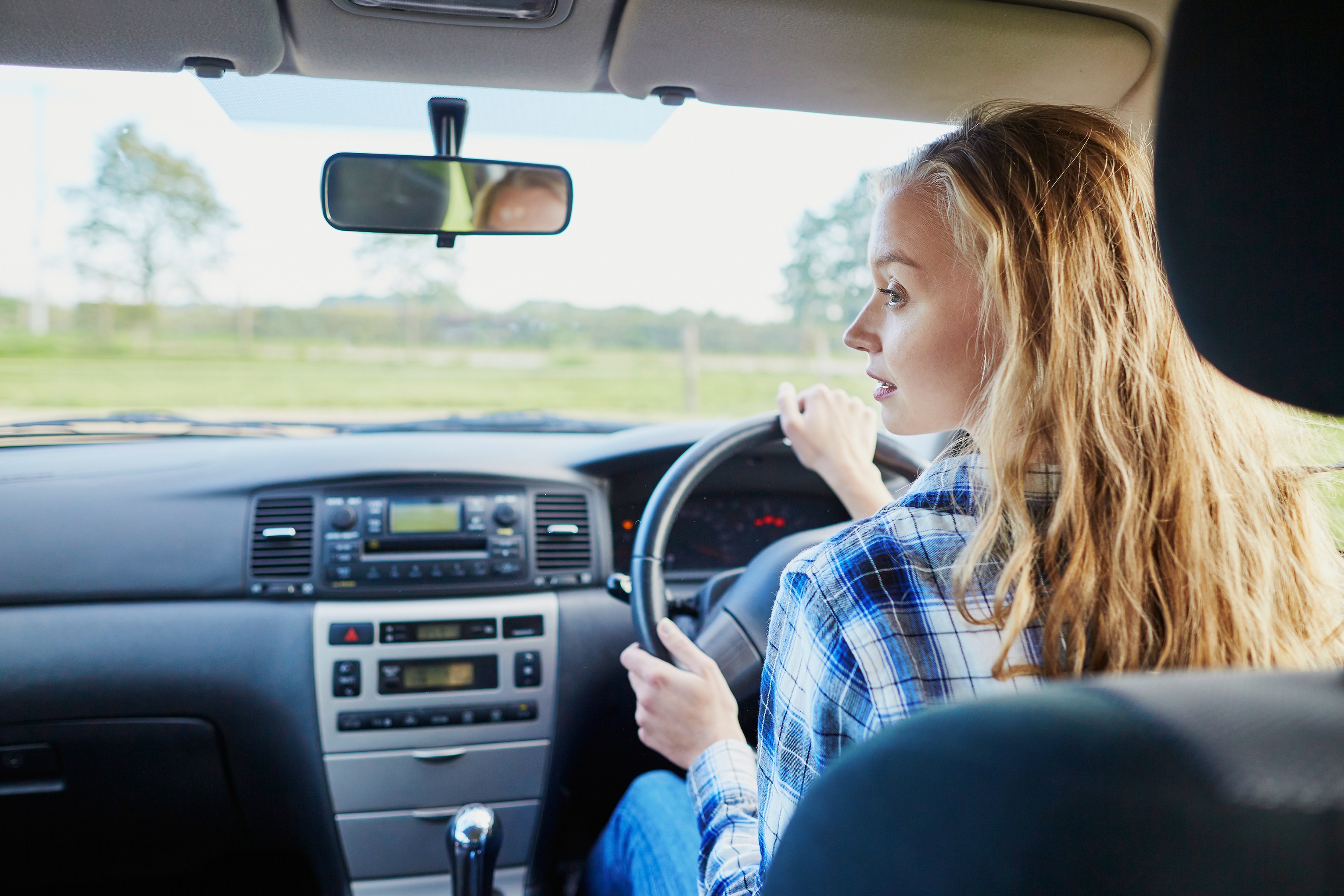 Small car insurance from Ageas
At Ageas, we've spent decades helping UK drivers get from A to B with peace of mind.
When your insure your car with us, you can make a claim 24/7 and, if you choose one of our approved repairers, you'll feel at ease knowing all workmanship comes with a guarantee for as long as you own the car*.
You can also make your policy go the extra mile, with a number of optional extras to choose from, including key protection cover to replacement vehicle cover.

At Ageas, we strive to provide cover for as many drivers as we can. But we can't guarantee a policy for every driver and every car, and we may be unable to insure some small cars.
We will determine if we can provide you with a quote based on a number of factors that include your car and your personal circumstances.
*Subject to the vehicle being maintained in accordance with the manufacturer routine maintenance schedule. Defective parts will be replaced without charge as long as they are covered by the part manufacturer's warranty. Failure of components or bodywork damage will not be covered if failure or deterioration is through normal usage.