The Citroen C1 is a small city car that certainly packs a punch. Since launching in 2005, it's become a common sight on Britain's urban roads.
Its dimensions, configuration and relatively low running costs have helped make it a particularly popular option among new drivers and commuters.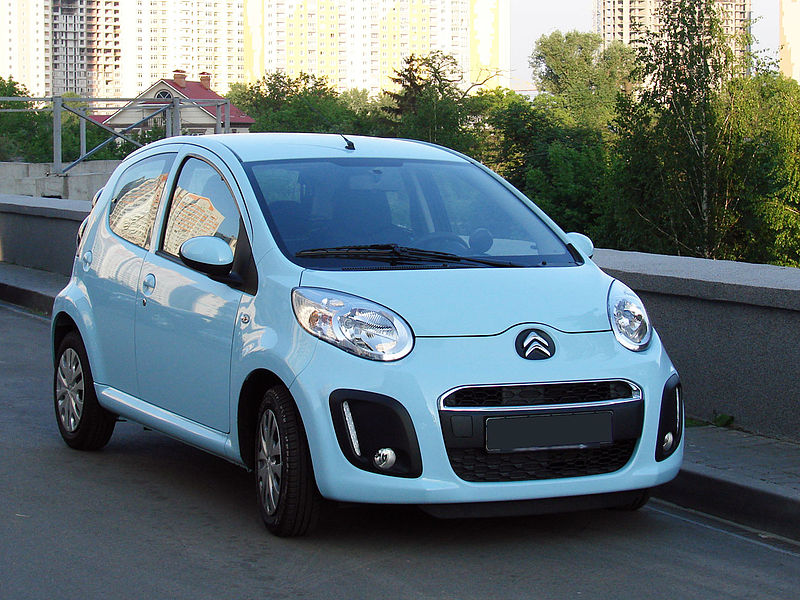 Presenting the Citroen C1
The Citroen C1 was launched in 2005, and has been available as both a 3-door or 5-door hatchback ever since.
German magazine Der Spiegel found the C1 was the production car with the second-best fuel economy, both on petrol and diesel variants – second only to the Toyota Prius (petrol) and the Smart ForTwo (diesel).
A second generation C1 was unveiled in 2014, boasting an updated, sportier looking exterior and a second petrol engine option.

Did you know?
The C1 shares most of its DNA with two other popular city cars: the Peugeot 108 and the Toyota Aygo. The earlier Peugeot 107 was identical to the first-generation Citroen C1, barring its lights and bumpers.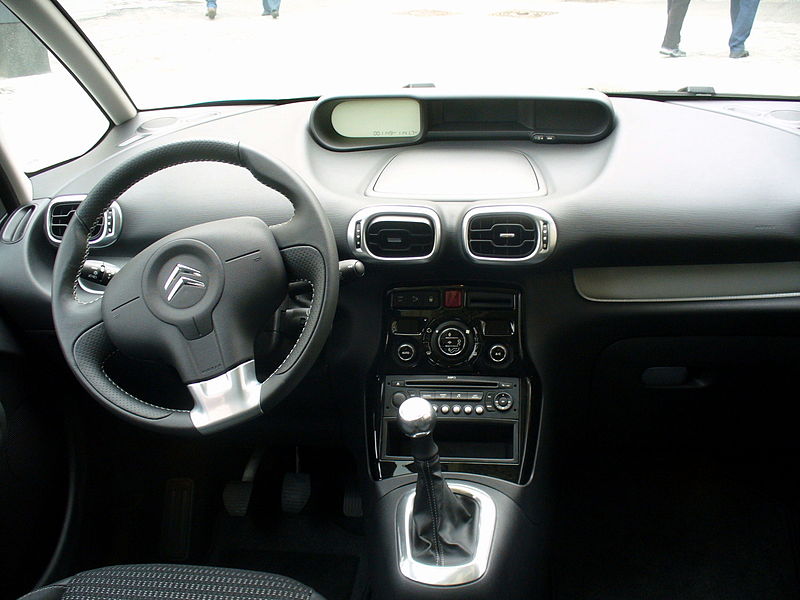 Can Ageas help with your C1 insurance?
At Ageas, we've been bringing our comprehensive cover to thousands of UK driver, including Citroen owners.
There are plenty of reasons to choose Ageas for your car insurance. With our optional extras, you can ensure you've got all the cover you need before your policy starts. And, if you make a claim and choose one of our approved repairers, all workmanship comes with a guarantee for as long as you own the car*.
Come on board
See how Ageas can help with your Citroen C1 insurance when you start your car insurance quote today.
Citroen C1 insurance groups and tax bands
When you get a car insurance quote, the insurer will look at information about yourself and the car you drive in order to settle on the right price. One factor that may be considered by some providers is the insurance group of the car you'd like to cover. Insurance groups are determined based on a banding system that runs from 1-50, with higher groups suggesting increased parts and repair costs, and thus higher insurance premiums. Read our guide explaining what car insurance groups mean.
Another banding system to be aware of when you buy a car is that used for Vehicle Excise Duty (VED). Also known as road tax, this is paid annually and charged based on the model's CO2 emissions.
Tax bands and insurance groups for some variants of the Citroen C1 include:
| | | |
| --- | --- | --- |
| Model | Insurance Group | Tax Band |
| Citroen C1 1.0 VTi Touch 3d | 6 | E |
| Citroen C1 1.0 VTi Feel 5d | 6 | E |
| Citroen C1 Flair VTi 72 3d | 8 | D |
| Citroen C1 Airscape Feel VTi 72 5d | 9 | D |
| Citroen C1 1.2 PureTech Feel 3d | 10 | E |
| Citroen C1 1.2 VTi Flair 5d | 11 | E |
| Citroen C1 1.2 PureTech Flair Edition 5d | 12 | E |
| Citroen C1 1.2 PureTech Feel Edition Sunrise 5d | 13 | A |

While we aim to bring our comprehensive car insurance to as many drivers as possible, we can't guarantee to cover every type of car, and this could include some versions of the Citroen C1.
We will determine if we can provide you with a quote based on a number of factors that include your vehicle of choice and your personal circumstances.
*Subject to the vehicle being maintained in accordance with the manufacturer routine maintenance schedule. Defective parts will be replaced without charge as long as they are covered by the part manufacturer's warranty. Failure of components or bodywork damage will not be covered if failure or deterioration is through normal usage.