Few subcompacts can handle those tight urban drives like the Ford Ka can, making it the vehicle of choice for thousands of Brits on their daily cross-town sprints and busy commutes. Sportier variants also pack a surprising punch, with a performance that defies its compact size.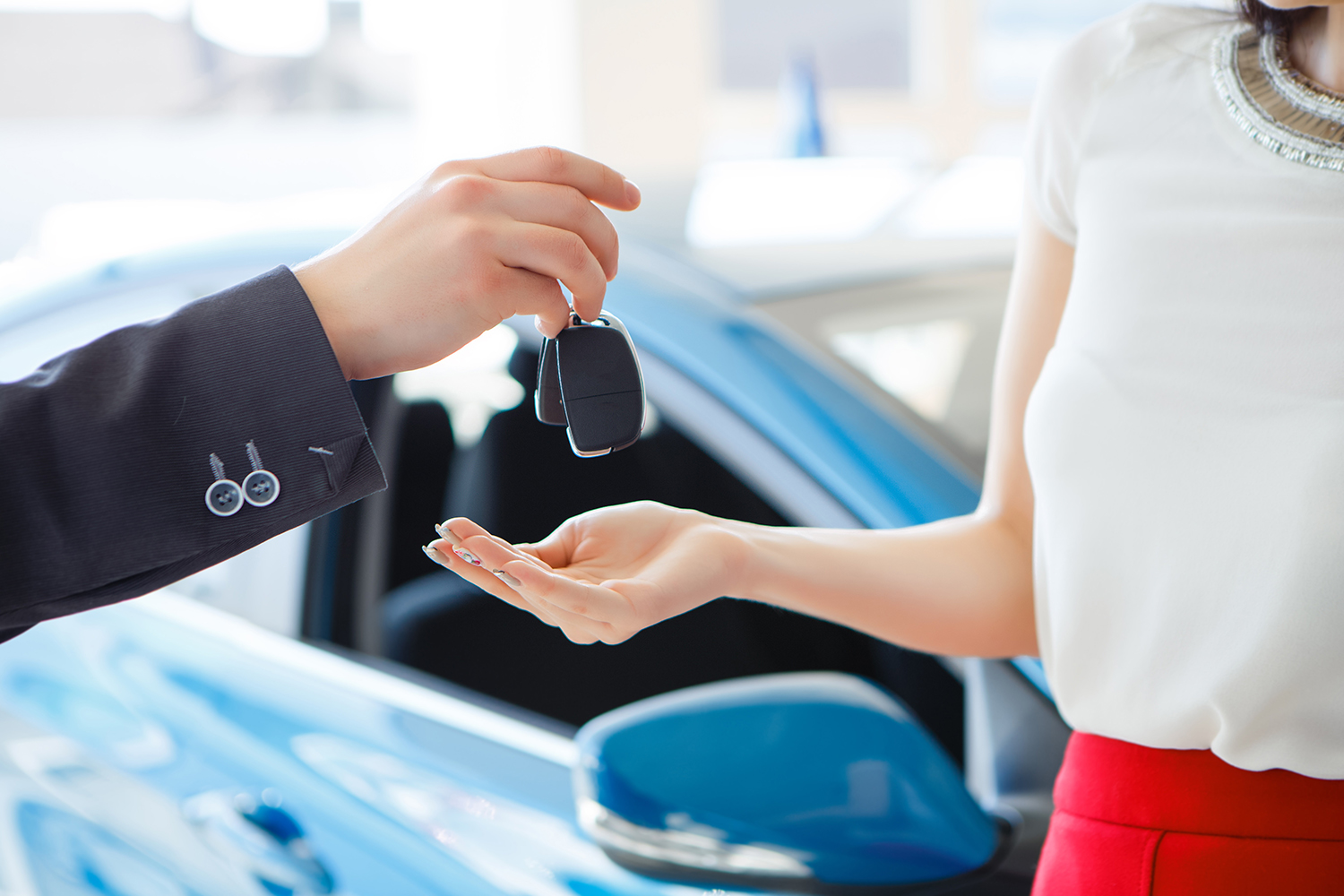 Your Ford Ka at a glance
Originally a three-door hatchback, the Ka was rebadged as the Ka+ in 2016, and now comes in five-door hatchback and four-door sedan variants.
New models feature lots of innovations, including the MyKey, MyDock and SYNC voice command systems, keyless entry and cruise control.
Auto Stop-Start comes as standard, helping you save on fuel and cut emissions.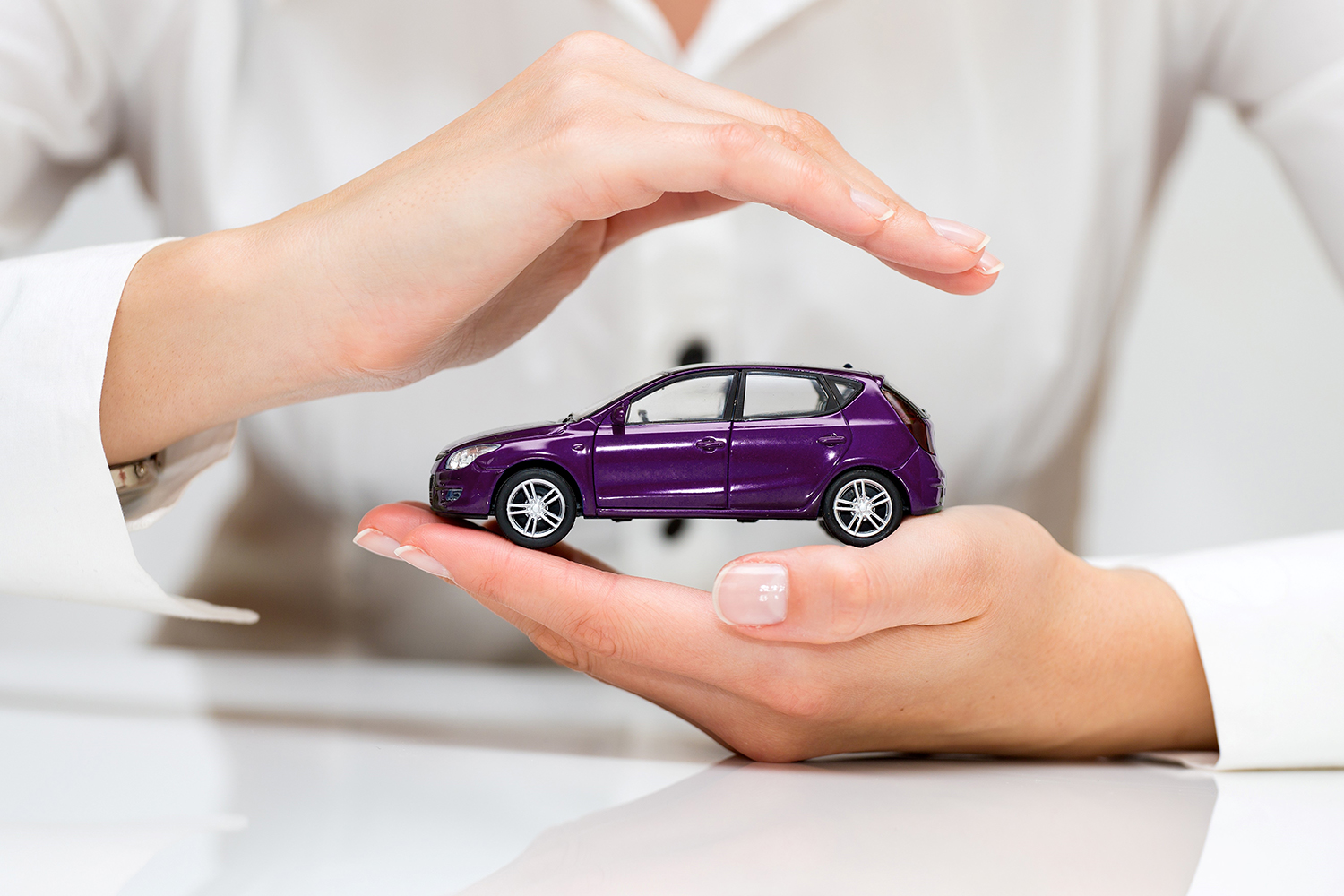 Looking for cover?
Since it was launched back in 1996, we've helped keep thousands of UK Ford Ka drivers stay protected on the road.
At Ageas, we're delighted to offer reliable and comprehensive cover to many UK drivers.
With a UK-based claims service that allows you to make a claim 24/7 and lots of optional extras that'll give you exactly the cover you want, you can count on us for your car insurance.
Come on board
Get your quick and easy car insurance quote today.
Ford Ka insurance groups and tax bands
Whenever you insure a car, providers will look at lots of different factors in order to calculate your premium.
Some insurers consider the insurance group of the vehicle you'd like covered as one of these factors. Insurance groups are bandings from 1-50, that indicate the costs and risks associated with every given model of car.
Please read our guide to car insurance groups in the UK for more details.
How much road tax you'll pay depends on which 'band' your Ford Ka falls into, which is set based on its CO2 emissions.
Groupings and tax bands for popular editions and trims of the Ford Ka include:
| | | |
| --- | --- | --- |
| Model | Insurance Group | Tax Band |
| Ford Ka 1.2 Digital | 3 | C |
| Ford Ka 1.2 Edge | 3 | C |
| Ford Ka 1.2 Studio | 3 | C |
| Ford Ka 1.2 Zetec | 3 | C |
| Ford Ka 1.3 TDCi Titanium | 4 | B |
| Ford Ka2 1.2 Studio Connect | 4 | C |
| Ford Ka 1.2 Grand Prix II | 5 | C |
| Ford Ka 1.3 TDCi Metal | 6 | B |
Did you know?
Nobody's quite sure how to pronounce 'Ka', and Ford have used three different pronunciations in their marketing. According to Auto Trader, senior figures at Ford have decided on "Ka" as heard in "Cat".
We aim to offer insurance to as many drivers as possible, but we can't promise to provide cover for every model of vehicle and this could include your Ford Ka.
Insurance applications are assessed on a case by case basis, so whether we can provide you with a quote will depend on a number of factors, including your car model and your personal circumstances.