With 116 years of history to point to, Ford are no newcomer to British roads.
In fact, they've served up some of the UK's best selling and most loved models in recent decades, whether that's the small and nifty Fiesta, the reliable Focus, or the family-friendly Mondeo.
3 facts about Ford
Ford Motor Company was founded by Henry Ford in Detroit, Michigan, on 16th June 1903.
Today, Ford is among the largest producers of motor vehicles in the world.
Models like the Fiesta and Focus rank among the UK's most popular, and are a common sight on British roads.
Did you know?
Henry Ford's first attempt at founding a motor company – The Henry Ford Company – would become Cadillac Motor Company once Ford left along with the rights to his name.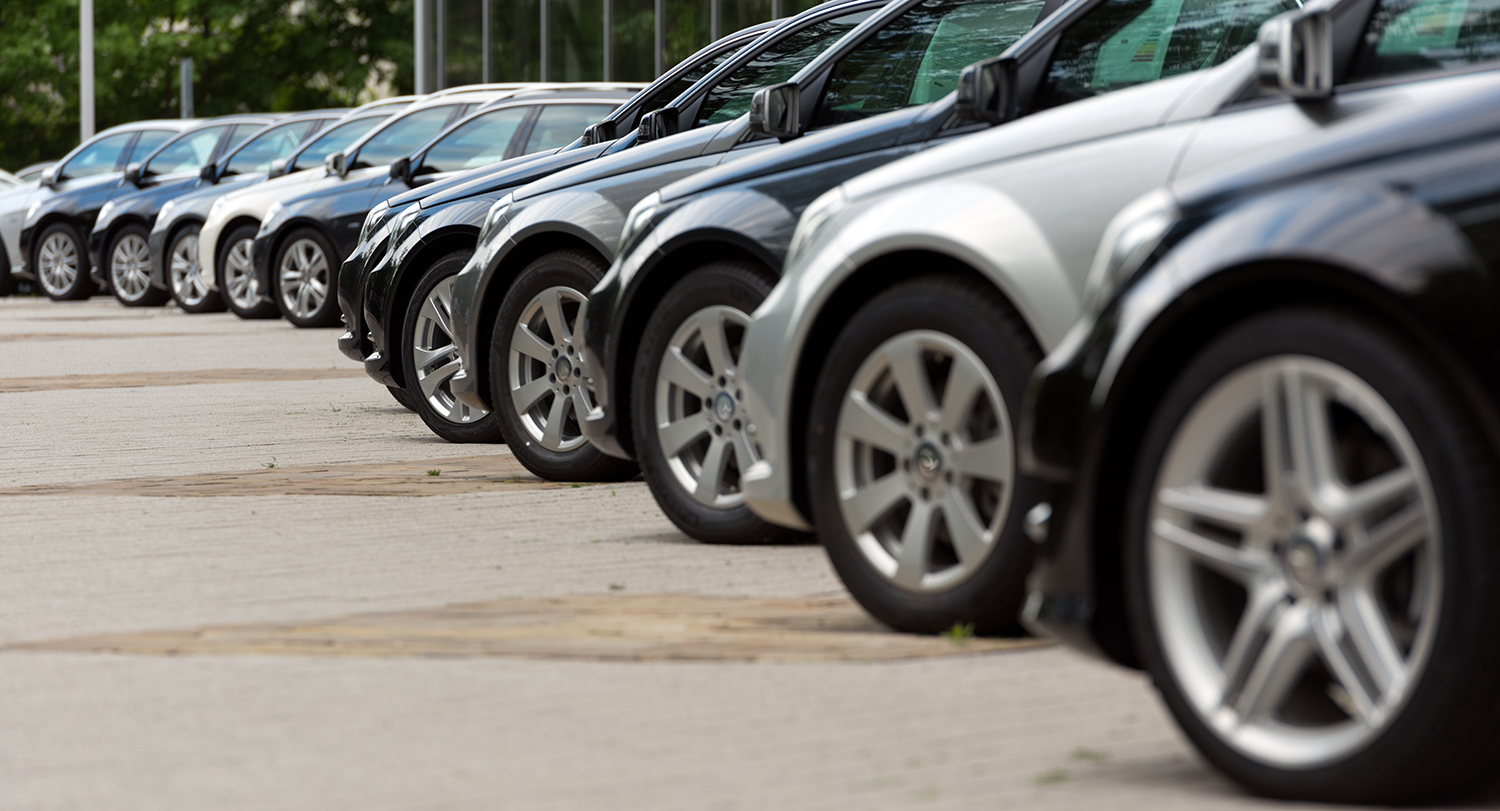 Looking for insurance?
At Ageas, we have provided insurance for thousands of Ford drivers over the years.
Our comprehensive cover is designed to give UK road users peace of mind.You can make a claim 24/7 with our UK-based claims service and, if you choose one of our approved repairers, all workmaship comes with a guarantee for as long as you own the car*.
With several car insurance optional extras to choose from, we can help build a policy that's perfectly suited to you and your car.

Car insurance quote
See how Ageas can help with your Ford car insurance when you start your car insurance quote today.
Insurance groups and tax bands for Ford models
Insurers look at lots of information when deciding what they should quote for your insurance premium. When deciding your premium, some insurers factor in insurance groups - bandings from 1-50 that take into account how much the car might cost to repair and how powerful its engine is, among other features. Read our guide explaining what car insurance groups mean.
In the UK, all cars on the road must pay tax annually. How much you'll need to pay depends on the CO2 emissions of your car, which are categorised within a banding system.
Car insurance groups and vehicle tax bands for some of the most popular Ford models include:
| | | |
| --- | --- | --- |
| Model | Insurance Group | Tax Band |
| Ford Focus | 7 - 26 | E - J |
| Ford Fiesta | 3 - 17 | D - H |
| Ford Mondeo | 12 - 28 | A - J |
| Ford Ka | 3 - 15 | C - G |
| Ford Galaxy | 16 - 31 | D - J |
| Ford C-Max | 10 - 22 | A - J |
| Ford Kuga | 20 - 25 | C - M |
At Ageas, we aim to offer insurance cover to as many road users as possible, but we can't promise to cover every model of vehicle, including some Ford cars.
We will determine if we can provide you with a quote based on a number of factors that include your car and your personal circumstances.
*Subject to the vehicle being maintained in accordance with the manufacturer routine maintenance schedule. Defective parts will be replaced without charge as long as they are covered by the part manufacturer's warranty. Failure of components or bodywork damage will not be covered if failure or deterioration is through normal usage.