Are you already dreaming of next year's summer getaway? Maybe you've got in there early and booked a week on the beach somewhere warm, a city break or a cruise.
Whether or not you're planning that far ahead, you can take some inspiration from research by ABTA, the association of travel agents and tour operators, into the holidays Brits are planning to take in 2019.
Europe is top choice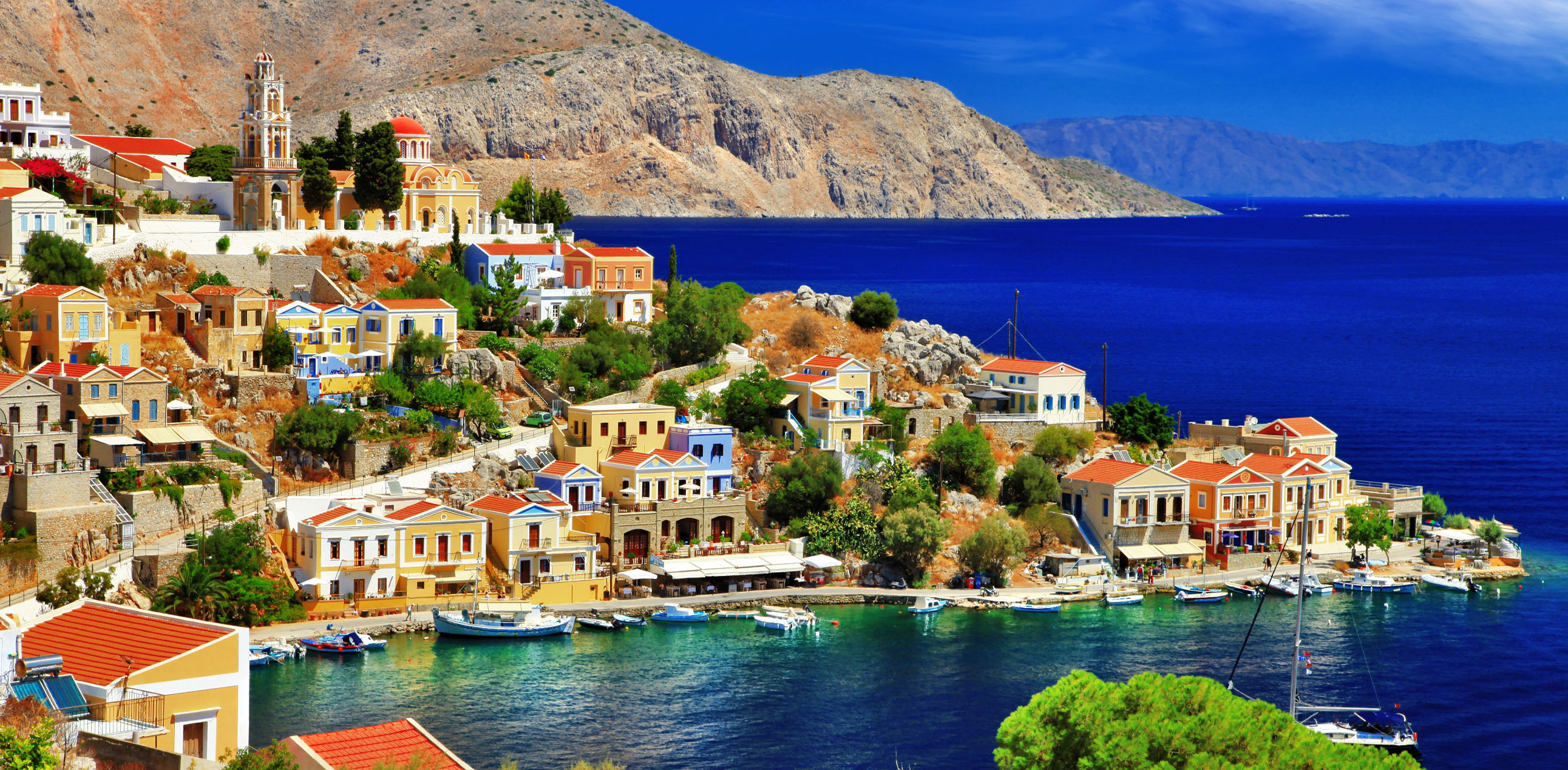 Symi Island, Greece
Overseas holidays are more popular than they have been in years - ABTA's research shows three in five (60%) Brits holidayed abroad in 2018, the highest since 2011.
Of travellers who have already pinned down their plans for 2019, Europe is the number one destination with 61% expecting to head to the continent.
Value for money will be particularly important for many holiday-makers, ABTA expects. It says Bulgaria and Greece are set to do well from the drive to make each Pound go a little further, with a 30% rise in bookings for summer 2019 for Bulgaria and 6% increase in Greece.
Holidaymakers are also returning to Egypt and Tunisia, after a period where terrorist incidents had deterred travellers. Bookings are up by 68% for Turkey and 71% for Egypt, compared with last year.
Popular types of holidays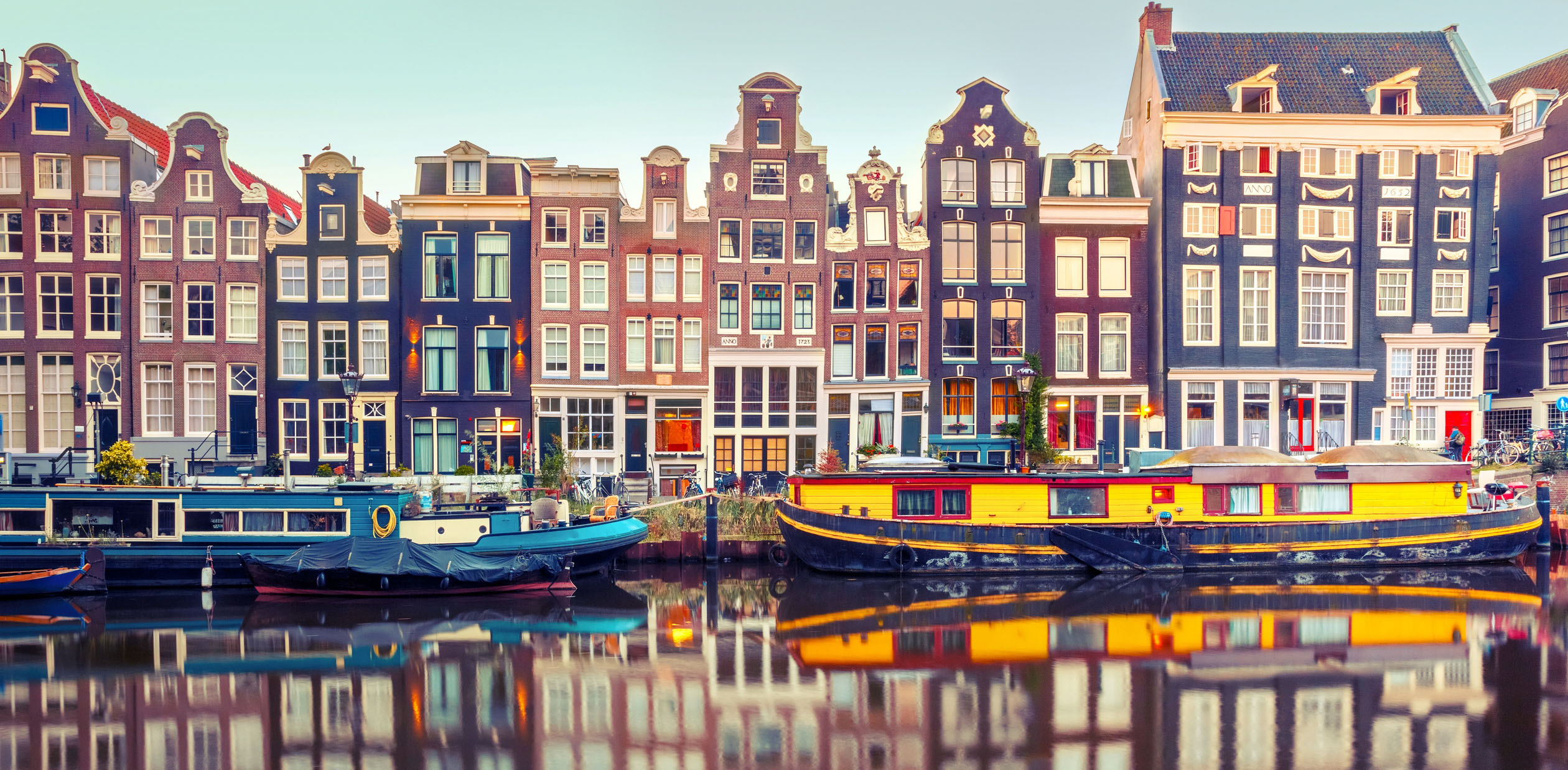 Amsterdam canal
Perhaps surprisingly, ABTA's research shows shopping and sightseeing is more popular than sun loungers and buckets and spades, with nearly half (46%) of people planning city breaks next year, compared with 44% opting for a beach holiday.
Two-fifths of people are interested in going on a cruise for the first time, almost one in five (18%) holidaymakers are planning an all-inclusive holiday, and 6% of people plan a wellness break.
Holidaymakers also seem increasingly aware of the impact they have on the places they visit, ABTA's research found. Nearly half (45%) of people said sustainability is an important element when booking a holiday, up 6% from last year.
Destinations to watch in 2019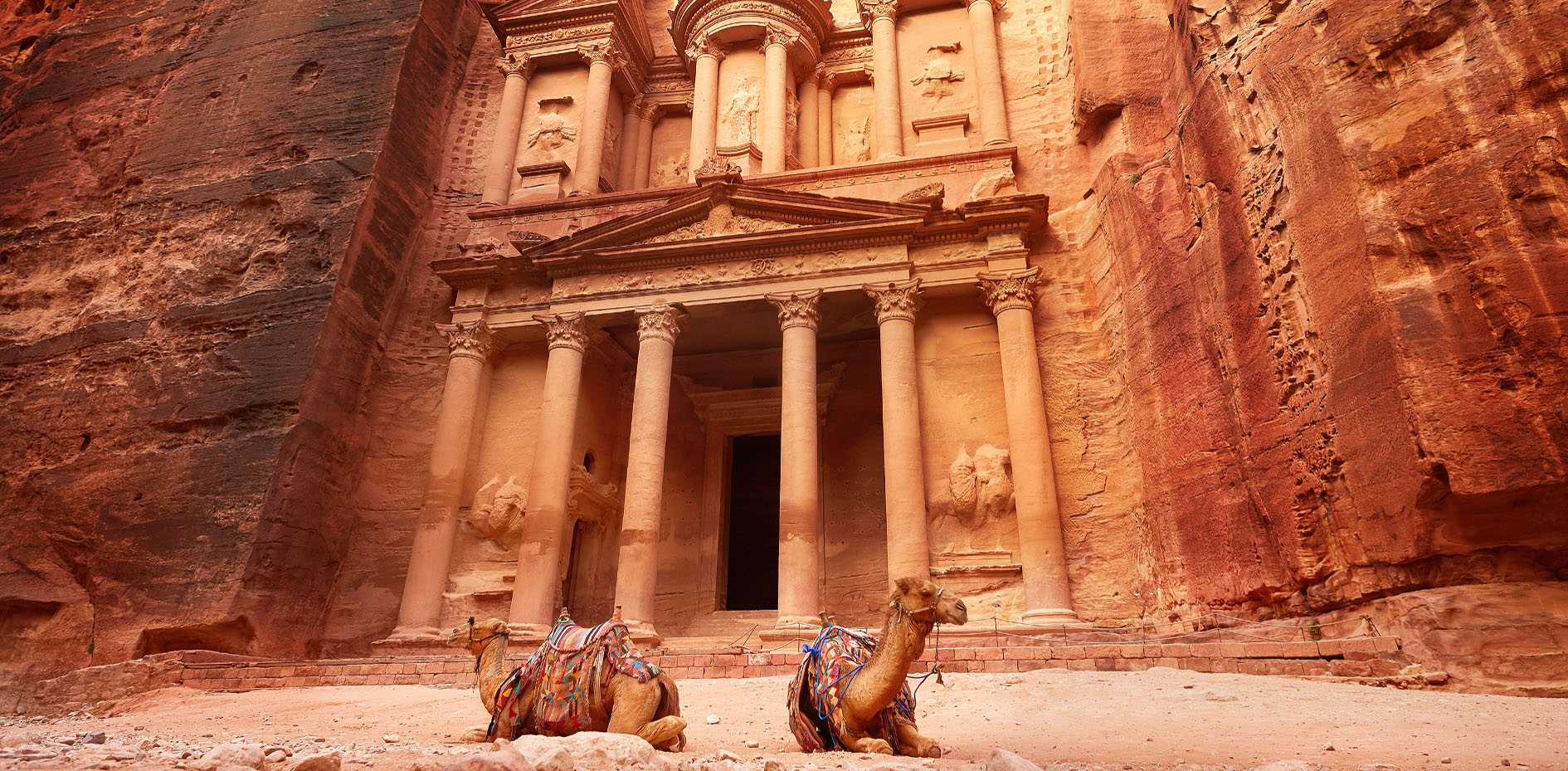 Petra, Jordan
ABTA has selected 12 places it expects to be on people's wish list to visit in the year ahead:
1. Bulgaria: "For historic and lively cities, unspoilt wild landscapes and some of the best value beach resorts and skiing anywhere in Europe."
2. Costa Rica: "A paradise on earth where the happy locals revel in the 'pure life'. Lush rainforests and seas teaming with wildlife, an activity lover's dream, visitors find Costa Rica very hard to leave."
3. Denver: "Enjoy a "brew" in cosmopolitan Denver sitting against the backdrop of the stunning Rocky Mountains and release your inner cowboy in Colorado's iconic, unforgettable national parks."
4. Durban: "Stunning beaches border the fun and buzzy city of Durban. Kwa Zulu Natal - incredibly diverse landscapes and chance to see the 'Big Five' animals, the unforgettable Drakensberg Mountains and the ancient rock art of the San people."
5. Galicia: "Rugged coasts, thickly wooded countryside and bagpipes playing - Galicia is a very different Spain. Eat some of the best food in Europe washed down with delicious Albarino wine."
6. Japan: "The best in ancient and modern meet in Japan. Picture perfect temples, castles and palaces, sit side by side with idyllic gardens and the latest in design and architecture."
7. Jordan: "Enjoy the heart-warming hospitality in the capital Amman and the rose red mythic city of Petra. Experience two very different seas, the spas of the Dead and world class diving on the Red."
8. Madeira: "Mountain bike through dramatic landscapes covered in sweet smelling flowers, before relaxing in the lovely city of Funchal with an alcoholic milkshake, Madeira truly confounds expectations."
9. Poland: "Explore its lovely historic cities, unspoilt countryside and get some major bragging points by skiing in the stunning Tatra Mountains."
10. Thessaloniki: "Watch the world go by on the waterfront of lively, welcoming Thessaloniki. Travel back to the time of Alexander the Great at incredibly well-preserved historical sites before relaxing on some of the best beaches in Greece".
11. Uzbekistan: "Jewel like mosques and mausoleums, evocative of a more romantic and exotic era. Uzbekistan feels like stepping back in time with the added bonus that you can travel around on brand new high-speed trains."
12. Western Australia: "Party on the golden beaches of Perth, travel along miles of stunning coastlines, swim through brightly coloured fish on the Ningaloo Reef and gaze at one of Australia's great natural wonders, the Bungle Bungle mountains."