When you join Ageas as an IT Apprentice, you'll learn about the latest innovations in digital and technology, while gaining real-life experience and earning a competitive salary with one of the largest car insurers in the UK.
Our degree apprenticeship is a four year programme that provides a fully-funded degree in Digital and Technology Solutions from a Russell Group University. With zero tuition fees to pay, you'll be in a great position to start your new career.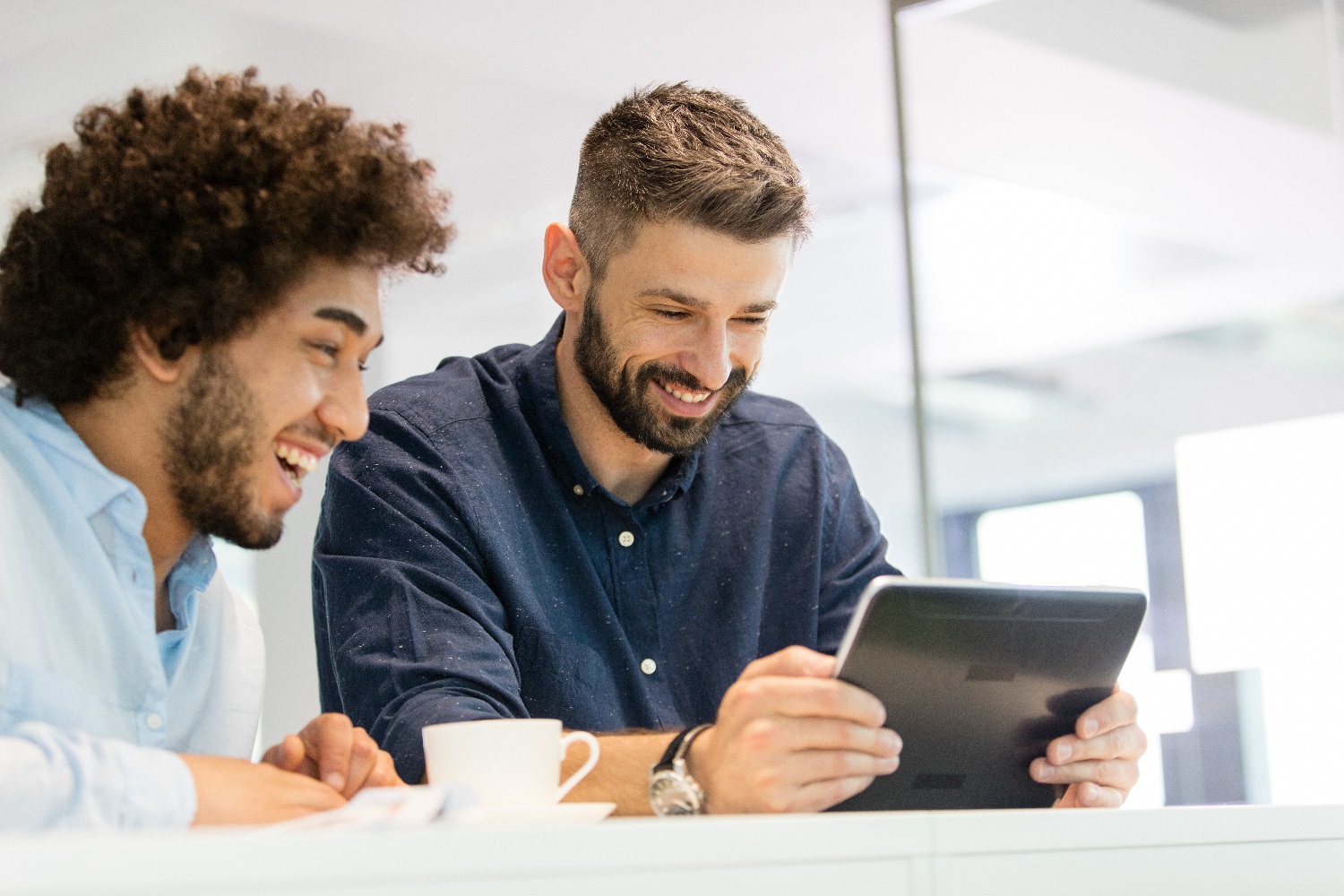 Our programme
The four year programme, in partnership with University of Exeter, includes two years of comprehensive study across a variety of fields. Years three and four will allow you to further develop a specialist field such as Software Engineering or Data Analytics.
Your studying will take place both at home and at the University, including a one week block release on campus at the start of each term. This will be supported by structured distance learning once a week to embed the knowledge, skills and behaviours you'll need. We'll also provide training on leadership and business organisation to help prepare you for your future career.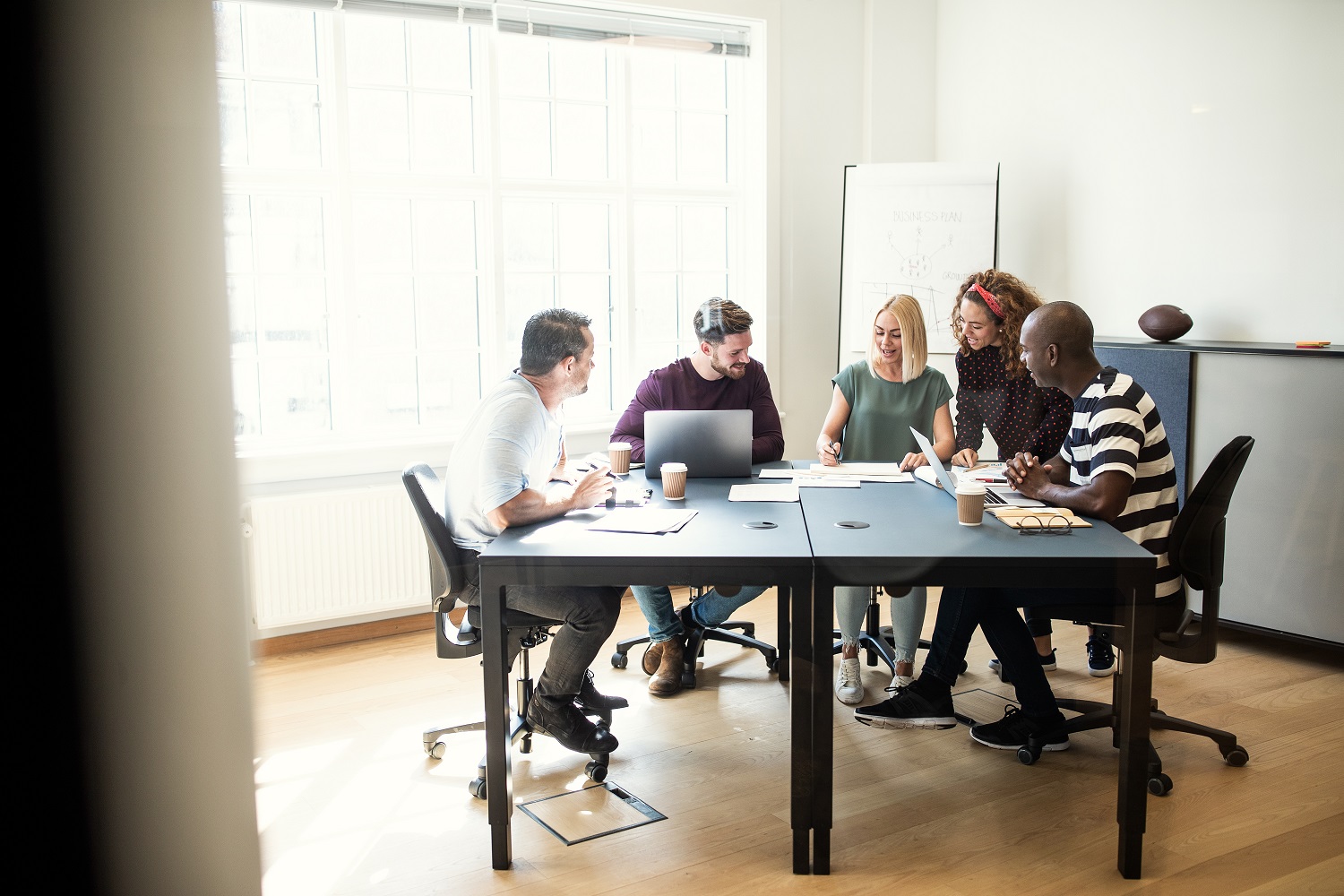 Real-life experience
Unlike traditional University routes, you will be working in an exciting role with an experienced team from Day 1 – building that solid industry experience employers are looking for.
We will work closely with the University to provide you with the methods, platforms, software and data to support your study, while enabling you to apply your problem-solving skills to real world challenges. You'll also learn valuable soft skills, such as communication and presentation skills, and you'll have the opportunity to work in an energised team across multiple sites.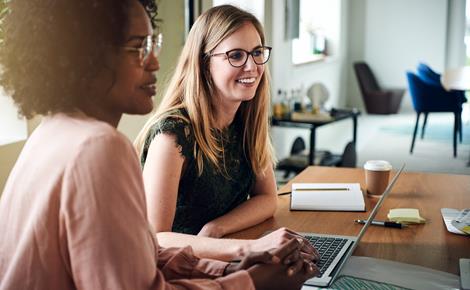 Who we're looking for
A good communicator with a creative approach to problem solving.
Eager to work as part of a team and to build effective working relationships at all levels within the business.
Able to show initiative and complete work within strict deadlines.
Passionate about Mathematics and Computer Science.
Effective time management and able to balance study and work-related projects.
Achieved AAB grades at A-Level to be accepted onto the University programme. Ideally Maths or Computing subjects. Equivalent qualifications may be considered.
Thinking of joining us? Find out more.
Who we are
Get to know us and what it's like to be a part of our team.