With over eight decades in the business, Toyota is one of the world's largest car manufacturers. Its vehicles have been a common sight on UK roads for decades, with many of its models ranking among the country's best selling.
Toyota's current line-up of vehicles offers something for everyone; whether it's the city-ready AYGO, the eco-friendly Prius, or the supersized RAV4 that catches your eye.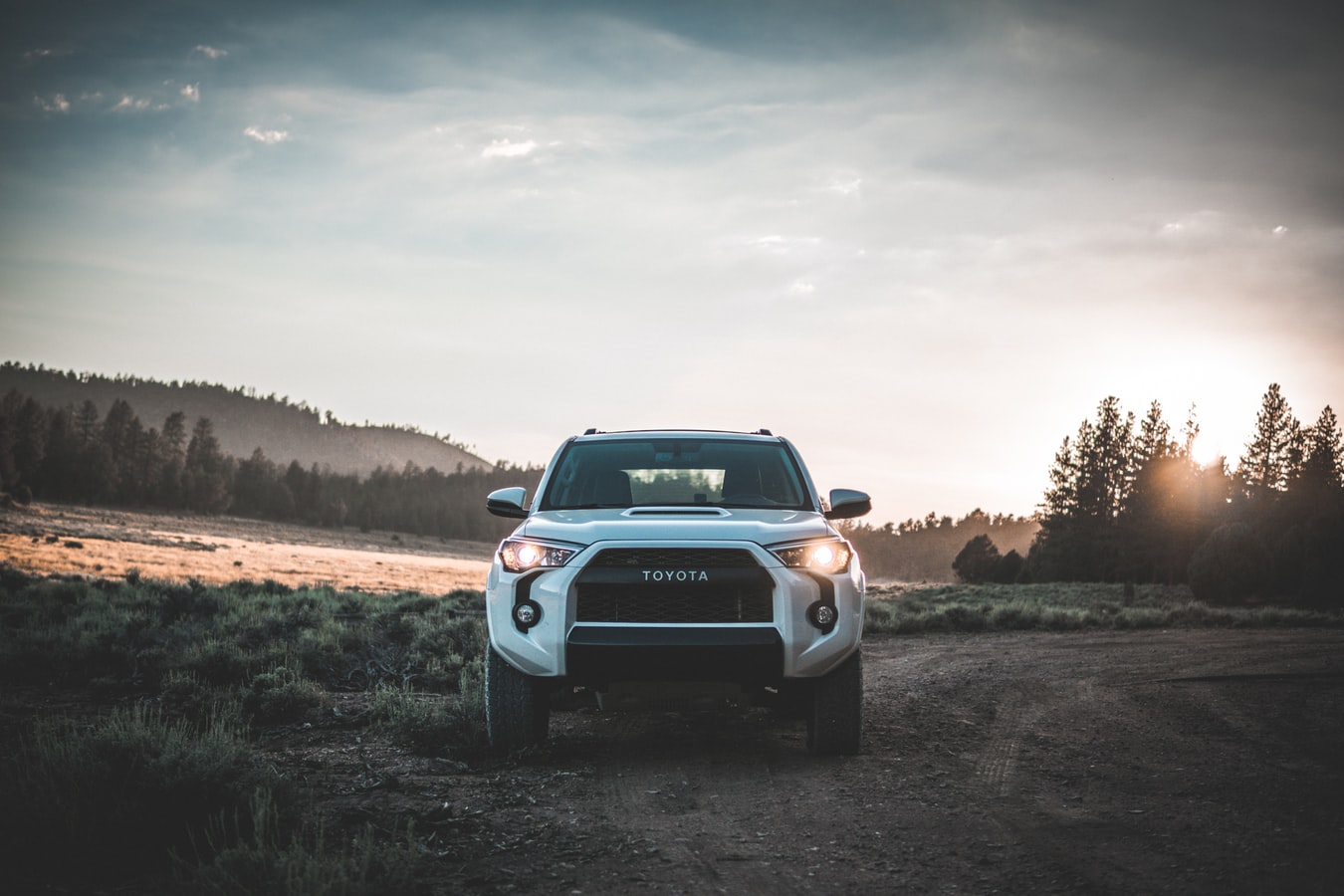 About Toyota
Toyota was founded by Kiichiro Toyoda in 1937, as a spinoff of his father's company, which had produced the Type A engine and its first passenger car three years earlier.
The brand made its name through producing compact and affordable cars, but expanded its range to include larger and more luxurious models throughout the 90s.
Toyota has been at the forefront of hybrid car technology, leading the charge towards cleaner driving through its iconic Prius model.
Did you know?
The Toyota Corolla is thought to be the best-selling car in history, with more than 43 million sold worldwide*.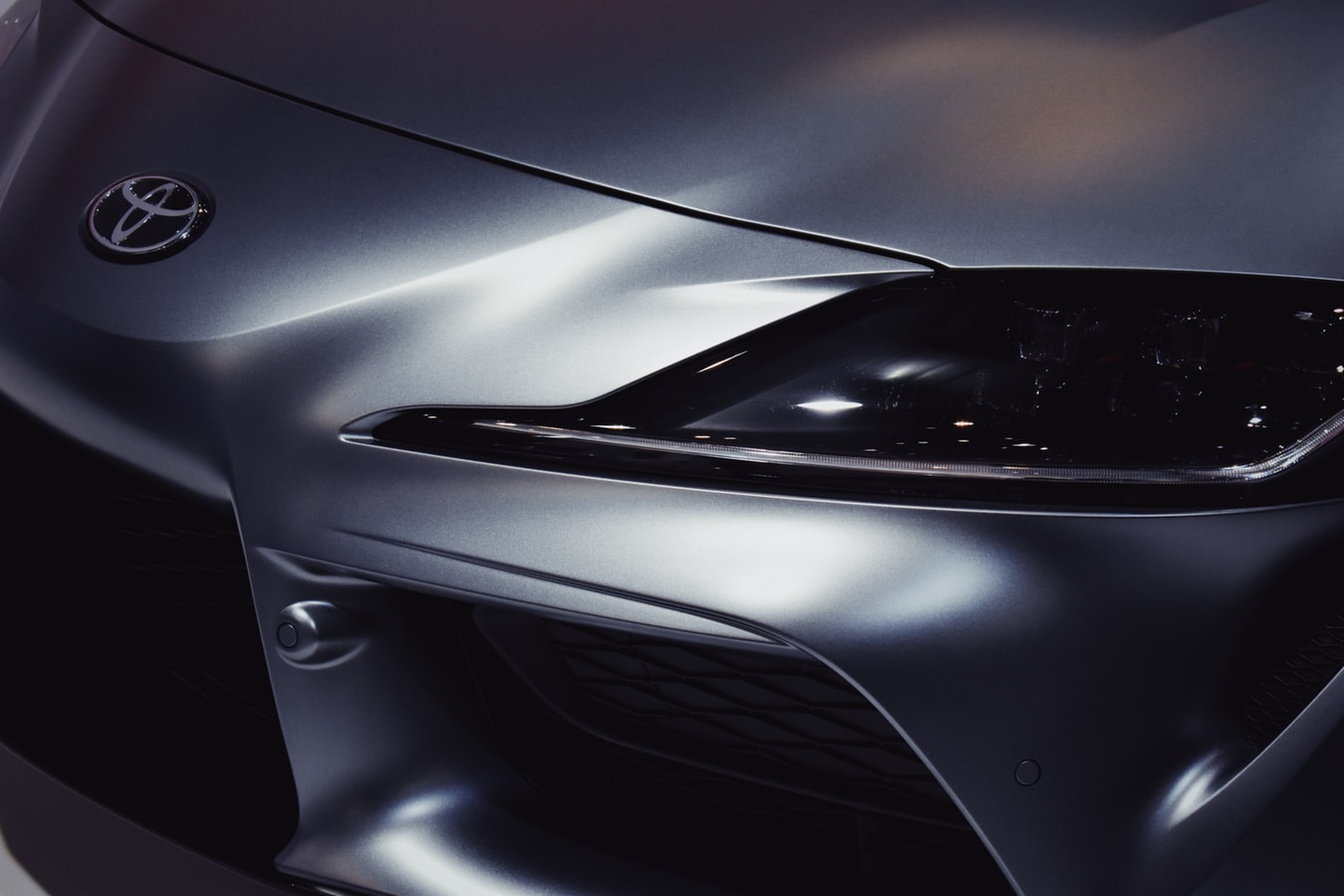 Shopping around for insurance?
At Ageas, we have been protecting UK drivers for decades, including many Toyota drivers.
We provide comprehensive insurance, along with several optional extras you can choose from to make your policy go even further. You can be confident we'll be there when you need us, allowing you to make a claim 24/7. And, if you do make a claim and choose one of our approved repairers, all workmanship comes with a guarantee for as long as you own the car**.
Car insurance quote
See how Ageas can help with your Toyota car insurance when you start your car insurance quote today.
Insurance groups and tax bands for Toyota cars
Whenever you apply for a car insurance quote, the provider will need to look at lots of information before they calculate your premium. Things like your age and where you live will be taken into account, while some insurers will also consider your car's insurance group. These are groupings from 1-50 that factor in the risks and costs associated with a given model of car.
Then there's car tax, which must be paid on every vehicle used on UK roads annually. How much is owed is dictated by a banding system, where vehicles that emit more CO2 are charged more.
Tax bands and insurance groups for some of the most popular Toyota models include:
| | | |
| --- | --- | --- |
| Model | Insurance Group | Tax Band |
| Toyota AYGO | 5 - 9 | A - E |
| Toyota Camry | 31 - 32 | E - F |
| Toyota C-HR | 14 - 16 | B - I |
| Toyota Corolla Hatchback | 15 - 21 | D - H |
| Toyota Prius Plus | 11 - 15 | A - G |
| Toyota RAV4 | 25 - 30 | F |
| Toyota Verso | 10 - 19 | C - I |
| Toyota Yaris | 2 - 36 | A - I |


At Ageas, we strive to bring our comprehensive car insurance to as many UK drivers as we can. But we can't guarantee to cover every type of car, and this could include some Toyota models.
We will determine if we can provide you with a quote based on a number of factors that include your car and your personal circumstances.
*https://www.autoblog.com/photos/historys-10-bestselling-cars-of-all-time
**Subject to the vehicle being maintained in accordance with the manufacturer routine maintenance schedule. Defective parts will be replaced without charge as long as they are covered by the part manufacturer's warranty. Failure of components or bodywork damage will not be covered if failure or deterioration is through normal usage.