The Toyota Prius was a motoring revolution when it landed back in 1997. Regular refreshes and technological advances have helped keep it as relevant as ever.
Totally dominant in the hybrid car market, it offers plenty for environmentally conscious UK drivers.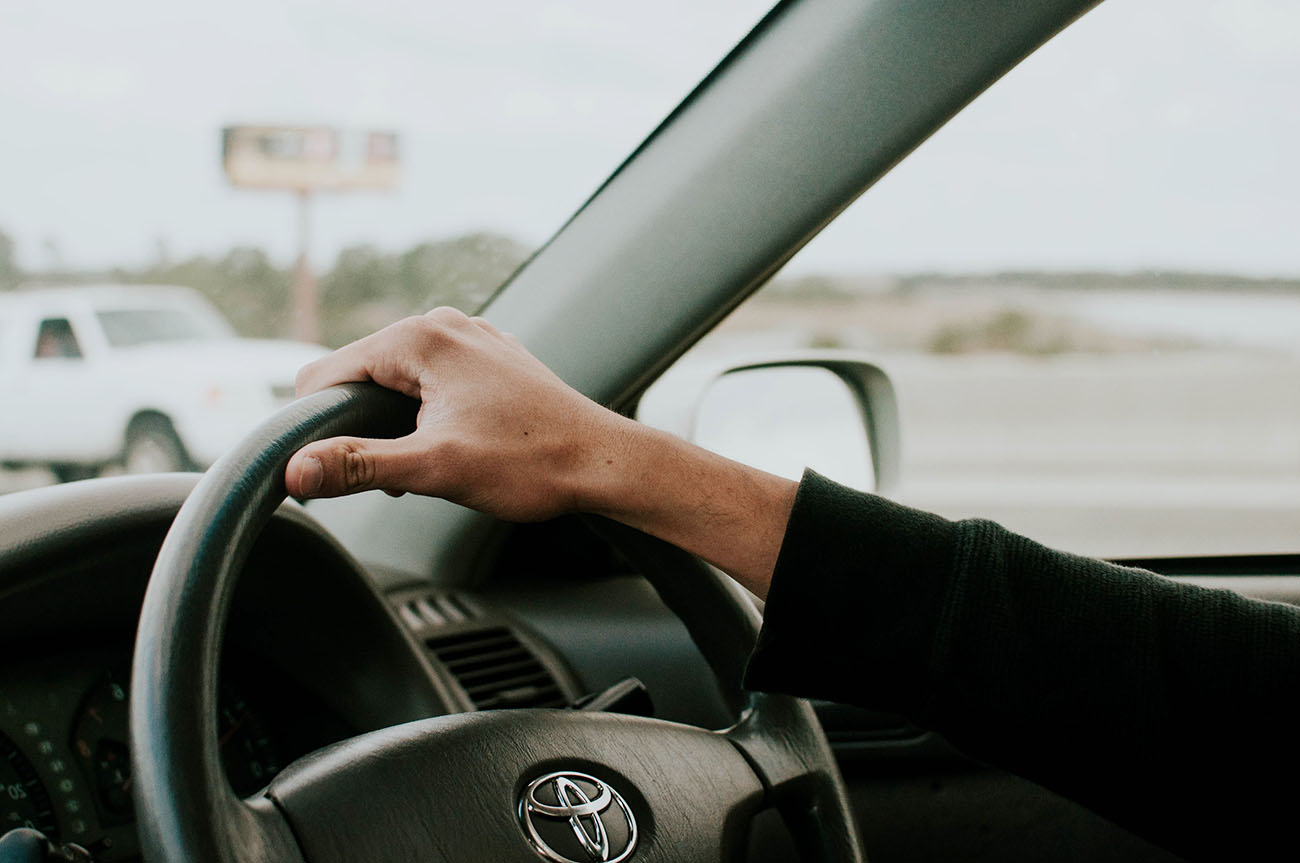 3 facts about the Toyota Prius
Rolled out in Japan in 1997, the Prius hit the global market in 2000.
The Prius was originally offered as a supermini, but was upscaled to a small family car in 2003, and again to the large family car segment in 2015.
The Prius had sold 3 million cars worldwide by 2017*.

Interesting fact
The name "Prius" comes from the Latin word for "original" or "superior".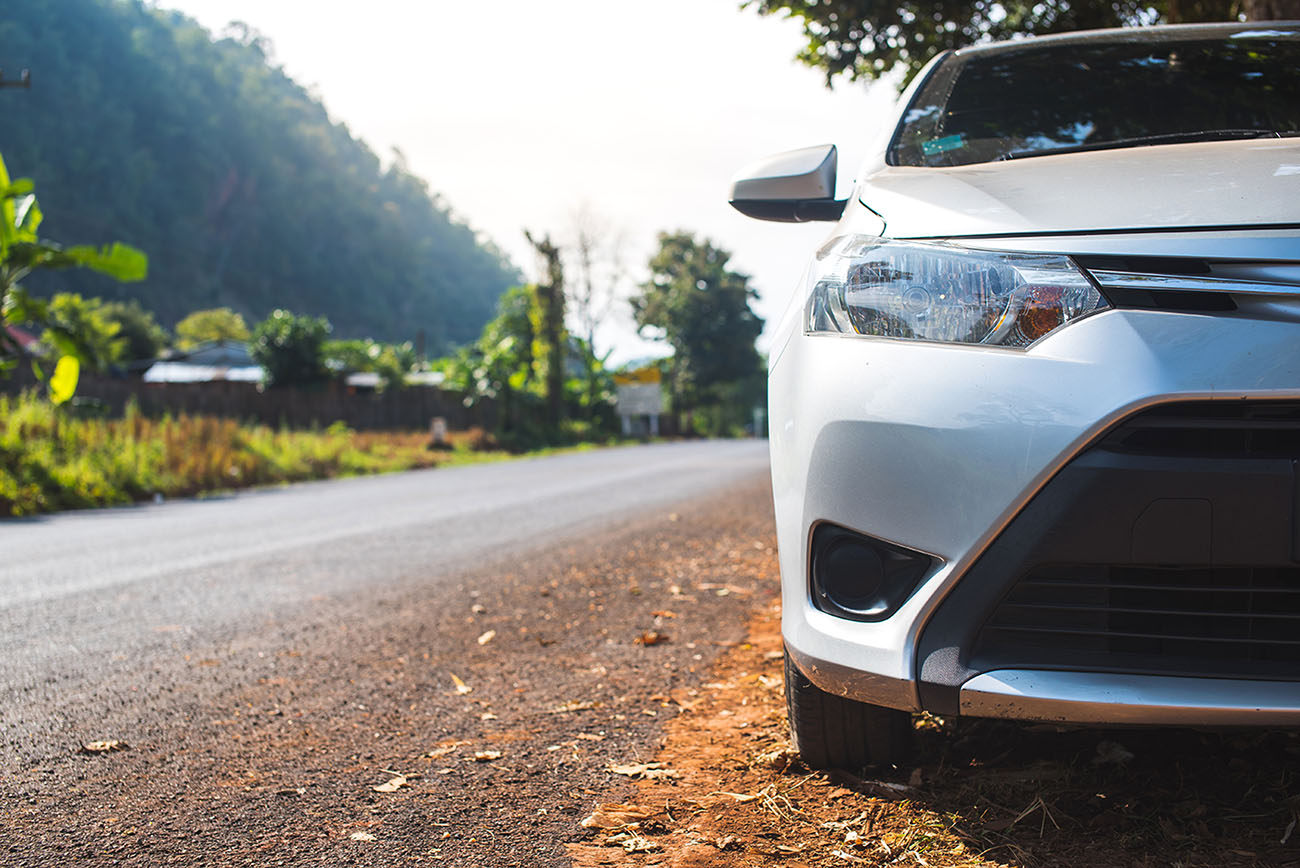 Looking for comprehensive insurance?
At Ageas, we've been providing UK drivers with our comprehensive cover for decades.
We're a reliable choice for your car insurance, thanks to our benefit packed cover. There's also a range of optional extras for you to pick from if you'd like to tailor your policy to your specific needs.
Start your quote today
See how Ageas can help with your Toyota Prius car insurance when you start your car insurance quote today.
Taxing and insuring your Toyota Prius
Insurers consider many factors before quoting you for your car insurance. This will include a combination of things relating to both yourself and your car, and could include its insurance group. Insurance groups are bandings from 1-50 that reflect the costs and risks associated with that particular model of vehicle.
Another banding system to be aware of is the one used to determine how much Vehicle Excise Duty (VED) you owe. This is charged annually in accordance with your car's CO2 emissions, whereby the vehicles that pollute the most pay the most.
Tax bands and Toyota insurance groups for some editions of the Toyota Prius include:
| | | |
| --- | --- | --- |
| Model | Insurance Group | Tax Band |
| Toyota Prius Active 1.8 VVT-i Hybrid auto 5d | 13 | C |
| Toyota Prius 1.8 VVTi Active 5d CVT Auto | 14 | D |
| Toyota Prius 1.8 VVTi Business 5d CVT Auto | 14 | D |
| Toyota Prius 1.8 VVTi Excel 5d CVT Auto | 14 | D |
| Toyota Prius 1.8 VVTi Business Ed Plus 5d CVT | 14 | D |
| Toyota Prius Excel Hybrid 1.8 VVT-i auto 5d | 20 | B |
| Toyota Prius Business Plus Plug-in 1.8 VVT-i 5d | 21 | B |
| Toyota Prius Excel Plug-in 1.8 VVT-i Hybrid 5d | 22 | B |

At Ageas, we make it our mission to bring comprehensive cover to as many UK drivers as we can. But we can't promise a policy is available on every kind of car, and that could include some variants of the Toyota Prius.
We will determine if we can provide you with a quote based on a number of factors that include your car and your personal circumstances.