Combining an accessible price tag with all manner of industry-leading innovations, the Toyota Yaris is a model that's popular with a wide spectrum of UK drivers.
With a fourth generation arriving in 2020, this stylish supermini continues to go from strength to strength.
The Toyota Yaris at a glance
The Yaris first arrived on our shores in 1999, and has been available in three-door hatchback, five-door hatchback and four-door sedan variants since.
Between 1999 and 2005, a coupé version of the Yaris was available, badged as the 'Echo' in most markets.
The all new Yaris has been redesigned from the ground up, boasting a new platform and three-cylinder powertrain.
Fun fact
The name 'Yaris' comes from the Greek 'Charis' which is the singular form of 'Charites' – the Goddesses of charm and beauty.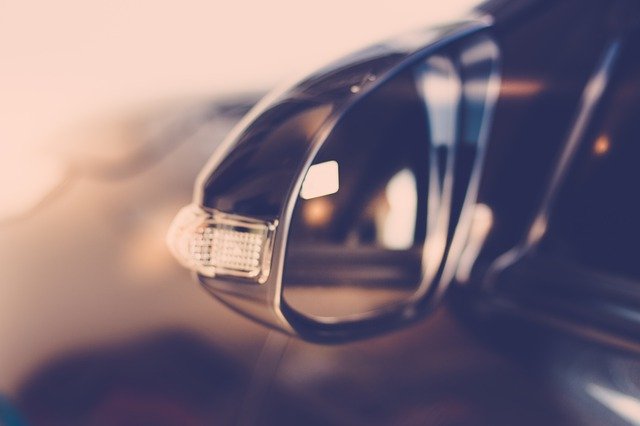 Need comprehensive cover?
At Ageas, we have decades of experience when it comes to insuring UK drivers.
You can rely on us for your comprehensive cover that will allow you to make a claim 24/7 with our UK-based claims service. There are also plenty of optional extras to choose from to optimise your policy and tailor it to your cover needs.
Start your insurance quote
See how Ageas can help with your Toyota Yaris car insurance when you start your car insurance quote today.
Tax bands and insurance groups for Toyota Yaris models
There's plenty that goes into a car insurance quote. Providers weigh up various factors when selecting a price that's right, and one of these could be the insurance group of the car you drive. These are bandings running from 1-50, that indicate the costs and risks associated with that model to insurers.
Another banding system to keep on your radar is the one used for Vehicle Excise Duty. This is a tax charged annually in accordance with your vehicle's CO2 emissions, where the most polluting cars have to pay more.
Tax bands and Toyota insurance groups for some editions of the Toyota Yaris include:
| | | |
| --- | --- | --- |
| Model | Insurance Group | Tax Band |
| Toyota Yaris Active 1.0 VVT-i 5d | 2 | E |
| Toyota Yaris 1.0 VVT-i Edition 3d | 3 | C |
| Toyota Yaris 1.0 VVT-i TR Nav 5d | 4 | C |
| Toyota Yaris 1.0 VVT-i Icon+ 5d | 5 | C |
| Toyota Yaris Excel Hybrid 1.5 VVT-i auto 5d | 8 | E |
| Toyota Yaris 1.33 VVT-i T Spirit 5d | 9 | D |
| Toyota Yaris Design 1.4 D-4D 5d | 12 | B |
| Toyota Yaris GRMN 1.8 Dual VVT-i 3d | 36 | I |
We love to provide comprehensive cover for as many drivers as possible here at Ageas. But we can't guarantee we have a policy for every single marque, model, and variant of vehicle, and this could include some editions of the Toyota Yaris.
We will determine if we can provide you with a quote based on a number of factors that include your car and your personal circumstances.