SUVs are a common sight on UK roads. Not only are there many options available, including off-roaders, convertibles and crossovers, but features like improved fuel-efficiency and hybrid/electric power mean they can be a much greener and more affordable prospect than they used to be.
If your circumstances call for a larger car but you'd like to keep a lid on the costs, a smaller SUV or crossover could offer you the best of both worlds. Thankfully, there is an ever-increasing variety of compact SUV vehicles coming to market, from a number of manufacturers.
Why choose a small SUV?
You'll get power and payload.

Several SUVs rank among each manufacturer's more powerful vehicles, handling all kinds of road conditions with ease. Even at the smaller end of the sector, compact SUVs will offer you passenger and cargo space well beyond that of small and mid-size cars like hatchbacks or estates.

You get the best of best of both worlds.

Growing families or those with active lifestyles can make the most of the extra cabin room and road performance, without having to pay the high running costs of a powerful, full-size SUV.

You'll get lots of the latest features and technology

.

In line with their raised price tag, manufacturers tend to fit SUVs with all their latest innovations, including things like heads-up displays, infotainment systems and automated driver assistance.

They could be cheaper to insure.

By

not quite matching their full-size variants for power and size, smaller SUVs are often ranked in lower insurance groups by comparison. Insurance groups are bandings running from 1-50, whereby those in the lowest groups are considered to be lower risk, and may receive lower premiums as a result.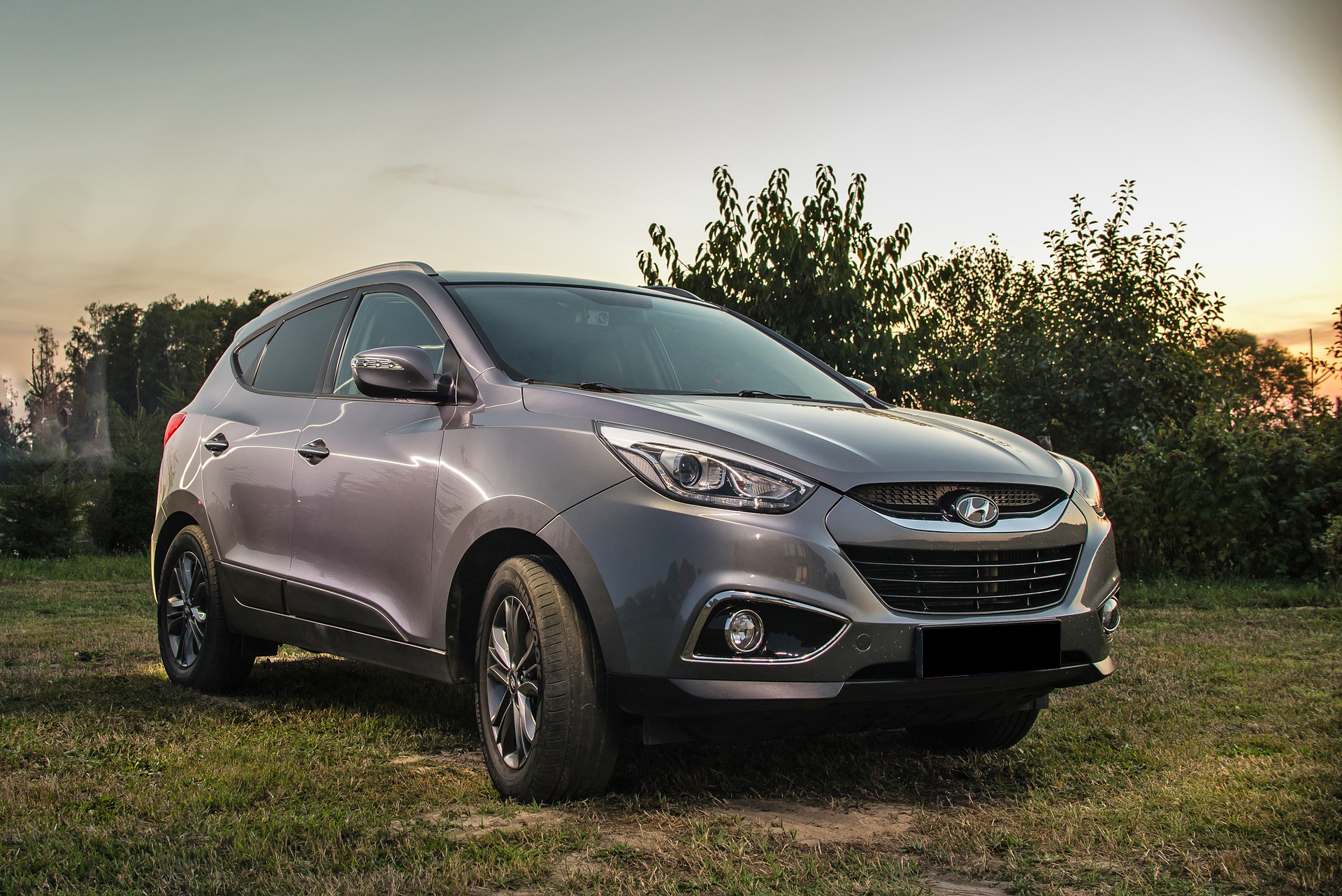 Which small SUVs could I consider?
There is a great selection of small SUVs on the market for you to consider, with options from many of the world's leading makes.
Some of the best and most affordable options where low insurance SUVs are concerned include:
Start a quote
See how Ageas can help with your small SUV insurance when you start a car insurance quote today.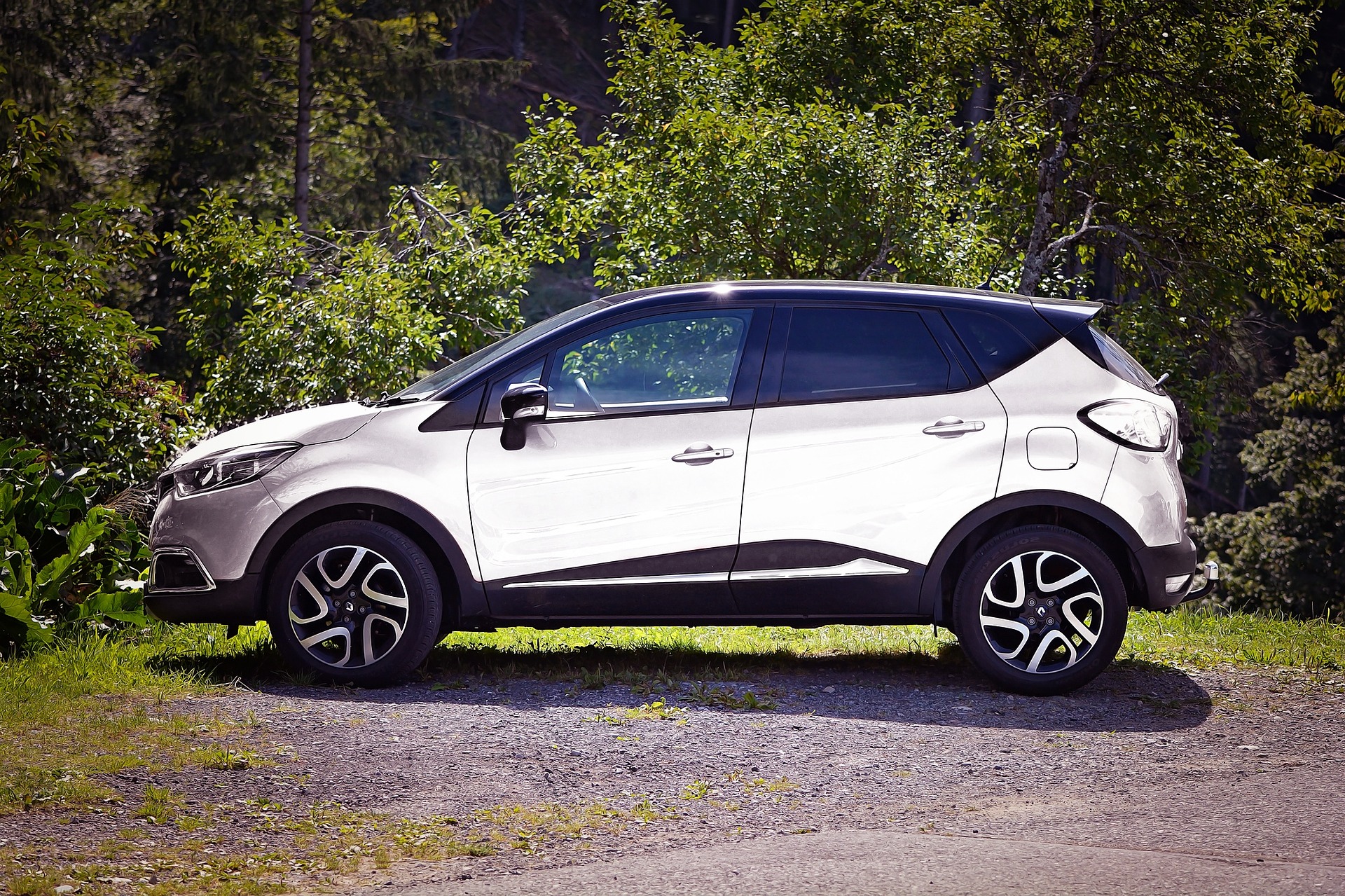 Small SUV insurance
At Ageas, we're proud to have been the insurer of choice for many UK drivers.
With our comprehensive car insurance, you can get the peace of mind of knowing that, if you need to make a claim and choose one of our approved repairers, all workmanship comes with a guarantee for as long as you own that car*.
There's also selection of optional extras to choose from, including breakdown, legal expenses and key protection cover so you can get even more from your policy.

At Ageas, we strive to provide cover to as many drivers as we can. But we can't guarantee we're able to provide a policy to every driver and every car, and this may include some small SUVs.
We will determine if we can provide you with a quote based on a number of factors that include your car and your personal circumstances.
*Subject to the vehicle being maintained in accordance with the manufacturer routine maintenance schedule. Defective parts will be replaced without charge as long as they are covered by the part manufacturer's warranty. Failure of components or bodywork damage will not be covered if failure or deterioration is through normal usage.