Since arriving on the market in 2014, the small and sporty Peugeot 108 has proven popular in the city car class. From its inception, it set out to be one of the lightest and most efficient models in its segment, striving for impressively low running costs to its owners.*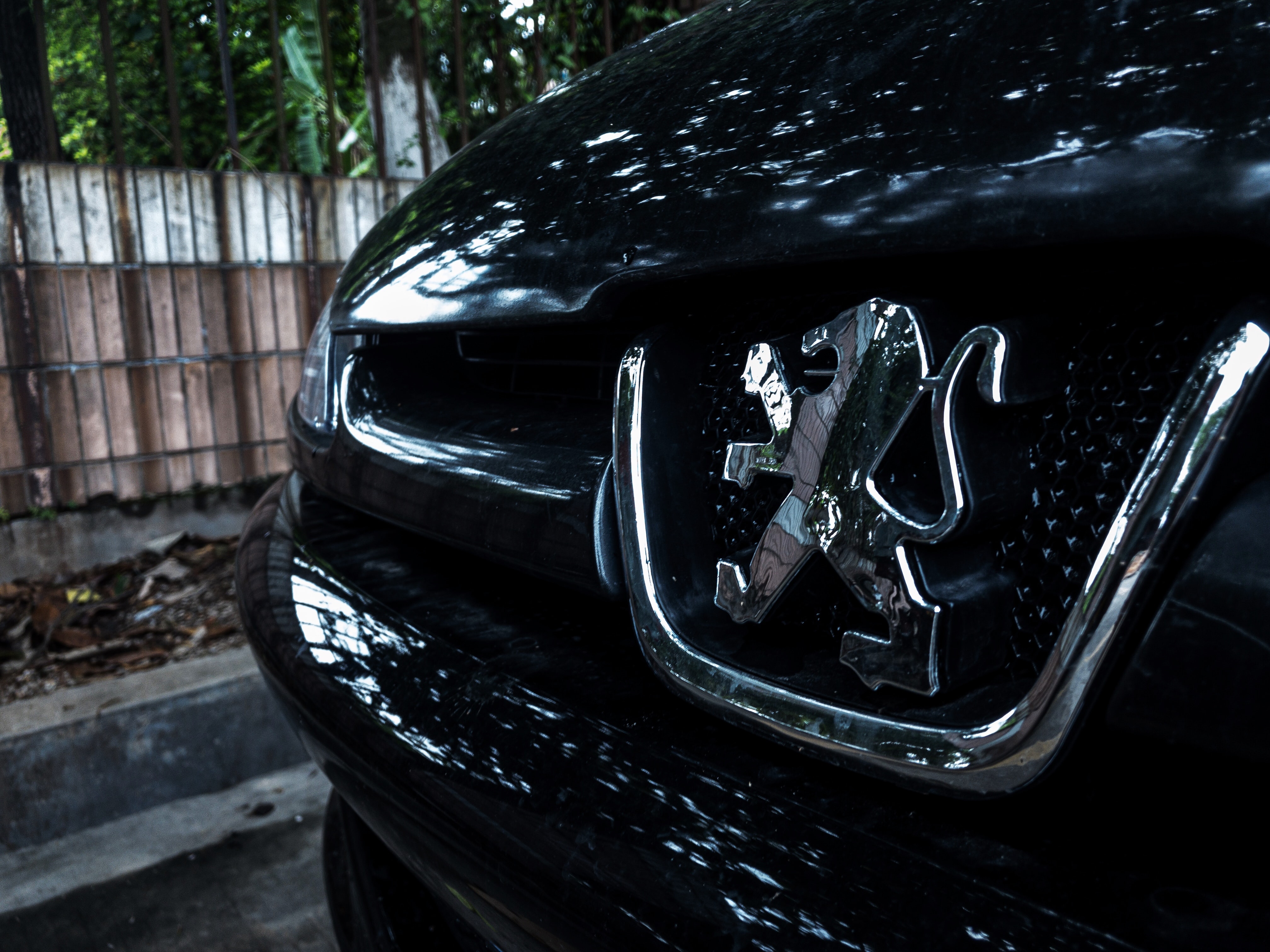 3 things to know about the Peugeot 108
The model is a successor to the 107, which was produced between 2005 and 2014.**
The 108 comes with a selection of two or three cylinder petrol engine to pick from, ranging from a 1.0 litre VTi through to a larger 1.2 litre powertrain offering 82bph.^
A 2018 update of the model saw a reworked interior, with a range of new upholstery options available.^^
Did you know?
The Peugeot 108 shares much of its DNA with the Citroen C1 and Toyota Aygo, with the three models all being assembled at the same plant in the Czech Republic.†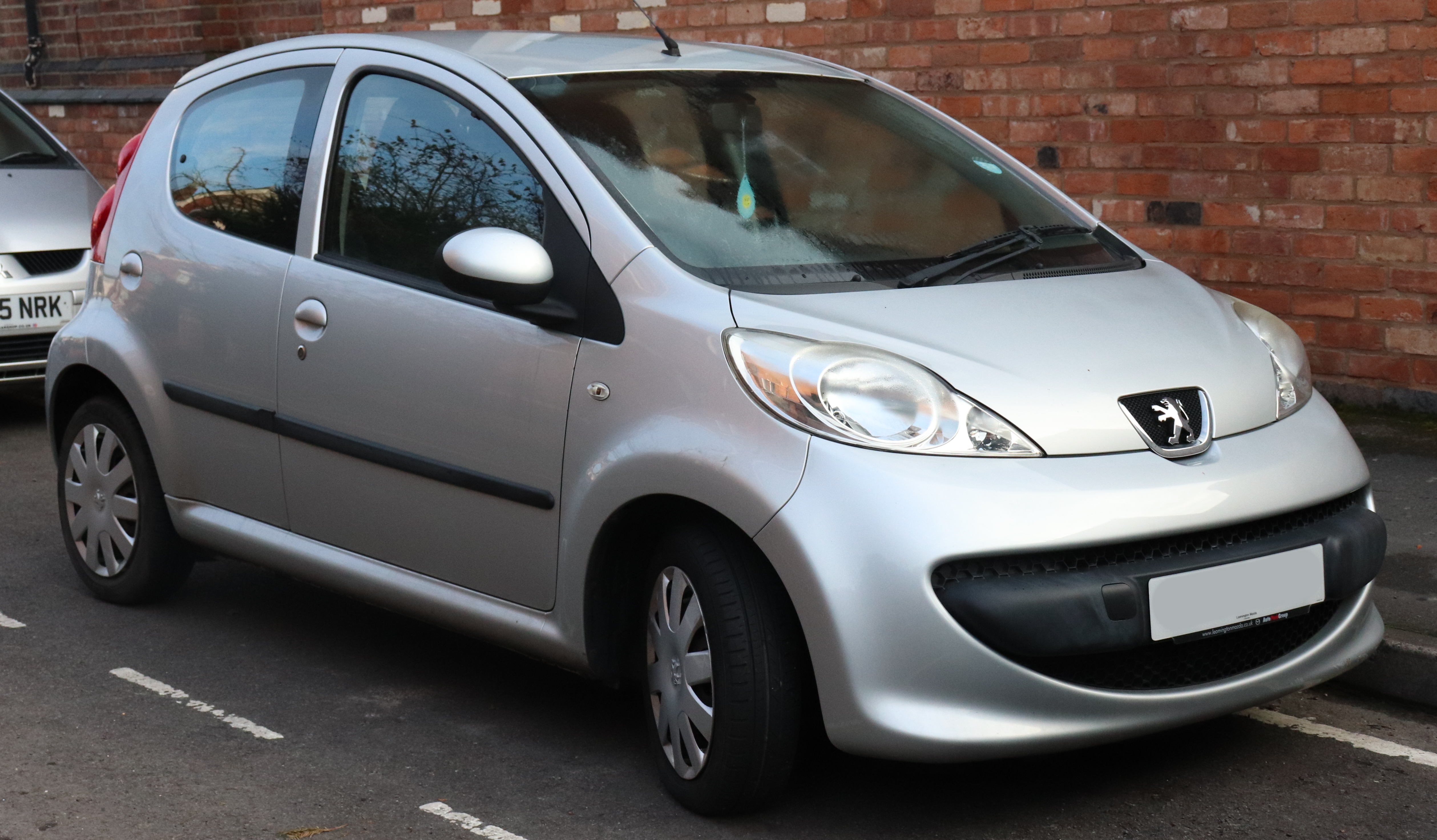 Insurance from Ageas
At Ageas, we've plenty of experience when it comes to Peugeot insurance and keeping drivers protected on the UK's roads.
Our comprehensive cover is here to protect you and your car, while a selection of optional extras including breakdown cover mean you can customise your policy according to your needs. And that's not the only reason to choose our car insurance. You can make a claim 24/7, knowing that we'll do our best to get things back to normal fast.
Get a quote
See how Ageas can help with your Peugeot 108 car insurance when you start your car insurance quote today.
Peugeot 108 insurance groups and tax bands
How much you're quoted for your car insurance will depend on a few different factors, often including things like your age and what you do for a living. Another factor that your insurance provider may look at is the insurance group of the car you drive. Insurance groups are determined based on a banding system running from 1-50 whereby the vehicles sorted into the highest groups are riskier on the roads and more expensive to repair. As such, insurers look at this because it can help to gauge the scale of any claims you might make.
Another banding system to familiarise yourself with is the one used to calculate how much tax you owe on your vehicle annually. Known as Vehicle Excise Duty, how much you must pay in the first year the car is registered will depend on its CO2 emissions.
Insurance groups and tax bands for some popular versions of the Peugeot 108 include:
| | | |
| --- | --- | --- |
| Model | Insurance Group | Tax Band |
| Peugeot 108 Active VTi 1.0l Sequential 67bhp | 6 | G |
| Peugeot 108 Active e-VTi 1.0l Manual 67bhp | 6 | G |
| Peugeot 108 Allure e-VTi 1.0l Manual 67bhp | 7 | G |
| Peugeot 108 Allure PureTech VTi 1.2 Manual 80bhp | 7 | G |
| Peugeot 108 Collection 1.0l Manual 71bhp | 8 | G |
| Peugeot 108 Top Active 1.0l Manual 71bhp | 9 | G |
| Peugeot 108 GT Line PureTech 1.2l Manual 80bhp | 12 | G |
| Peugeot 108 Feline Nav PureTech 1.2l Manual 80bhp | 12 | G |

At Ageas, we thrive to offer our comprehensive insurance policies to as many drivers as possible, but we can't guarantee a policy for every customer and every vehicle, and this could include some editions of the Peugeot 108.
We will determine if we can provide you with a quote based on a number of factors that include your car and your personal circumstances.