With origins that trace back over two centuries, it's no surprise that Peugeot remains an industry leader in the automotive sector to this day.
Models like the 108, 208 and 408 are a common sight on UK roads, with plenty of predecessor versions like the 206 and 307 remaining very popular options on the used car market.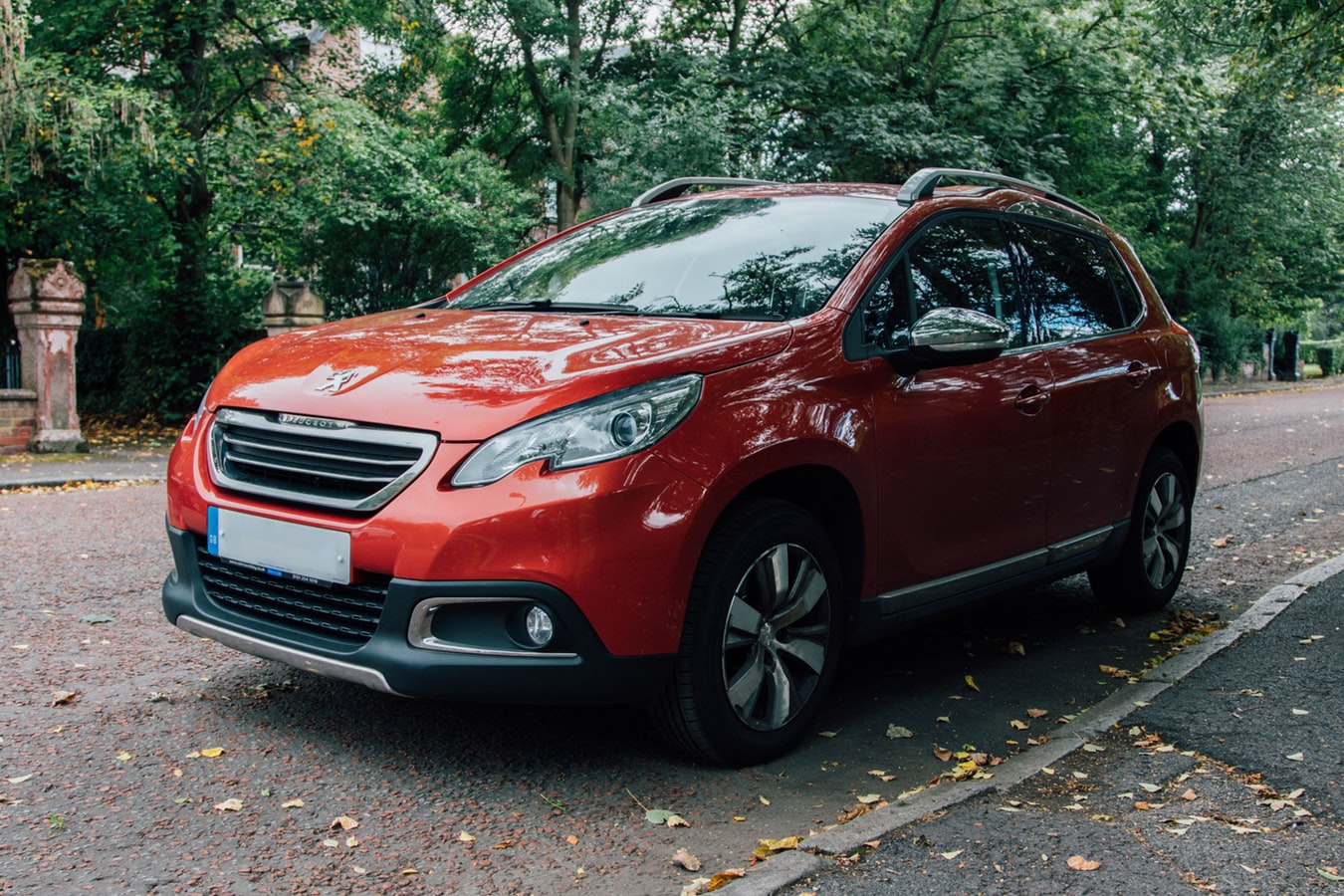 About Peugeot
Peugeot began as a family-run business in 1810, when it was known for manufacturing coffee mills and bicycles.
The Second World War and the fuel shortages it caused led Peugeot to produce an early all-electric car in 1941.
The company has won an impressive five 'European car of the year' awards, including its most recent win in 2017, with the 3008 model.
Come on board
See how Ageas can help with your Peugeot car insurance when you start your car insurance quote today.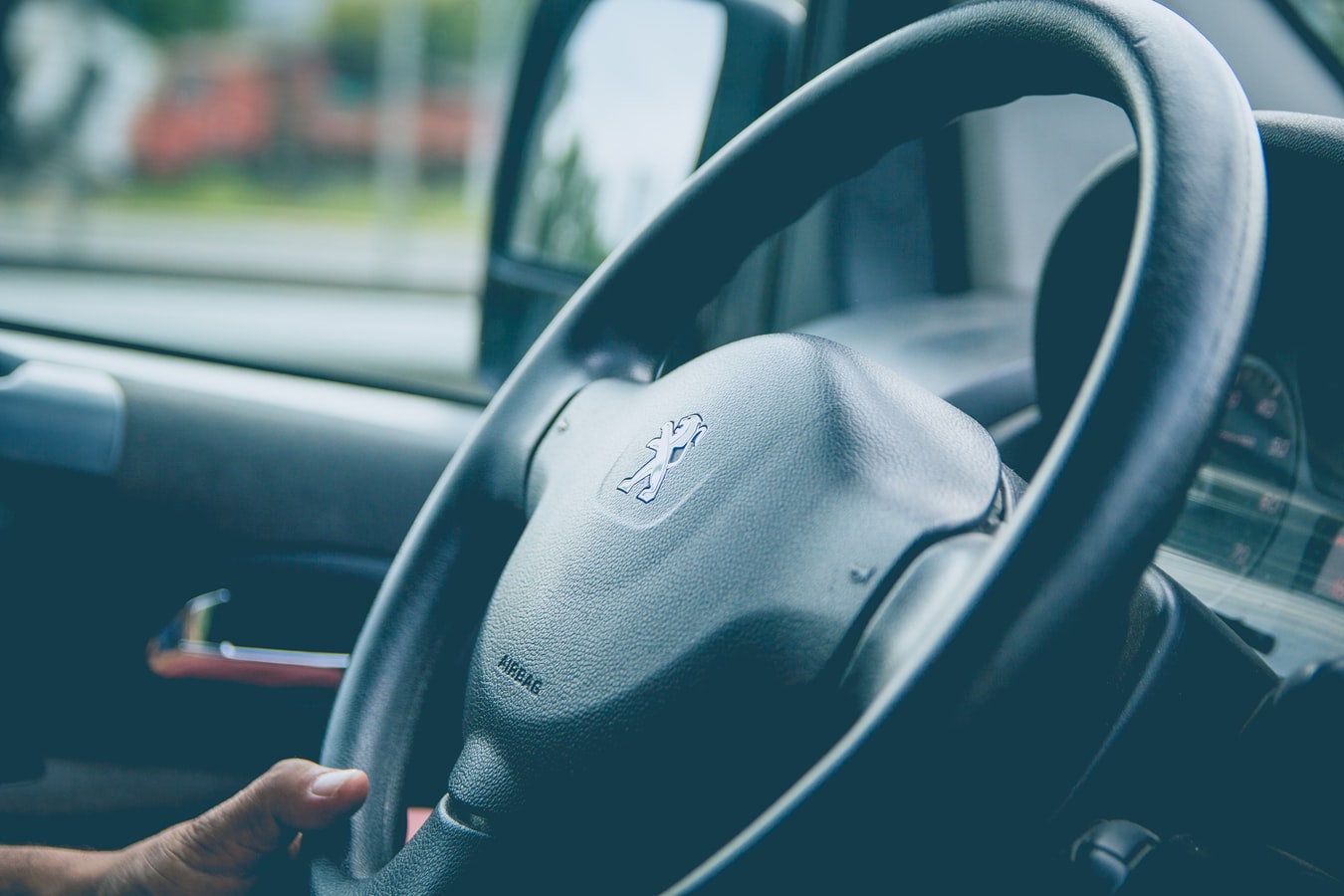 Looking for insurance?
At Ageas, we're proud to have brought our car insurance to many Peugeot drivers over the last few decades.
With our comprehensive cover, you can browse our optional extras and build a policy that goes as far as you need it to.
You'll be pleased to know you can make a claim 24/7 with our UK-based claims service and, if you choose one of our approved repairers, all workmanship comes with a guarantee for as long as you own the car*. Those are just a few of the reasons we're a reliable choice for your car cover.

Did you know?
The first car produced by Peugeot was steam-operated and had only three wheels, but it proved unviable and only four were ever produced.
Peugeot insurance groups and tax bands
When you take out a car insurance policy, your provider will need to weigh up several factors to determine your premium and some insurers will take your car's insurance group into account. These are bandings from 1-50 that reflect a given model's engine power, as well as the cost of its parts and repairs, whereby lower groups tend to be cheapest to insure.
All cars driven or stored on UK roads will have to have tax paid on them annually, which is known as Vehicle Excise Duty (VED). How much you're charged depends on the model's CO2 emissions, sorted using a banding system.
Insurance groups and car tax bands for popular Peugeot models are:
| | | |
| --- | --- | --- |
| Model | Insurance Group | Tax Band |
| Peugeot 108 | 6 - 13 | A - E |
| Peugeot 2008 | 8 - 24 | A - G |
| Peugeot 208 | 30 - 34 | D - G |
| Peugeot 3008 | 11 - 24 | B - H |
| Peugeot 308 Hatchback | 9 - 36 | A - H |
| Peugeot 5008 | 11 - 24 | F - H |
| Peugeot 508 Saloon | 19 - 37 | A - F |
| Peugeot Traveller | 11 - 29 | E - I |

At Ageas, we strive to bring our comprehensive cover to as many UK drivers as we can. But we can't guarantee to insure every car model, and this could include some Peugeot vehicles.
We will determine if we can provide you with a quote based on a number of factors that include your car and your personal circumstances.
*Subject to the vehicle being maintained in accordance with the manufacturer routine maintenance schedule. Defective parts will be replaced without charge as long as they are covered by the part manufacturer's warranty. Failure of components or bodywork damage will not be covered if failure or deterioration is through normal usage.