Practicality is front, centre and rear when it comes to the Ford S-Max.
Beneath its sporty exterior lies an adaptable and innovative family car and with up to seven seats on offer, this model's ready to take on everything from the school run to your next camping holiday.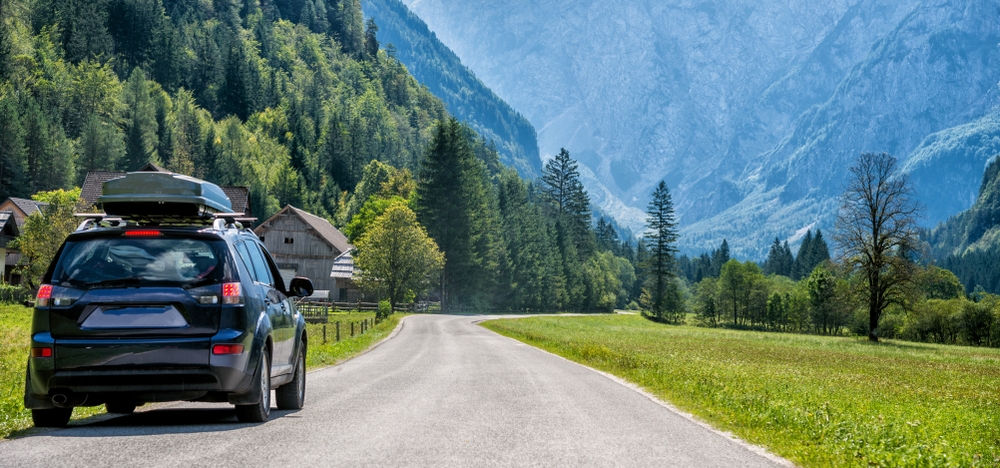 Presenting the S-Max
The model has been in production since 2006 and today comes with a choice between diesel and petrol engines.
The S-Max features a highly intelligent all-wheel drive system, through a 'torque on demand' approach that can adapt to different conditions.
The cabin is designed to be ergonomic and roomy, able to seat a family of seven comfortably.
Did you know?
The S-Max is praised for its safety, with a 5-Star (Best in Class) rating from the Euro NCAP. It also features an Anti-Lock Braking System and an Intelligent Protection System which helps to minimise injury in the event of an accident.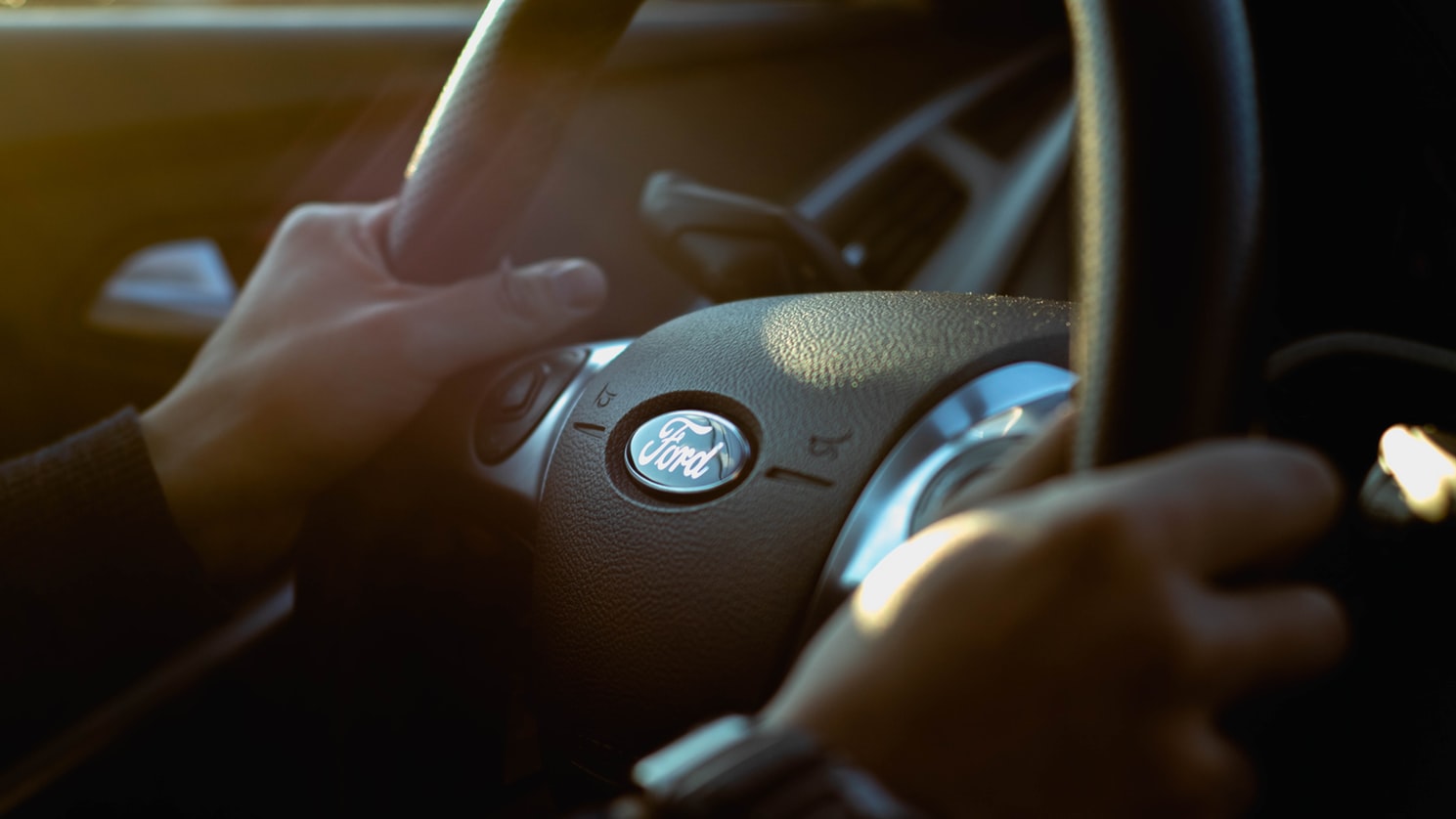 Looking to insure your S-Max?
Since its launch back in 2006, we've covered many S-Max drivers on Britain's roads.
Our comprehensive insurance offers full peace of mind, with courtesy car cover included as standard*, keeping you on the road while our car is being repaired by our approved repairer.
With lots of optional extras to pick and choose from, if you insure your car with Ageas, you can build a policy that's perfect for you, at a price that's fair.
Get a quote for your S-Max
If you're looking for comprehensive cover you can rely on, get an insurance quote for your S-Max today.
Ford S-Max insurance groups and tax bands
Insurers consider lots of factors when deciding on the right price for your cover. One factor some insurers take note of is your car's insurance group. Car insurance groups are bandings that run from 1-50, with the lower number attributed to cars that are cheaper to insure. Read our guide explaining what car insurance groups means.
All cars on UK roads must be taxed. The amount you'll need to pay depends on the CO2 emissions of your car and vehicles are categorised within a banding system.
Ford car insurance groups and vehicle tax bands for popular S-Max models include:
| | | |
| --- | --- | --- |
| Model | Insurance Group | Tax Band |
| Ford S-Max 2.0 TDCi Zetec 5d | 16 | H |
| Ford S-Max Zetec 1.5 EcoBoost GTDi 165PS 5d | 21 | I |
| Ford S-Max Zetec 2.0 EcoBlue 150PS auto 5d | 23 | H |
| Ford S-Max 2.0 TDCi (180bhp) Titanium Sport 5d | 24 | G |
| Ford S-Max 2.0 EcoBoost Titanium Sport 5d Auto | 26 | H |
| Ford S-Max 2.0 TDCi Vignale 5d | 27 | G |
| Ford S-Max 2.0 TDCi (210bhp) Vignale 5d Powershift | 30 | H |
| Ford S-Max Vignale 2.0 Ford EcoBlue 240PS auto 5d | 34 | 3I |
While we aim to offer our comprehensive cover to as many drivers as possible, the type of car you drive isn't the only factor we look at when considering your quote. So we can't promise to always insure a specific vehicle – which could include your Ford S-Max.
*Excludes cars written off or declared a total loss.