The Ford Puma, a name that is assigned to two cars, is best known for its versatility and inexpensive nature among the sports car classification.
The first; a stylish, compact coupé model sold throughout Europe around the turn of the millennium. Then in 2019, Ford brought the name back with its brand new crossover SUV, which is set to turn heads in the European market over the coming months and years.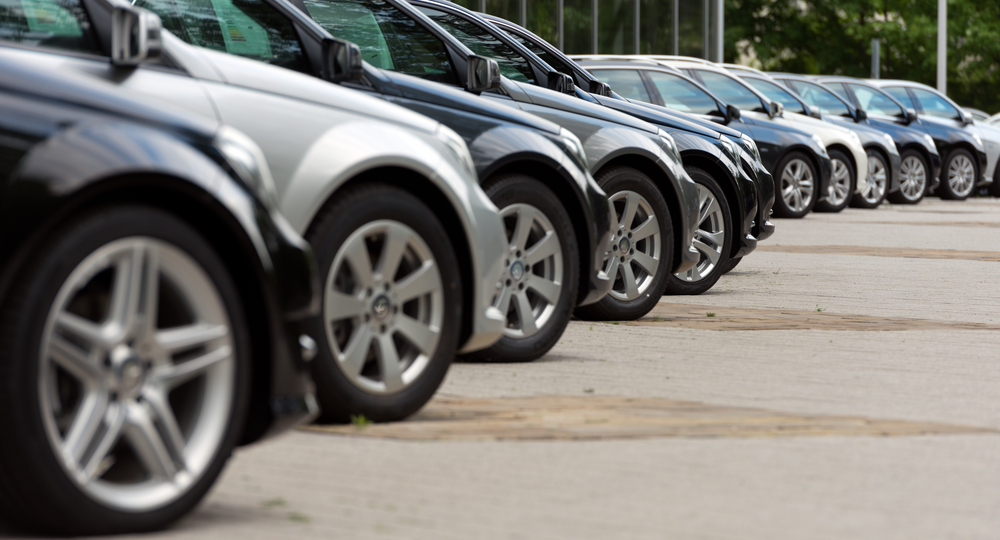 Presenting the Ford Puma
Available as a 2+2 hatchback coupé, this sports car was exclusive to the European market.
It came with four engine options, from a 1.4 litre up to a 1.7 litre VCT.
Did you know?
At their peak, there were 52,950 Ford Pumas licensed to drive in the UK, whereas now there are fewer than 5000 Pumas on UK roads.*
Looking to cover your Ford Puma?
Whether you've got your hands on one of the coupé models still in circulation, or you're lucky enough to be behind the wheel of the new Puma, you'll get the same exceptional service from Ageas.
We've been bringing comprehensive cover to Ford drivers for years, keeping thousands of ford owners protected on Britain's roads.
From our UK-based claims service to the optional extras we offer, you can trust that we are a reliable choice for your car insurance.
Ford Puma insurance groups
Many factors influence your car insurance premium, everything from your driving experience to where you live.
Some insurers use your car's insurance group when calculating what your premium will be. These are bandings from 1-50, with 1 being the cheapest band. Find out what car insurance groups are and how they are determined.
While we're still waiting to hear how the new Puma will be banded, those for the original include:
| | |
| --- | --- |
| Model | Insurance Group |
| Ford Puma 1.4i 16V 3d | 19 |
| Ford Puma 1.7i 16V Thunder 3d | 23 |
| Ford Puma 1.7i 16v 3d | 25 |
| Ford Puma 1.7 Black 3d | 27 |

Ford Puma tax bands
To be allowed on the road in the UK, all cars must be taxed, where CO2 emissions determine how much is charged.
As most of the original Pumas were registered before 1st March 2001, these would be taxed under the old system, where engine size would determine the amount charged. For 2019/2020, the figures are £160 for engines of 1549cc or smaller, and £265 for any larger than that.
Come on board
Get your quick and easy car insurance quote today.
While we try to cover as many drivers as we can, we aren't able to insure every model of car, and this could include your Ford Puma.
Insurance quotes are offered after considering a variety of factors, including your car's model and your personal circumstances.