For a quarter of a century, the Ford Galaxy has been a stalwart of family driving.
Now into its third iteration, the popularity of this Multi-Purpose Vehicle (MPV) shows no sign of waning, with its seven seats offering all the practicality you could dream of. The cabin is spacious and packed with ergonomic touches, while its elegant exterior makes it stand out in its class.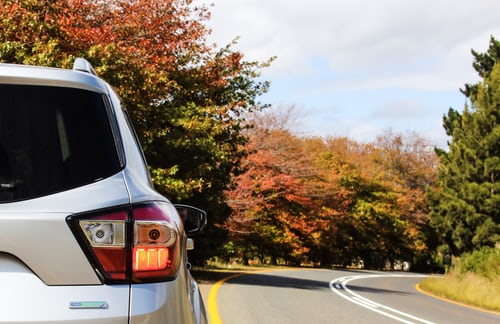 About the Ford Galaxy
Since its launch in 1995, this large five-door has become a family favourite thanks to its roomy cabin.
The Galaxy pioneers a whole raft of Ford's latest innovations, from Home Safe Lighting, to its quick-clear heated windscreen and a cooled glove compartment.
Its safety features are particularly impressive and reassuring – especially for mums and dads. The coordinated safety hardware it uses provides an advanced Intelligent Protection System, helping to minimise injury in the event of an accident.
Did you know?
Proving its family car credentials, this model appears on the small screen as the vehicle of choice for the Brockmans in TV comedy Outnumbered.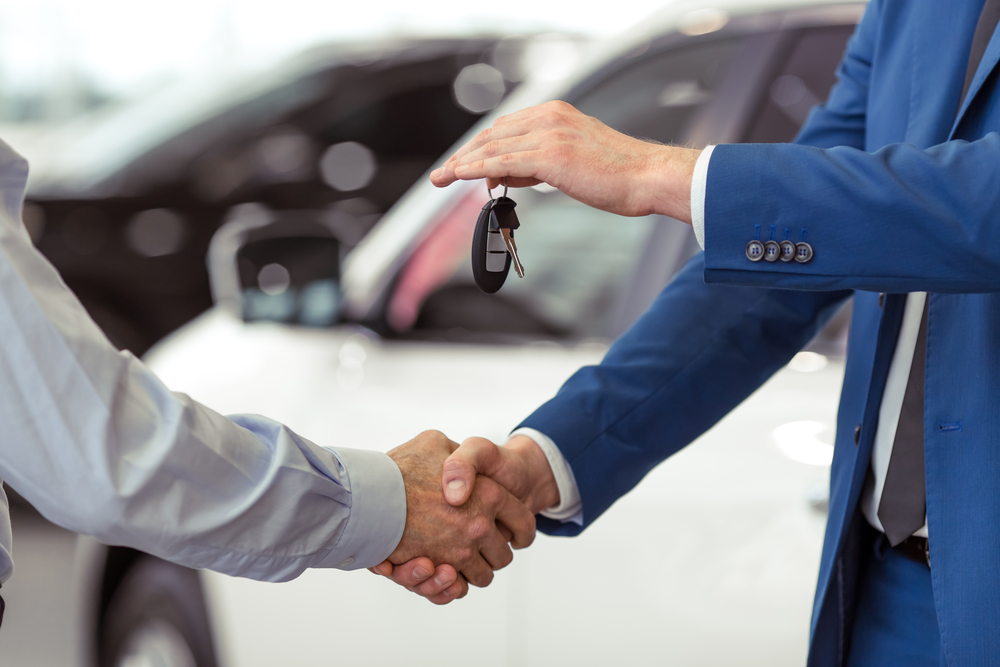 Looking to insure your Ford Galaxy?
For decades, we've helped Ford drivers stay protected on our roads through comprehensive car insurance.
We're proud to be a reliable choice for your cover, providing a wide range of benefits that go from our onward travel cover* to our UK-based claims service that allows you to make a claim 24/7.
Come on board
If you're looking for reliable car insurance for you Ford Galaxy, get your car insurance quote from Ageas today.
Ford Galaxy insurance groups and tax bands
There's lots of data that goes into a car insurance quote. One thing that gets considered by some providers is the insurance group of the model you'd like to cover. These bandings represent the risk and repair costs associated with a vehicle and are categorised from 1-50. Read our guide explaining what car insurance groups mean.
To drive your Galaxy on the roads, you'll need to pay road tax, which is banded under a system where the vehicles with the highest CO2 emissions pay more.
The insurance groups and tax bands that popular variants of the Ford Galaxy fall into include:
| | | |
| --- | --- | --- |
| Model | Insurance Group | Tax Band |
| Ford Galaxy 2.0 TDCi Zetec 5d | 17 | G |
| Ford Galaxy 1.5 EcoBoost Zetec 5d | 19 | I |
| Ford Galaxy 2.0 TDCi (150bhp) Titanium X 5d | 21 | I |
| Ford Galaxy 2.0 TDCi (180bhp) Titanium 5d | 24 | G |
| Ford Galaxy 2.0 EcoBlue 190PS Titanium 5d | 26 | H |
| Ford Galaxy 2.0 EcoBlue 190PS Titanium X AWD auto 5d | 27 | I |
| Ford Galaxy 2.0 TDCi (210bhp) Titanium X 5d Powershift | 28 | H |
| Ford Galaxy 2.0 Ford EcoBlue 240PS Titanium X auto 5d | 31 | I |
While we'd like to bring our car insurance to every UK driver, there are some models and trims we're not able to provide for. This could include your Ford Galaxy, but don't hesitate to get in touch and see what we could do for you.
*If you are in an accident and your car can't be driven, we can arrange transport for you and your passengers to get home or to your planned UK destination.