The EcoSport has been the backbone of Ford's crossover SUV offering for almost two decades. While it's a much more recent arrival to the European market, it's certainly getting plenty of attention.
With its muscular body shape, this model looks all-SUV despite its subcompact dimensions.
Throw in all the innovative technology and ergonomic design features you'd expect from Ford, and it's certainly a tempting prospect.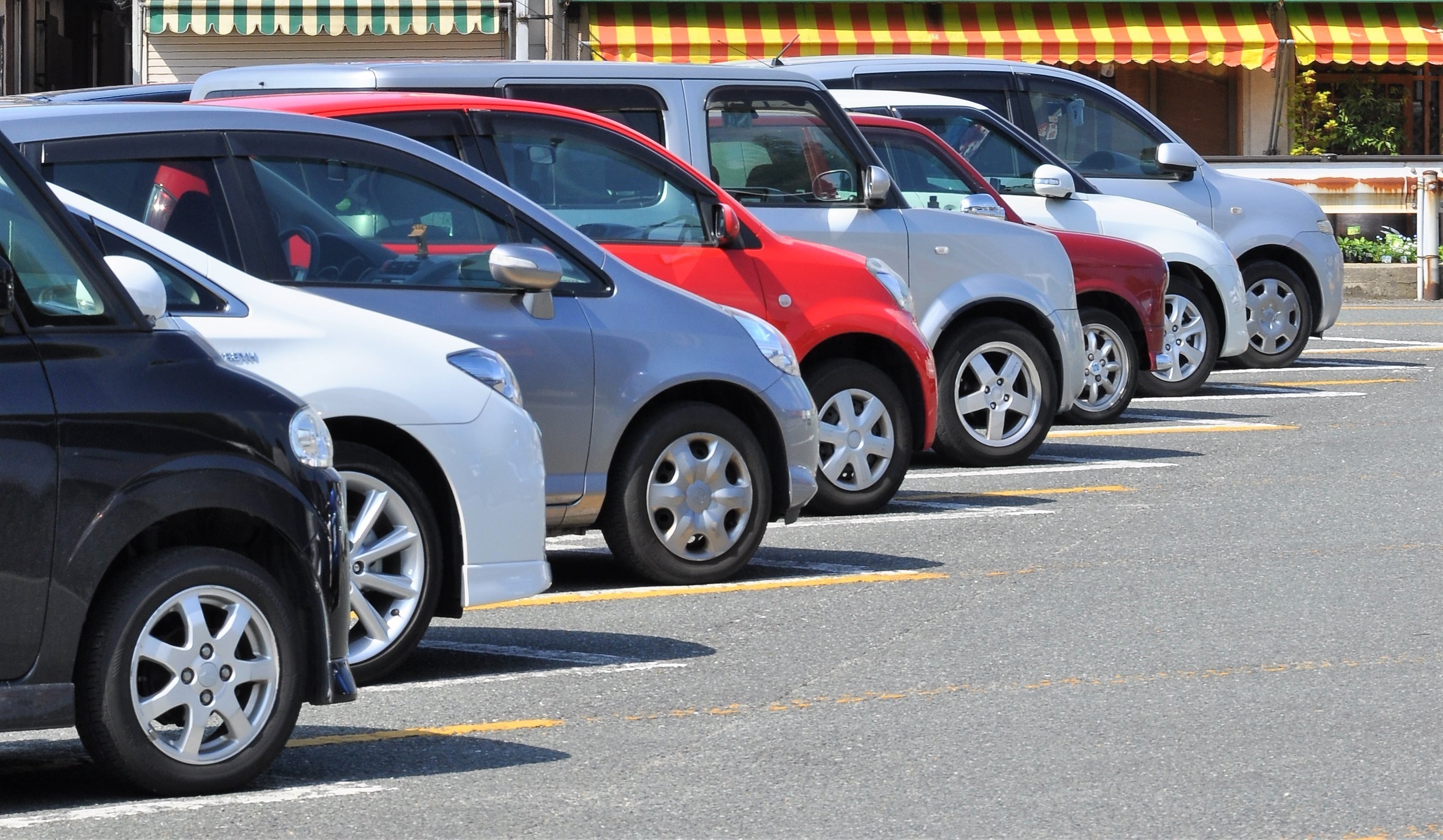 About the Ford EcoSport
As a crossover SUV, this model is designed to give drivers the best of both worlds. Its smaller dimensions keep it agile for city journeys, while its all-wheel-drive is ready to tackle countryside adventures.
Latest versions of the model come with industry-leading levels of safety technology and AI, including an Electronic Stability Program (EDP), Hill Launch Assist, Traction Control System (TCS) and parking sensors.
Its impressively designed cabin comes with a clever use of space thanks to numerous stowage compartments and flip-folding seats.
Did you know?
Upon its European launch in 2014, sales of the EcoSport were slow, so Ford quietly overhauled the model to better suit European tastes. Since then, annual sales have increased more than five-fold*.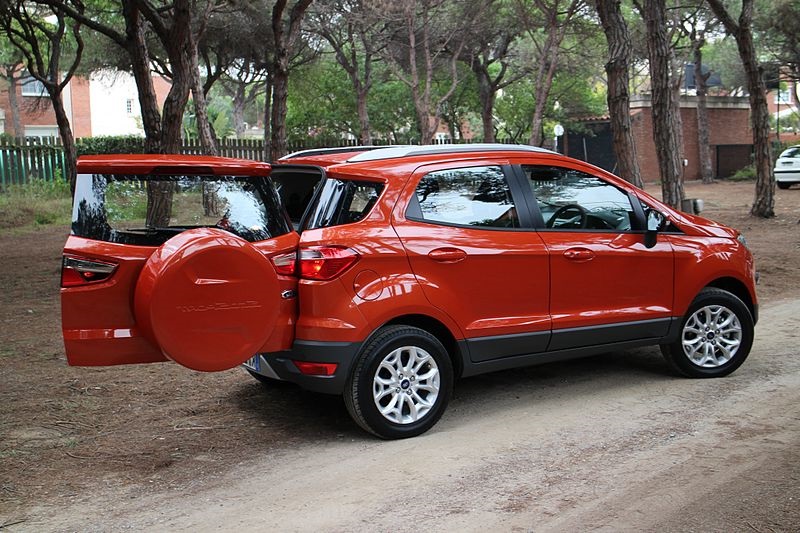 Looking for insurance?
Ageas offers one of the highest levels of cover available to UK drivers, including an uninsured driver promise**, courtesy car cover included as standard† and a UK-based claims service that allows you to make a claim 24/7.
Come on board
If you're looking for reliable car insurance for your Ford EcoSport, get your car insurance quote from Ageas today.
Ford EcoSport insurance groups and tax bands
Car insurance groups are bandings from 1-50 that are used by some insurers when calculating your premium, with 1 being the lowest and 50 the highest. Car insurance groups are explained in more detail here.
Before you take your EcoSport out for a drive, you'll need to pay its annual road tax. The amount you need to pay varies depending on the car's CO2 emissions and the band charge that it corresponds with.
Ford insurance groups and tax bands for popular variations of the EcoSport include:
| | | |
| --- | --- | --- |
| Model | Insurance Group | Tax Band |
| Ford EcoSport 1.5 TDCi Zetec 5d | 8 | F |
| Ford EcoSport 1.5 TDCi Titanium 5d | 9 | G |
| Ford EcoSport 1.5 Titanium 5d Powershift | 10 | H |
| Ford EcoSport 1.0 EcoBoost Zetec 5d | 11 | G |
| Ford EcoSport 1.0 EcoBoost Zetec 125PS auto 5d | 12 | G |
| Ford EcoSport 1.0 EcoBoost (140bhp) Titanium S 5d | 13 | G |
| Ford EcoSport 1.5 TDCi EcoBlue Titanium 125PS AWD 5d | 16 | G |
| Ford EcoSport 1.5 TDCi EcoBlue Titanium 125PS 5d | 17 | G |
While we try and bring our comprehensive car insurance to as many drivers as possible, we take a number of factors into consideration when calculating your premium and there are some vehicles we may not be able to provide cover for – this could include your EcoSport.
*http://carsalesbase.com/european-car-sales-data/ford/ford-ecosport/
** If your car is hit by an uninsured driver your excess will be reimbursed and your no claims discount reinstated. Providing the accident wasn't your fault. Make, model and registration of other vehicle needed.
† Whilst your car is being repaired by our approved repairer. Excludes cars written off or declared a total loss.