The Ford C-Max is one of this marque's most ingenious models, turning the very concept of a family car on its head. With its intelligent seating system and ergonomic cabin, the space inside almost defies its dimensions, giving you all the room you need for your next family adventure.
Combine this with its sleek and sporty exterior styling, and innovative hardware like adaptive cruise control, it's easy to see why this model remains popular with UK drivers.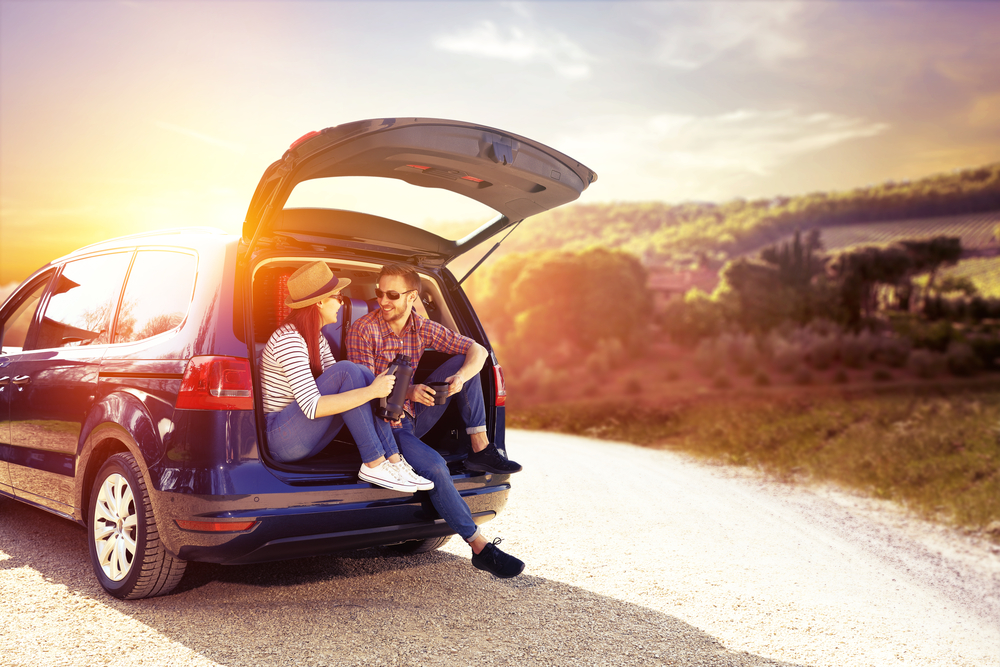 Welcoming the Ford C-Max
This five-door multi-purpose vehicle is designed with the family in mind, and has remained in production since 2003.
Newer models boast some of Ford's most impressive and innovative technology, including hands-free boot opening, pedestrian warning systems and the SYNC 3 voice command system.
There's a hybrid variant of this model, making it perfect for environmentally-conscious drivers.
Car insurance
Find out how you can shape your Ageas Car Insurance cover and get a quote today.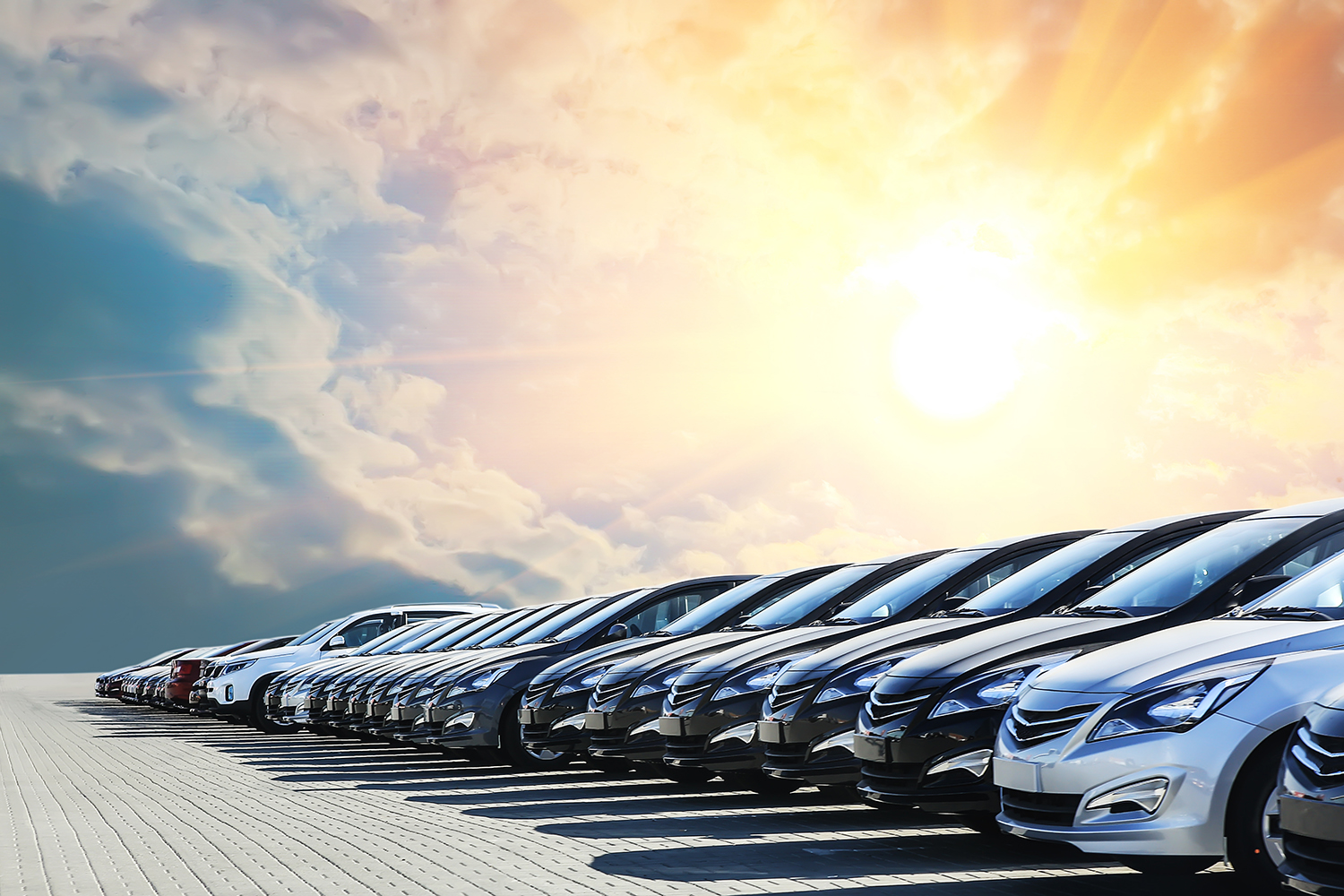 Insuring your Ford C-Max
Whether it's the school run, or just taking it out for a spin, you'll want your Ford C-Max to be covered for all eventualities. That's exactly what you'll get with our comprehensive car insurance, which includes lots of optional extras to allow you to tailor your policy as you please.
Whatever you opt for, you can always make a claim 24/7 with our UK-based claims service.
If you choose Ageas, you'll be joining thousands of Ford drivers who have trusted us for many years with their Ford car insurance.
Did you know?
This model was the first in its class to support Torque Vectoring Control technology. This allows the wheels to grip the road better by varying the torque to improve overall handling.
Ford C-Max insurance groups and tax bands
There are lots of things that'll determine the insurance premiums you're offered, and one of those can be the insurance group of the car you'd like covered. These are bandings from 1-50, which look at the level of risk and costs associated with your car. Please read our guide to car insurance groups in the UK for more details.
To drive on UK roads, your car will need to be taxed. But the amount you will pay depends on the CO2 emissions of your car.
Insurance groups and tax bands for popular trims of the Ford C-Max include:
| | | |
| --- | --- | --- |
| Model | Insurance Group | Tax Band |
| Ford C-Max 1.0 EcoBoost Zetec 5d | 10 | G |
| Ford C-Max 1.6 Zetec 5d | 11 | F |
| Ford C-Max 1.6 Titanium 5d | 14 | F |
| Ford C-Max 1.5 TDCi Zetec Navigation 5d | 17 | H |
| Ford Ka 1.3 TDCi Titanium | 4 | B |
| Ford C-Max 1.5 TDCi Titanium X 5d | 19 | G |
| Ford C-Max 2.0 TDCi Titanium X 5d Powershift | 22 | H |
| Ford C-Max 2.0 TDCi Titanium Navigation (05/15-) 5d | 25 | G |
| Ford C-Max 2.0 TDCi Titanium X (05/15-) 5d Powershift | 27 | H |
Although we try our best to offer comprehensive cover to as many drivers as possible, we can't promise to insure every variant of car, and this could include your C-Max.
We will decide whether we can insure your car based on a number of factors, including your car model and your personal circumstances.