A variant of Audi's popular A3, the limited edition RS3 offers plenty of extra power and some extra special interior features.
With a comparatively small number of RS3s out there, you're very lucky if you managed to get your hands on this sleek and stylish subcompact.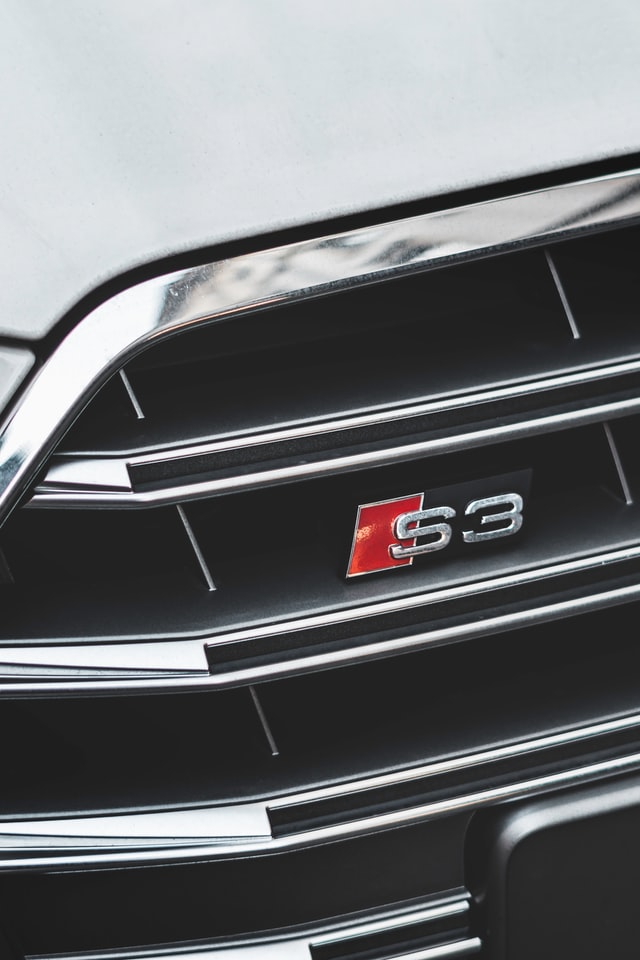 3 facts about the Audi RS3
The first RS3s were produced in early 2011, and only a small – but unspecified – number of vehicles have been produced since.
The model offers an immediate step up from its A3 heritage with a 5-cylinder, 2,480 cc turbocharged engine, and with its body lowered by 25mm.
The RS3 is available in both four-door saloon and five-door sportback editions.
Fun fact
The RS3 can go from 0-62mph in as little as 4.1 seconds.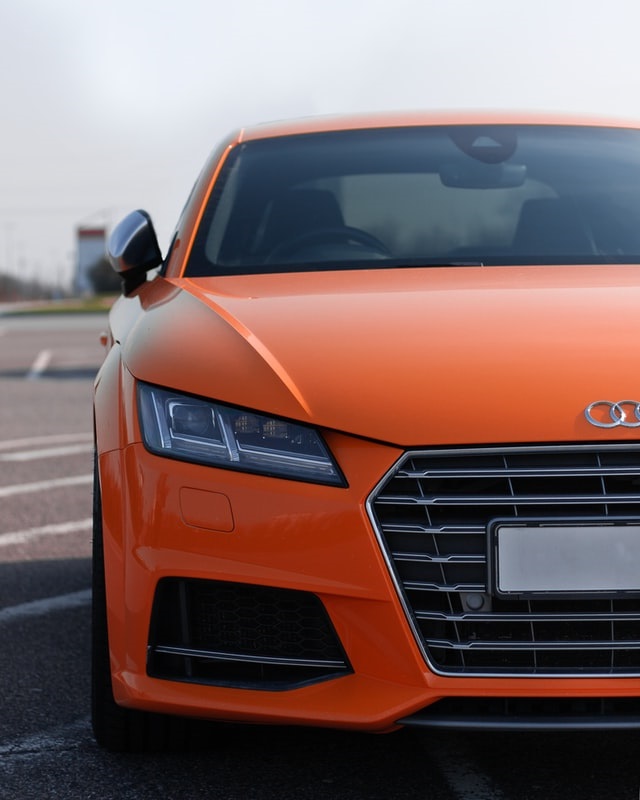 Cover your Audi RS3 today
At Ageas, we've been providing Audi drivers with our comprehensive cover for decades.
We make it our mission to be a reliable choice for your car insurance. As an Ageas customer, you can make a claim 24/7 with our UK-based claims service. If you make a claim and choose on of our approved repairers, we give you the peace of mind of knowing all workmaship comes with a guarantee for as long as you own the car*. And if you'd like to get even more from your policy, you have a host of optional extras to pick from.
Get a car insurance quote
See how Ageas can help with your Audi RS3 car insurance when you start your car insurance quote today.
Insurance groups and tax bands
To decide on a fair price for your car insurance premium, insurers will look at lots of different factors that give an indication of your risk. These can include everything from your age and occupation to where you live, and specifics about the car you drive. In the case of the latter, some insurers may factor in the insurance group of your vehicle, and these are bandings running from 1-50 that reflect the prices and driving history associated with that model.
Find out what car insurance groups are and how they are determined.
Another banding system you'll need to know about as a driver is that used to calculate Vehicle Excise Duty (VED). This is a tax owed annually on all cars driven on UK roads, and how much you need to pay is determined by the vehicle's observed carbon emissions.

At Ageas, we aim to provide cover to as many UK drivers as we can. However, we can't promise an insurance policy for every single customer and every single car, and this may include some editions of the Audi RS3.
We will determine if we can provide you with a quote based on a number of factors that include your car and your personal circumstances.
*Subject to the vehicle being maintained in accordance with the manufacturer routine maintenance schedule. Defective parts will be replaced without charge as long as they are covered by the part manufacturer's warranty. Failure of components or bodywork damage will not be covered if failure or deterioration is through normal usage.