Thanks to its executive styling and those famous Audi innovations, the A3 has become a popular choice among UK drivers since its arrival in 1996.
Available in a wide range of trims and body styles, it's a model that resonates with young professionals, families and car enthusiasts in equal measure.
Please read our guide to car insurance groups in the UK for more details.
About the Audi A3
The Audi A3 launched in the UK in 1996, originally being available only as a three-door hatchback.
Today, the A3 comes in an impressive range of body styles; including hatchback, sportback, cabriolet and sedan editions.
The latest generation of the A3 received a top, 5-star Euro NCAP* score for its safety.

Did you know?
The A3 received the 'World Car of the Year' accolade at the World Car Awards 2014.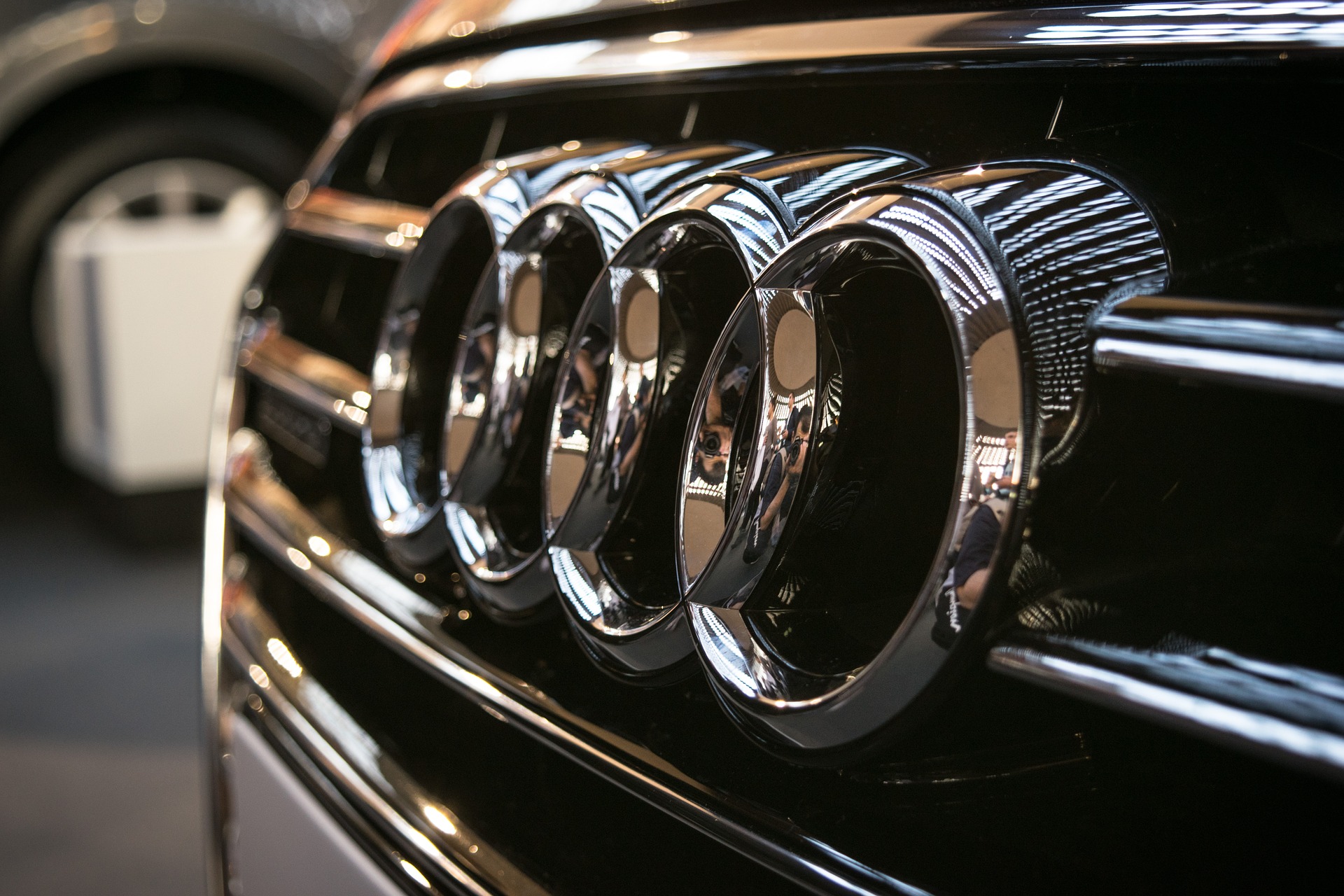 Looking for insurance?
At Ageas, we have years of experience bringing our comprehensive cover to UK car owners, including plenty of Audi drivers.
We always put our customers first, whether that's giving them plenty of optional extras to tailor their policy with or the peace of mind of knowing that, if they need to make a make a clim and choose one of our approved repairers, all workmanship comes with a guarantee for as long as they own the car**. Those are just some of the reasons we're a sensible choice for your car insurance.
Car insurance quote
See how Ageas can help with your Audi A3 car insurance when you start your car insurance quote today.
Audi A3 insurance groups and tax bands
When deciding on a price that's right, insurers take your personal circumstances into account. That will include information about yourself and the car you drive, and one factor some providers may consider is your vehicle's insurance group. Insurance groups are bands numbered 1-50 that reflect the costs and risks associated with each model of car, with cars in lower groups potentially paying a lower premium.
Please read our guide to car insurance groups in the UK for more details.
You'll also need to pay annual road tax on any car you insure. This is also calculated using a banding system whereby the amount owed depends on your vehicle's CO2 emissions.
Tax bands and insurance groups for some popular variants of the Audi A3 include:
| | | |
| --- | --- | --- |
| Model | Insurance Group | Tax Band |
| Audi A3 Hatchback 1.2 TFSI SE 3d | 14 | C |
| Audi A3 Hatchback 2.0 TDI Sport (Nav) 3d | 25 | B |
| Audi A3 Hatchback S3 Black Edition 2.0 TFSI Quattro 3d | 39 | I |
| Audi A3 Sportback 1.6 TDI SE 5d | 16 | A |
| Audi A3 Sportback S3 TFSI 300PS Quattro S Tronic auto 5d | 40 | I |
| Audi A3 Saloon 1.6 TDI (110bhp) Quattro Sport 4d | 15 | B |
| Audi A3 Saloon Sport (Technology Pack) 2.0 TFSI 190PS 4d | 30 | H |
| Audi A3 Saloon RS 3 400PS Quattro S Tronic auto 4d | 46 | K |

At Ageas, we try to bring our comprehensive car insurance to as many UK drivers as we can. But we can't guarantee to cover every car, and this could include some editions of the Audi A3.
We will determine if we can provide you with a quote based on a number of factors that include your car and your personal circumstances.
**Subject to the vehicle being maintained in accordance with the manufacturer routine maintenance schedule. Defective parts will be replaced without charge as long as they are covered by the part manufacturer's warranty. Failure of components or bodywork damage will not be covered if failure or deterioration is through normal usage.