From mince pies to stockings full of presents, Christmas wouldn't be Christmas without all of the beloved traditions that go with it.
But have you ever stopped to think about how Christmas is celebrated in other parts of the world? Did you know that Santa isn't always decked out in red, or that some countries embrace some rather unusual decorations?
Come on a world tour with us… it's Christmas, but not as you know it!
1. Traditionally tropical trees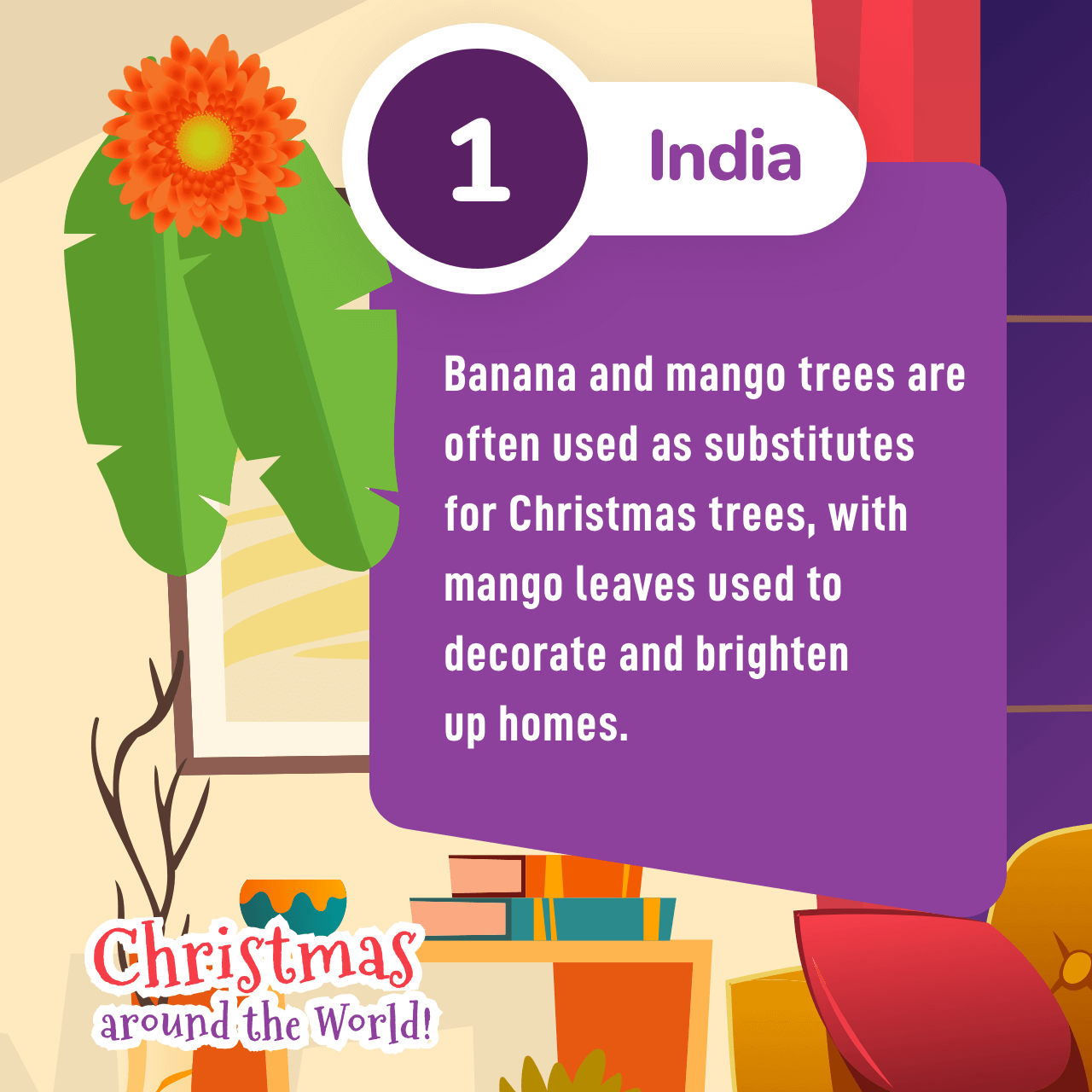 2. Starting Christmas with a bang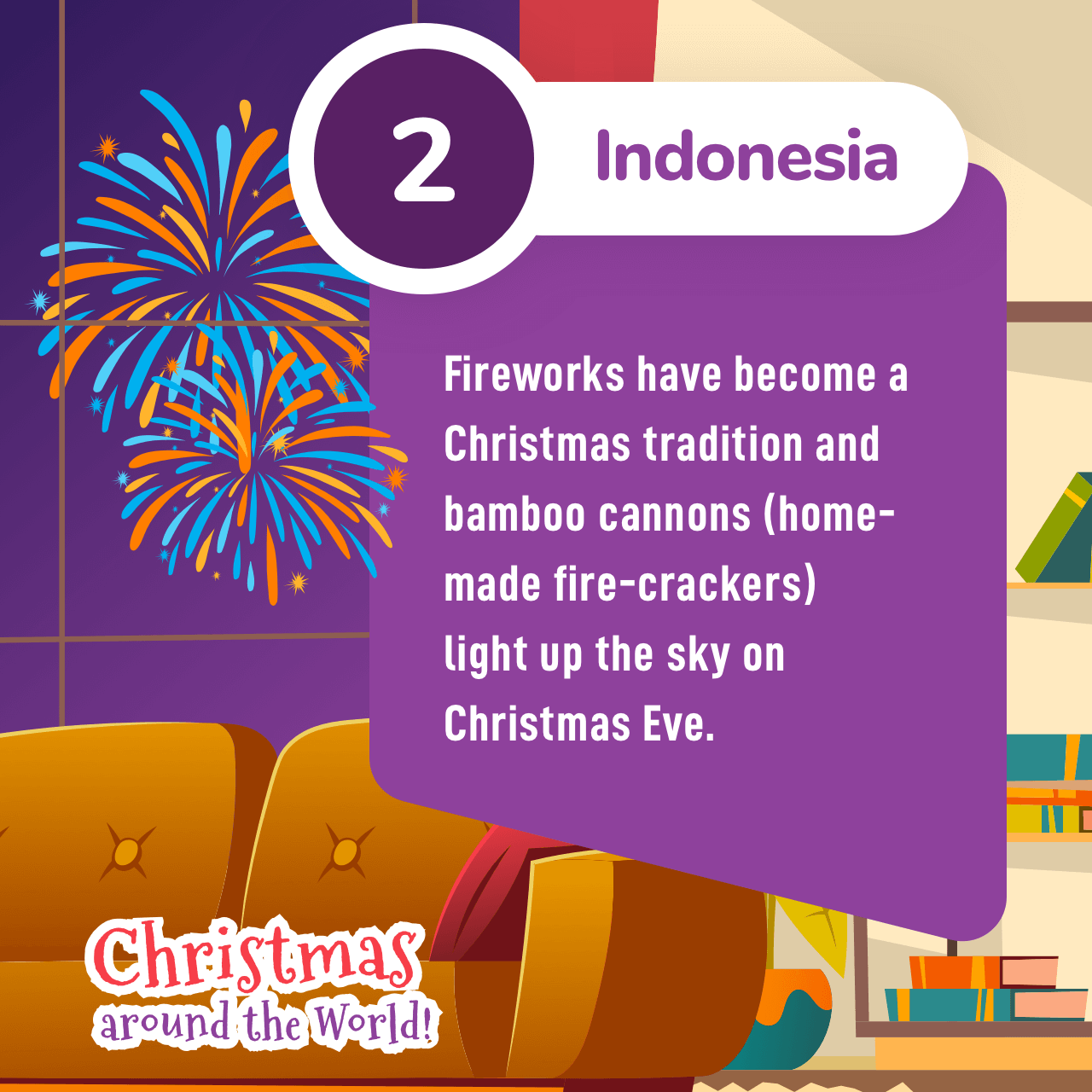 3. Santa's had an outfit change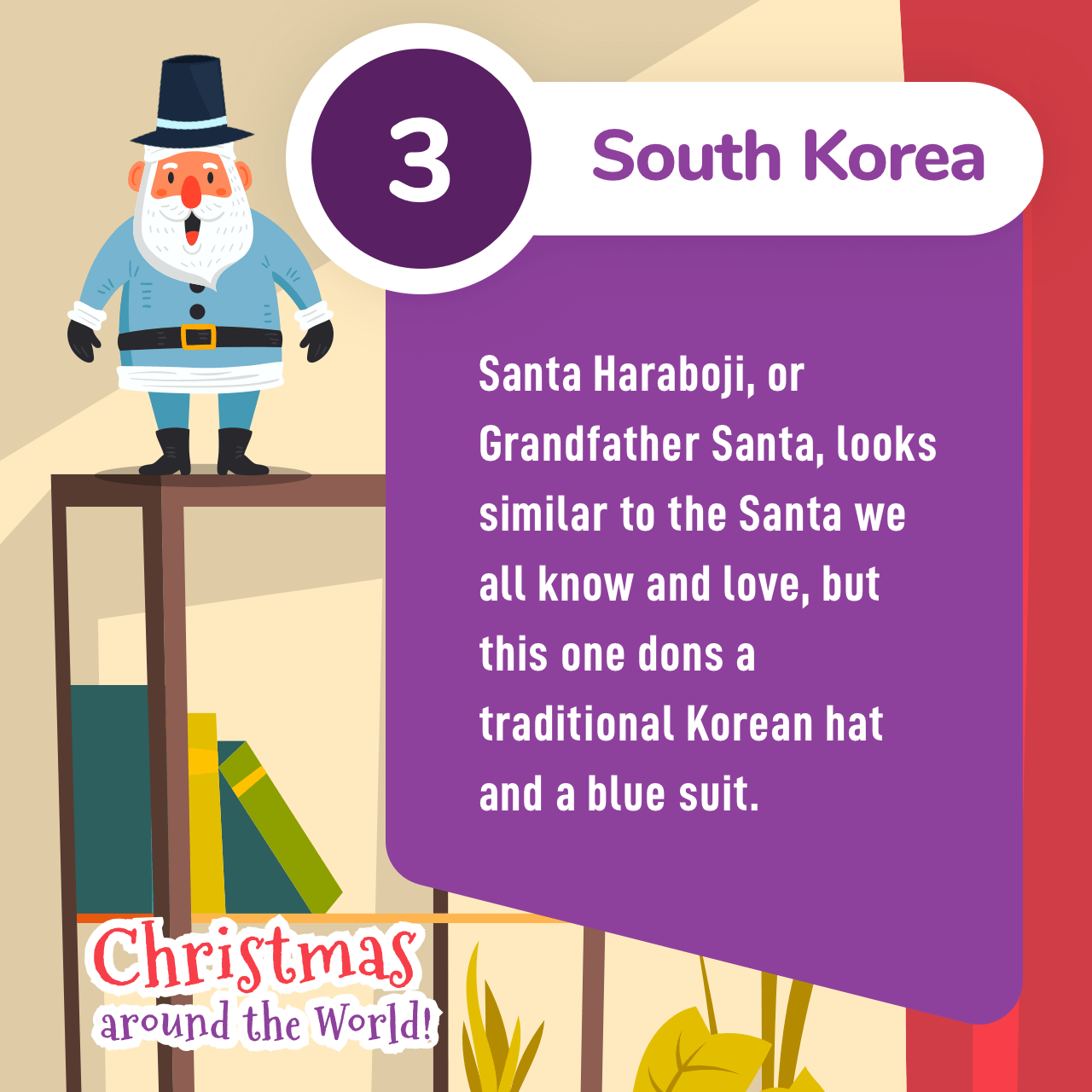 4. Is that a cobweb in your tree?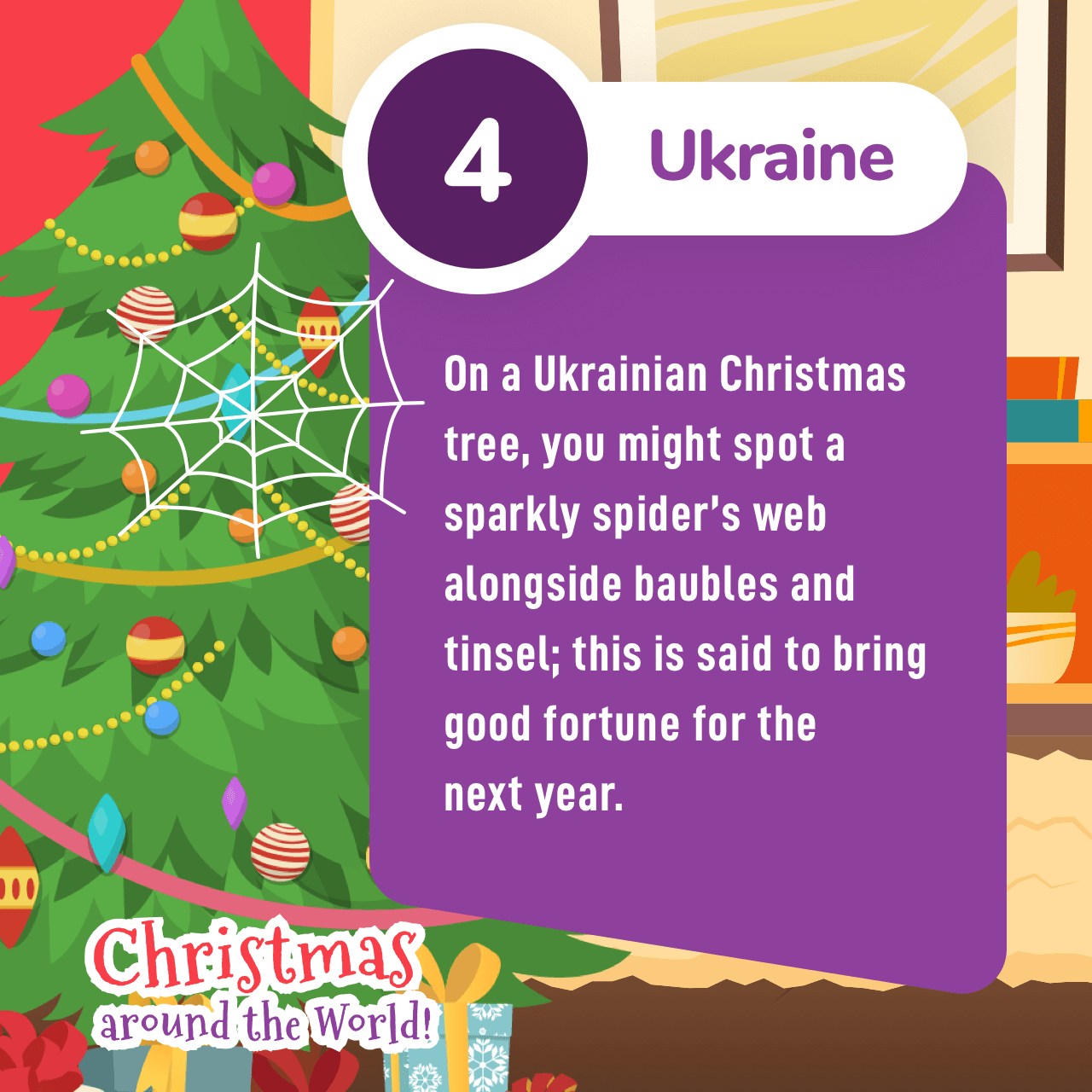 5. From poinsettias to piñatas
6. A tradition to relish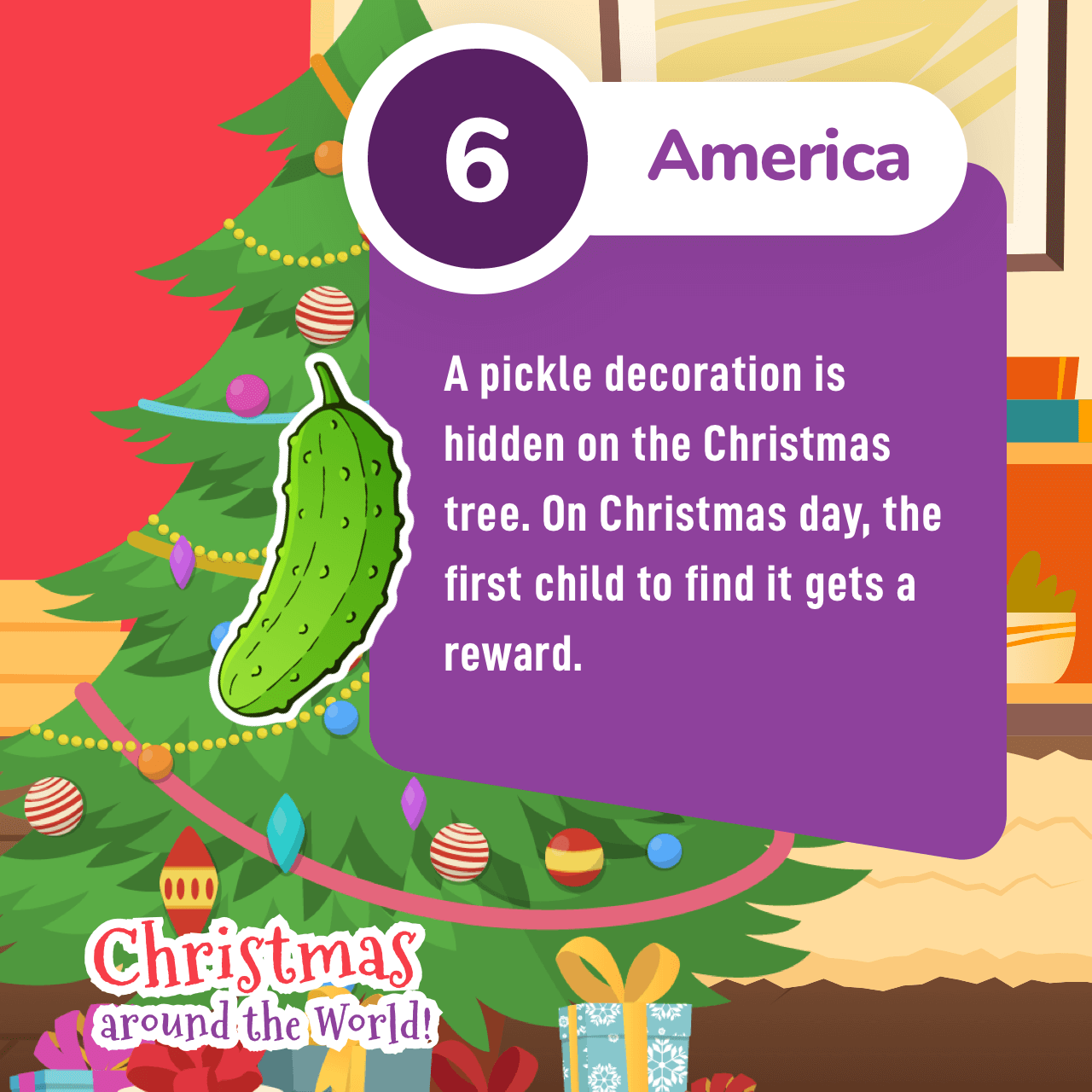 7. A yule log with a difference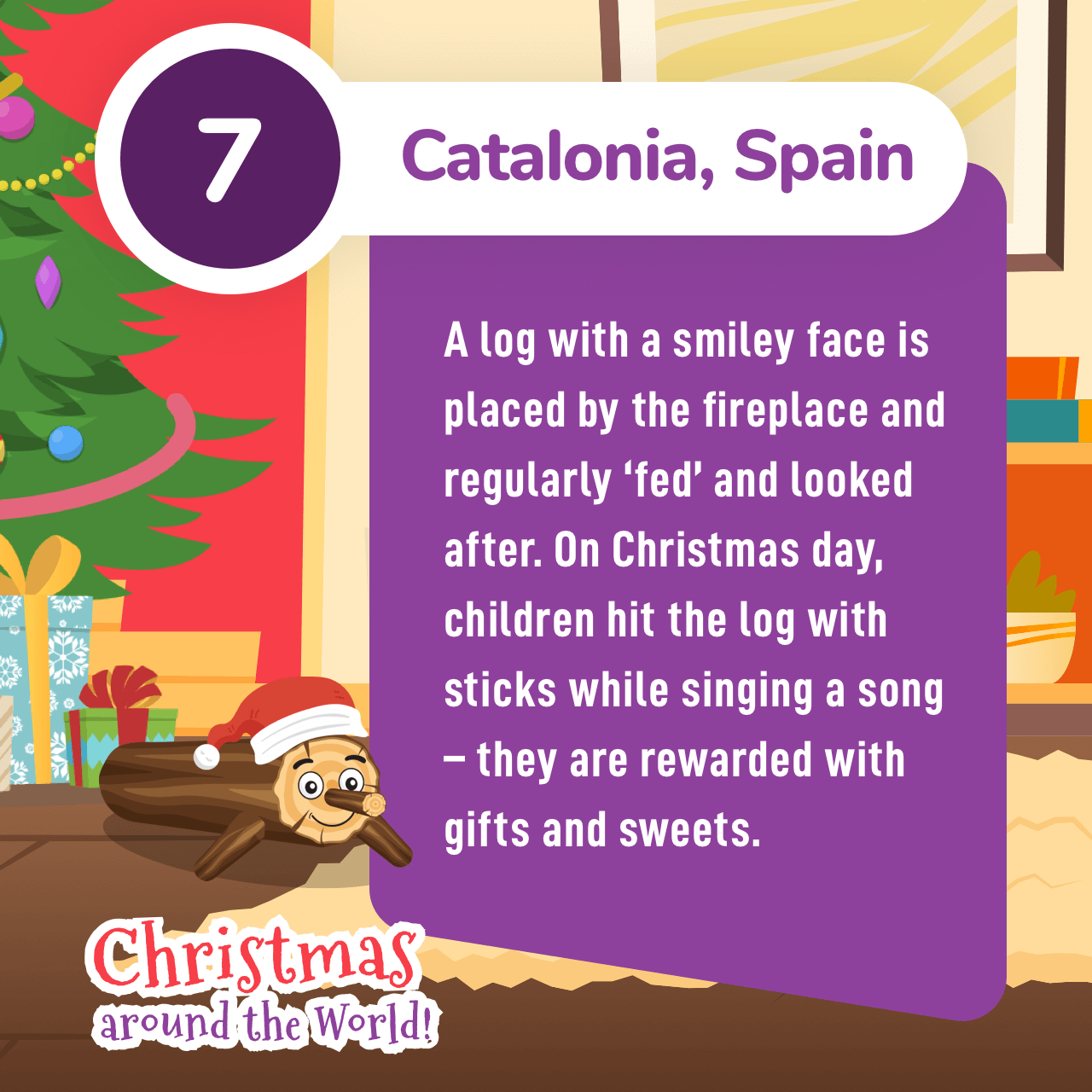 8. Festive feathers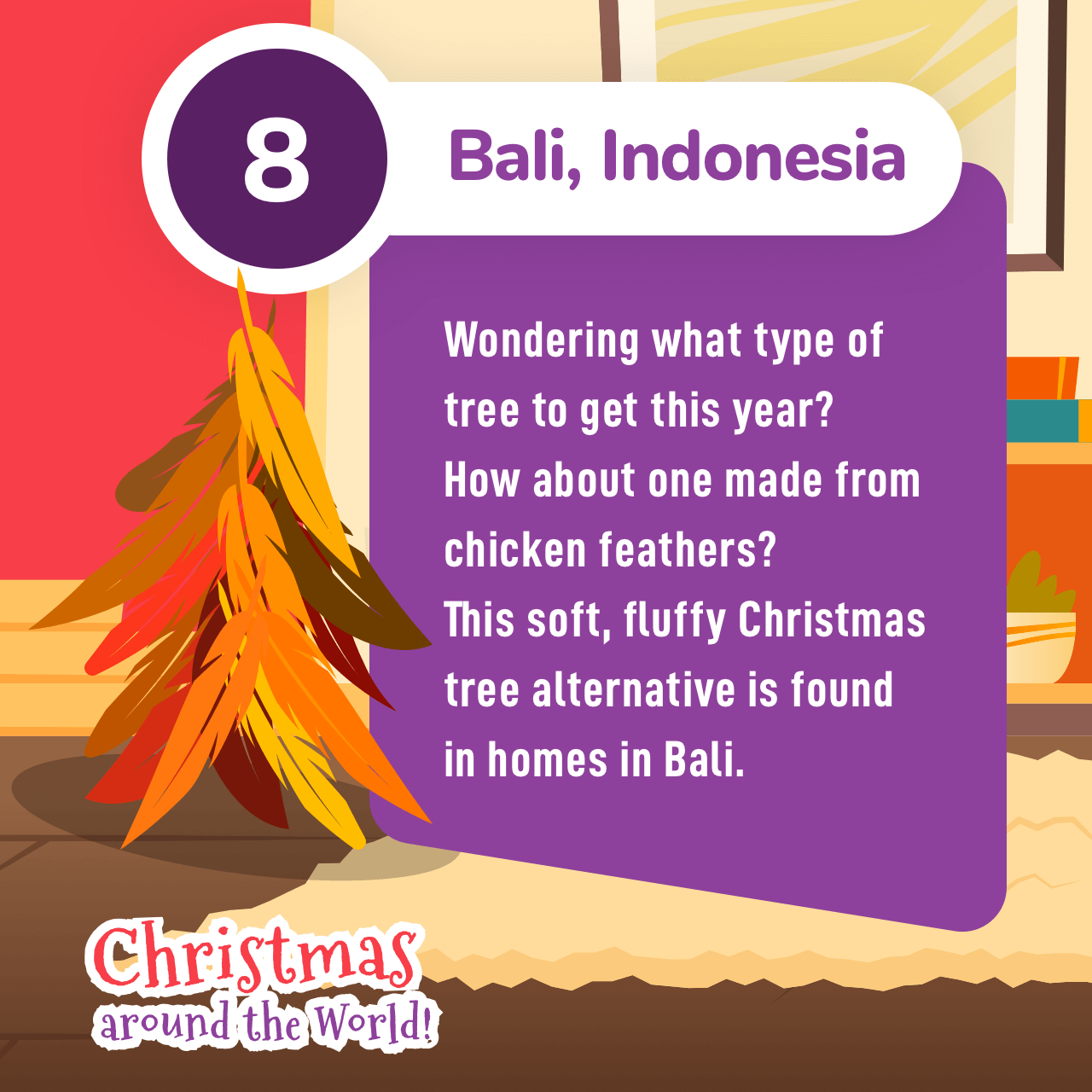 9. This looks finger lookin' good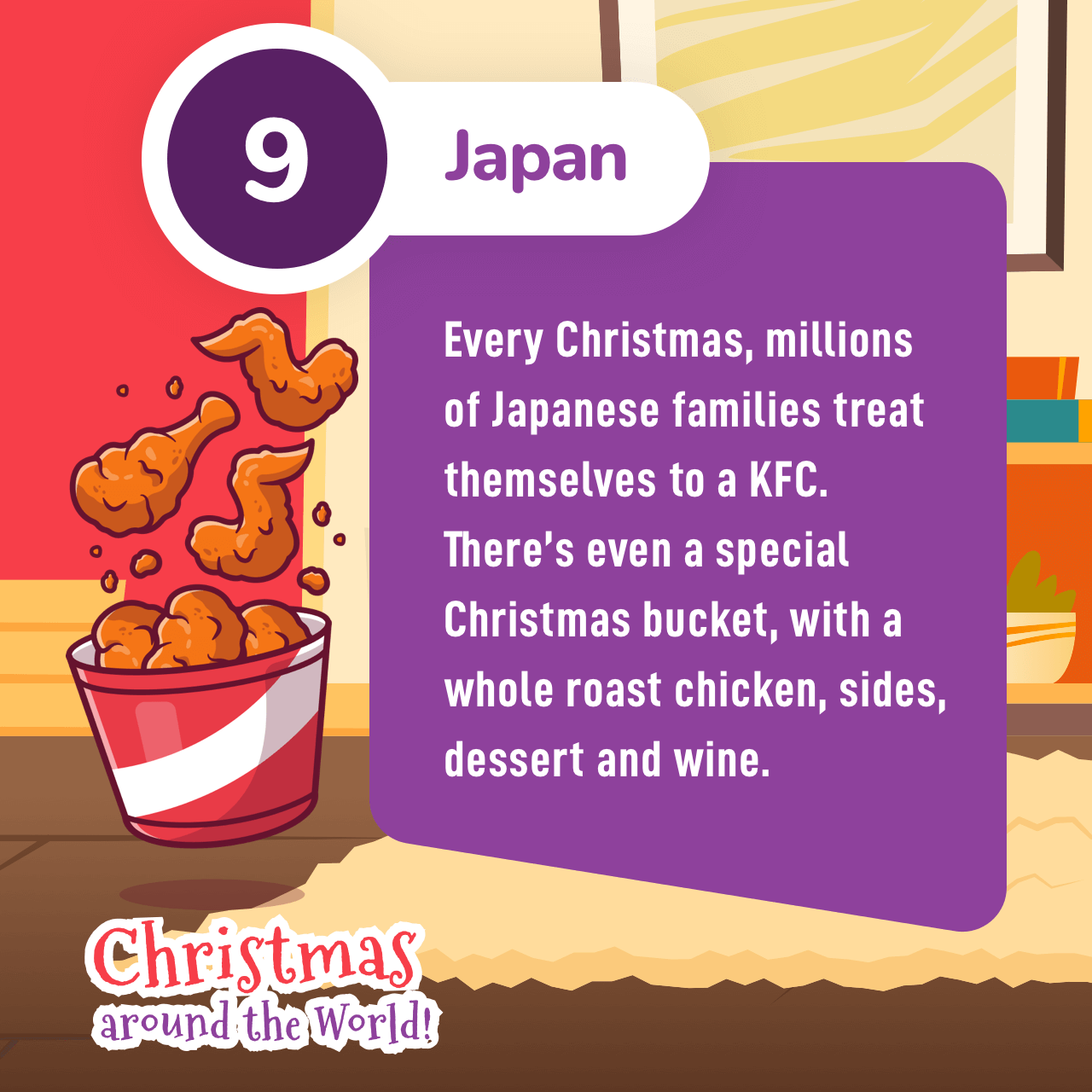 10. A Christmas shoe-in