This small and sporty hatchback has been produced by Spanish stalwarts SEAT since way back in 1999.*
It's remained popular in its segment ever since, with the latest edition of the model arriving on UK shores in 2020.**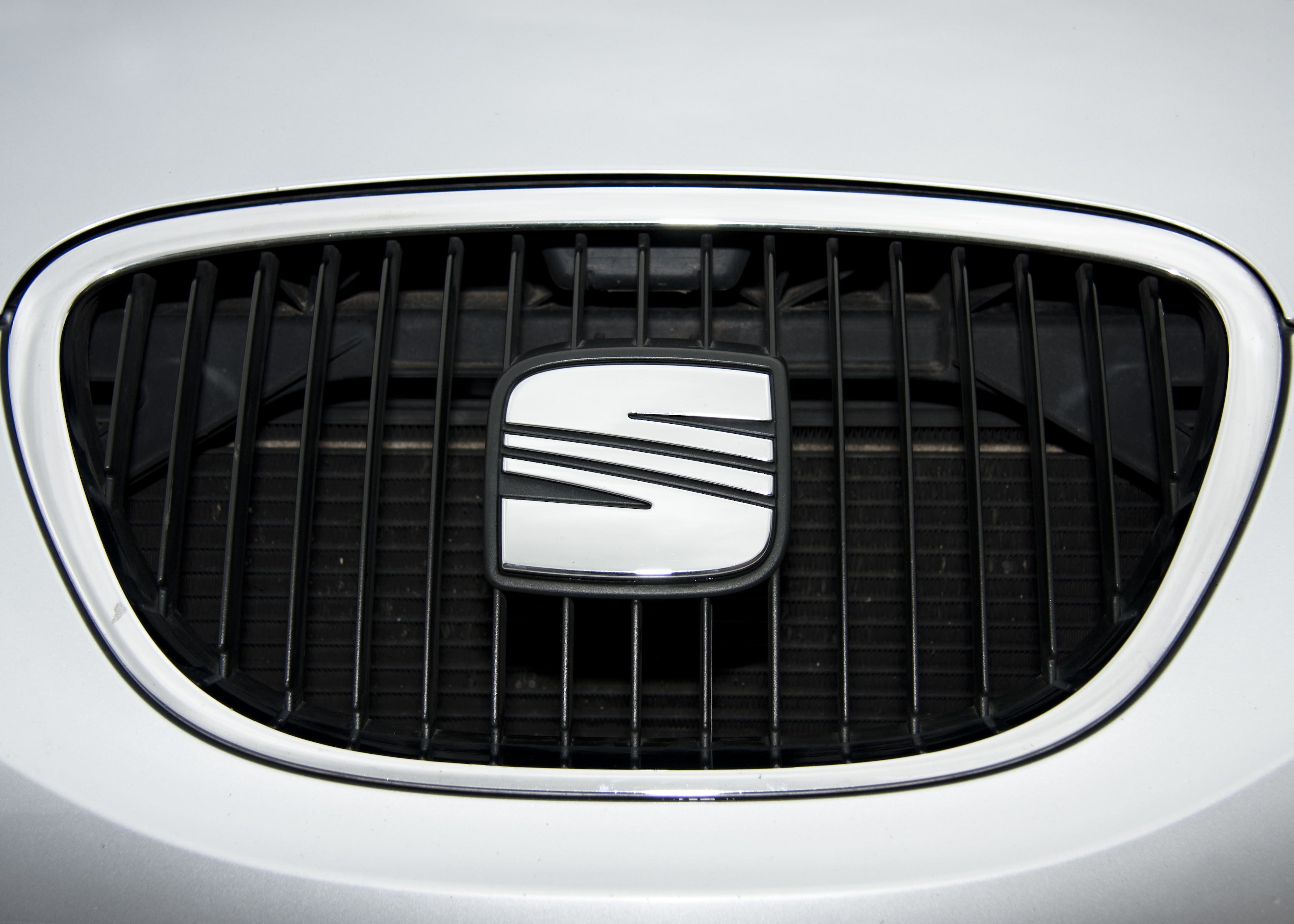 3 facts about the SEAT Leon
Since its arrival, there have been four generations of the Leon produced, with the latest iteration offering five options: three petrol variants, one diesel and a mild-hybrid powertrain.^
The newest model features a raft of innovative safety tools, including Lane and Roadworks Assist, Side Assist and Tiredness Detection.^^
The Leon is SEAT's best-selling model, with 151,900 vehicles sold in 2019.†
Did you know?
Like many of SEAT's models, the Leon shares its name with a kingdom or region of its native Spain, though this could be play on words, as it's also the Spanish term for 'lion'.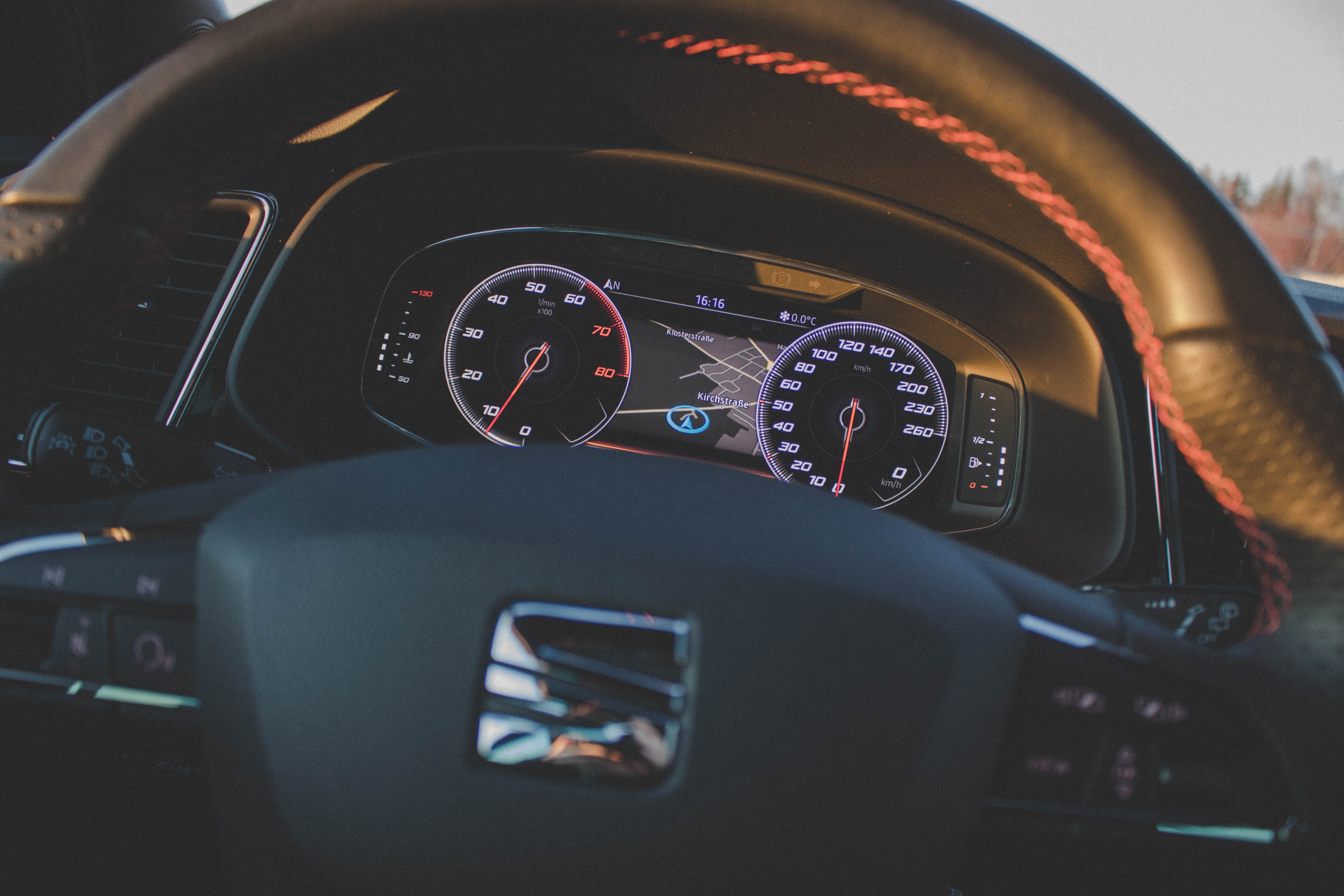 Need comprehensive insurance?
At Ageas, we're pleased to offer our car insurance policies to SEAT drivers.
There are many reasons to choose our cover. Not only are all our policies comprehensive, but you have the option to make these go the extra mile through add-ons like legal expenses cover and key protection cover. And we'll be easy to reach whenever you need our help, allowing you to make a claim 24/7 with our UK-based claims service.
Start your quote today
See how Ageas can help with your SEAT Leon car insurance when you start your car insurance quote today.
What to know about taxing and insuring your SEAT Leon
Insurers take into account plenty of information about you and the car you'd like covered before they settle on a quote. You'll probably know that things like your age and occupation play a role, alongside the specification of the car you want covered. As part of this process, your insurer may use your car's insurance group in their calculations. Insurance groups are bands from 1-50, which help insurers estimate the scale of any potential claims by putting riskier and more expensive cars into the highest groups.
Then there's Vehicle Excise Duty to think about. This is a tax you'll need to pay annually, however what you're charged in the first year is determined by a banding system, through which the vehicles that pollute the most are charged the most.
Some SEAT Leon insurance groups and tax bands include:
| | | |
| --- | --- | --- |
| Model | Insurance Group | Tax Band |
| SEAT Leon Hatchback FR TSI EVO 1.0l Manual 108bhp | 15 | H |
| SEAT Leon Hatchback FR TSI EVO 1.0l Manual 108bhp | 18 | H |
| SEAT Leon ST SE TSI EVO 1.5l Manual 128bhp | 18 | H |
| SEAT Leon Hatchback SE TDi 2.0l Manual 113 bhp | 19 | H |
| SEAT Leon Hatchback SE Dynamic TDi 2.0l Manual 113bhp | 19 | I |
| SEAT Leon ST FR TSI EVO 1.5l Manual 148bhp | 21 | H |
| SEAT Leon ST FR eTSI 1.5l DSG 148bhp | 22 | H |
| SEAT Leon Hatchback FR First Edition eTSI 1.5l DSG 148bhp | 23 | H |

At Ageas, we aim to offer our comprehensive cover to as many UK drivers as possible. However, we can't guarantee we can cover all drivers and vehicles and that could include some editions of the SEAT Leon.
We will determine if we can provide you with a quote based on a number of factors that include your car and your personal circumstances.