In operation for 67 years, the Saab brand became synonymous with luxury and supreme engineering. Though the car manufacturing division of the business no longer exists, there are still many Saab cars on UK roads today.
With a small but no-less-impressive selection of models produced through its history, from the classic 900 through to the more recent 9-5, Saab's expertise lives on.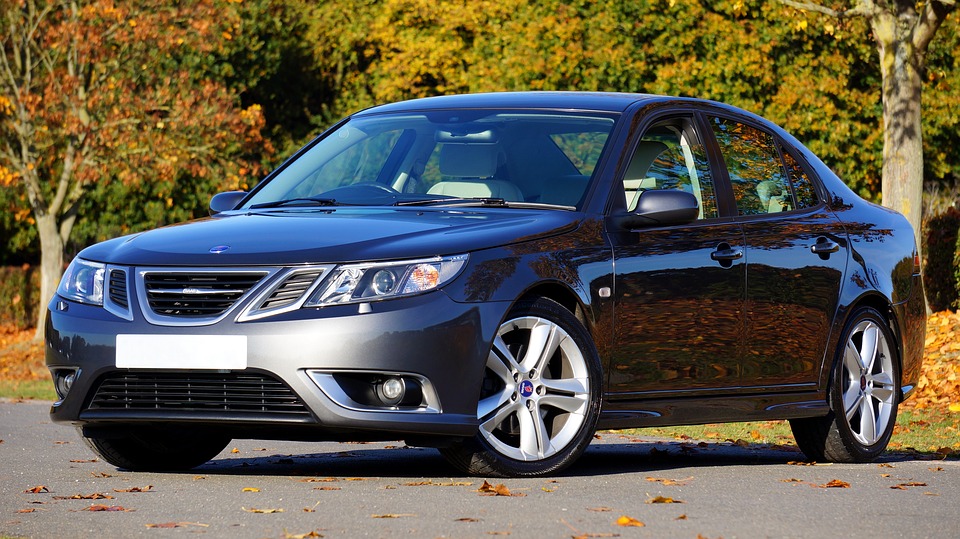 About Saab
The automotive arm of Saab was founded in 1945, by a parent company that specialised in aerospace and defence engineering. Its first model was the Saab 92, released in 1949.
To date, the Saab 900 remains the make's best-selling car, having been popular throughout the 80s and early 90s.
Saab stopped producing cars in 2012, though many of its vehicles are still on our roads.
Did you know?
The griffin seen in Saab's historic logo is taken from the coat of arms of Scania, a region in Sweden.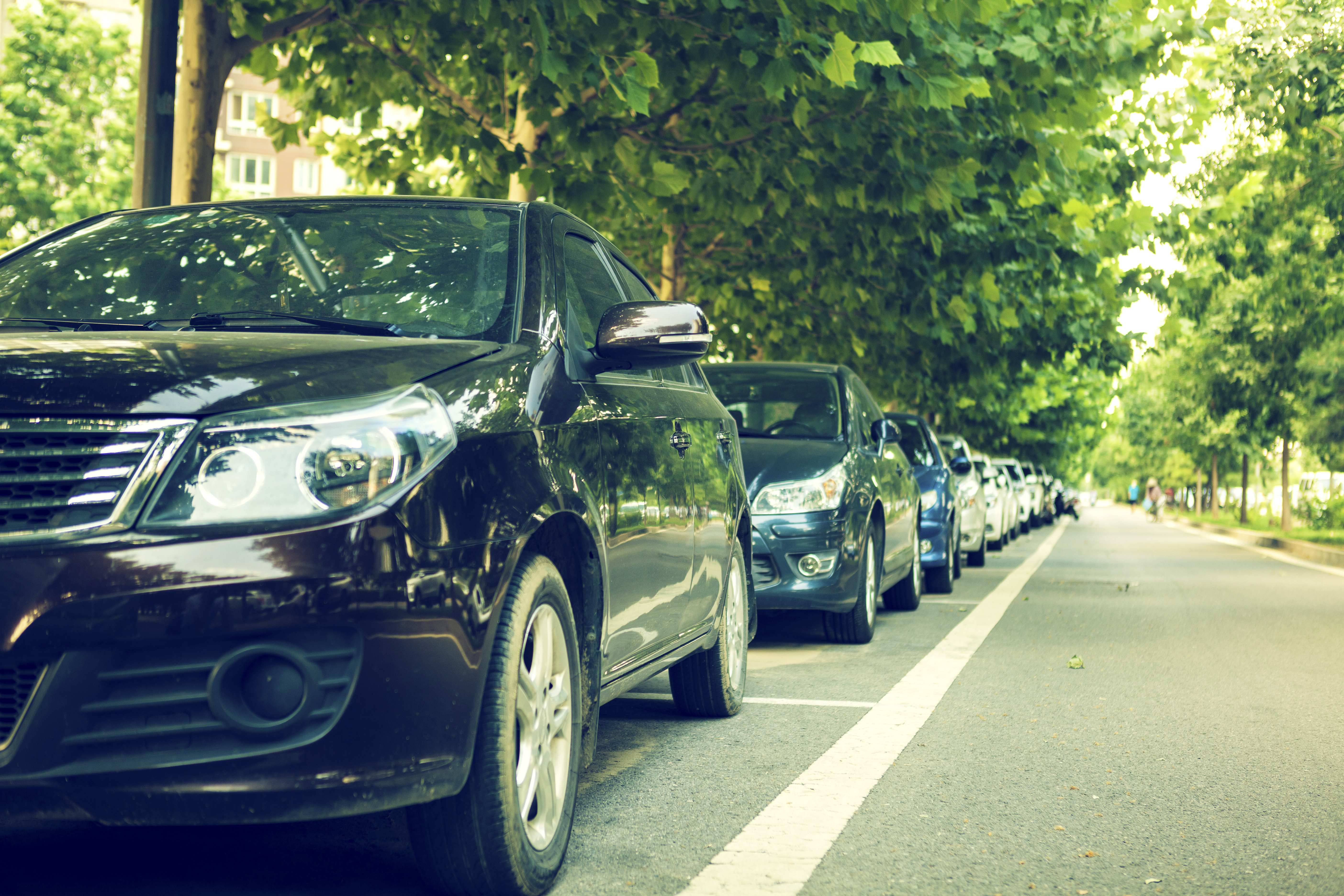 Can Ageas help with your insurance?
At Ageas, we've years of experience keeping drivers safe on British roads, through our comprehensive cover that's here to help whenever you need it.
With our 24/7 claims service to give you complete peace of mind, and plenty of optional extras to choose from, you can get the level of cover that suits you best.
Start a quote with Ageas
See how Ageas can help with your Saab car insurance when you start your car insurance quote today.
Insurance groups and road tax
When you request a quote, insurers will need to consider lots of factors before they settle on whether they can offer you a policy and at what price. Among these factors, some insurers may consider the insurance group of the vehicle you want to insure, which is a number between 1 and 50 that is attributed to every car model based on a banding system that reflects the costs and risks associated with that model.
It's also important to consider road tax, which will be based on the model of car you drive. In this case, vehicles are categorised by their CO2 emissions, with the most polluting vehicles paying a higher amount.
Tax bandings and insurance groups for some Saab models include:
| | | |
| --- | --- | --- |
| Model | Insurance Group | Tax Band |
| Saab 900 Hatchback | 21 - 29 | N/A |
| Saab 900 Coupe | 29 | N/A |
| Saab 900 Convertible | 27 - 31 | N/A |
| Saab 9-3 Saloon | 18 - 41 | C - M |
| Saab 9-3 Sportwagon | 18 - 41 | C - L |
| Saab 9-3 X | 28 - 30 | E - L |
| Saab 9-5 Saloon | 24 - 38 | D - L |
| Saab 9-5 Sportwagon | 24 - 38 | D - L |

We aim to bring our comprehensive car insurance to as many UK drivers as we can, but we can't guarantee we'll be able to offer an Ageas policy for every type of car, including some Saab models.
When determining if we're able to provide you with a quote we will consider a number of factors that include your car model and your own circumstances.