Since its launch in 2006, the Nissan Qashqai has proved its worth on UK roads.
Now the marque's best selling model in the European market*, drivers can't get enough of the Qashqai's family-friendly dimensions and impressive engine lineup.
3 facts about the Nissan Qashqai
The Qashqai was first unveiled in 2006, with the second and latest generation of the model launching in 2013.
The Nissan Qashqai was not only designed and developed out of Nissan's London base, but is produced at the company's plant in Sunderland.
The second generation Qashqai won What Car? 'Car of the Year 2014'**.
Did you know?
The model is named after the Qashqai people who reside in the mountainous regions of central and southwestern Iran.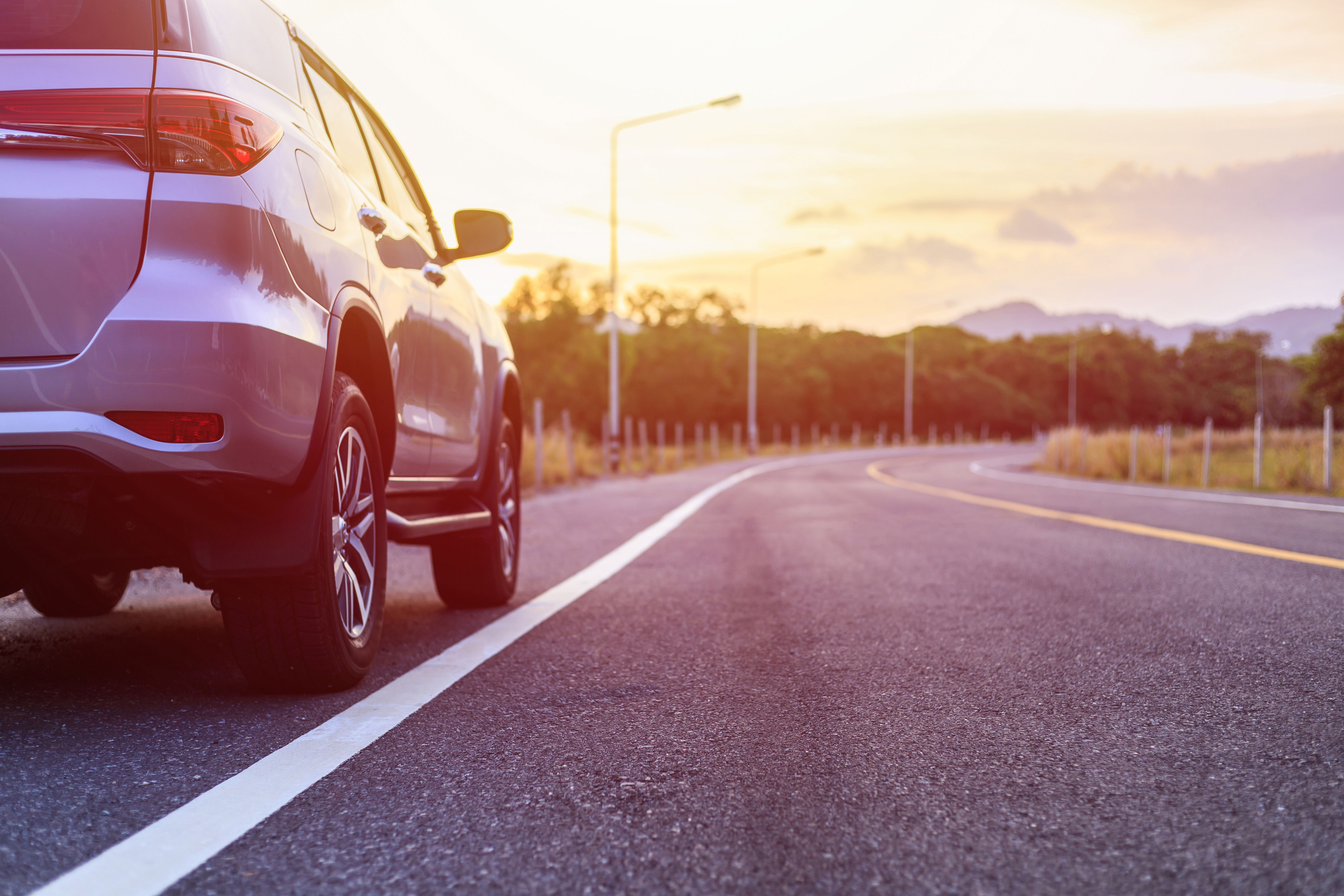 Get cover for your Nissan Qashqai
At Ageas, not only do we provide comprehensive insurance as standard, but our car insurance policies come with a range of optional extras that allow you to tailor your cover whenever you need to.
If you ever need to make a claim on your car insurance, you can do so 24/7 with our UK-based claims service.
Come on board
See how Ageas can help with your Nissan Qashqai car insurance when you start your car insurance quote today.
Qashqai insurance groups and tax bands
When working out a fair price for your premium, providers will consider a combination of factors that include both your personal circumstances and the car you drive. That may involve checking your vehicle's insurance group; a banding system running from 1-50 that indicates the costs and risks attached to that particular type of car.
Another banding system you'll want to be aware of is the one used to calculate Vehicle Excise Duty. This is a tax owed annually on any car driven on UK roads, and is charged according to the model's observed CO2 emissions.
Nissan insurance groups and tax bands for leading editions of the Nissan Qashqai include:
| | | |
| --- | --- | --- |
| Model | Insurance Group | Tax Band |
| Nissan Qashqai 1.2 DiG-T Visia 5d | 13 | G |
| Nissan Qashqai 1.5 dCi Acenta Premium 5d | 14 | A |
| Nissan Qashqai 1.2 DiG-T N-Tec+ 5d | 15 | E |
| Nissan Qashqai 1.6 DiG-T N-Tec 5d | 16 | E |
| Nissan Qashqai 1.6 dCi N-Connecta 4WD 5d | 17 | G |
| Nissan Qashqai 1.6 dCi Tekna 4WD 5d | 18 | H |
| Nissan Qashqai 1.6 dCi Acenta 4WD 5d | 19 | D |
| Nissan Qashqai 1.6 dCi Visia 5d | 21 | C |

At Ageas, we strive to bring our comprehensive cover to as many customers as we can. However, we cannot promise a car insurance policy on every car, and this can include some variants of the Nissan Qashqai.
We will determine if we can provide you with a quote based on a number of factors that include your car and your personal circumstances.