MINI is an unmistakable British-born brand, and with 50 years of history to point to, the badge remains as popular as ever.
From the classic MINI Hatch through to the supersized Countryman, those famous MINI design cues have stood the test of time and feel as fresh today as they did back in the day.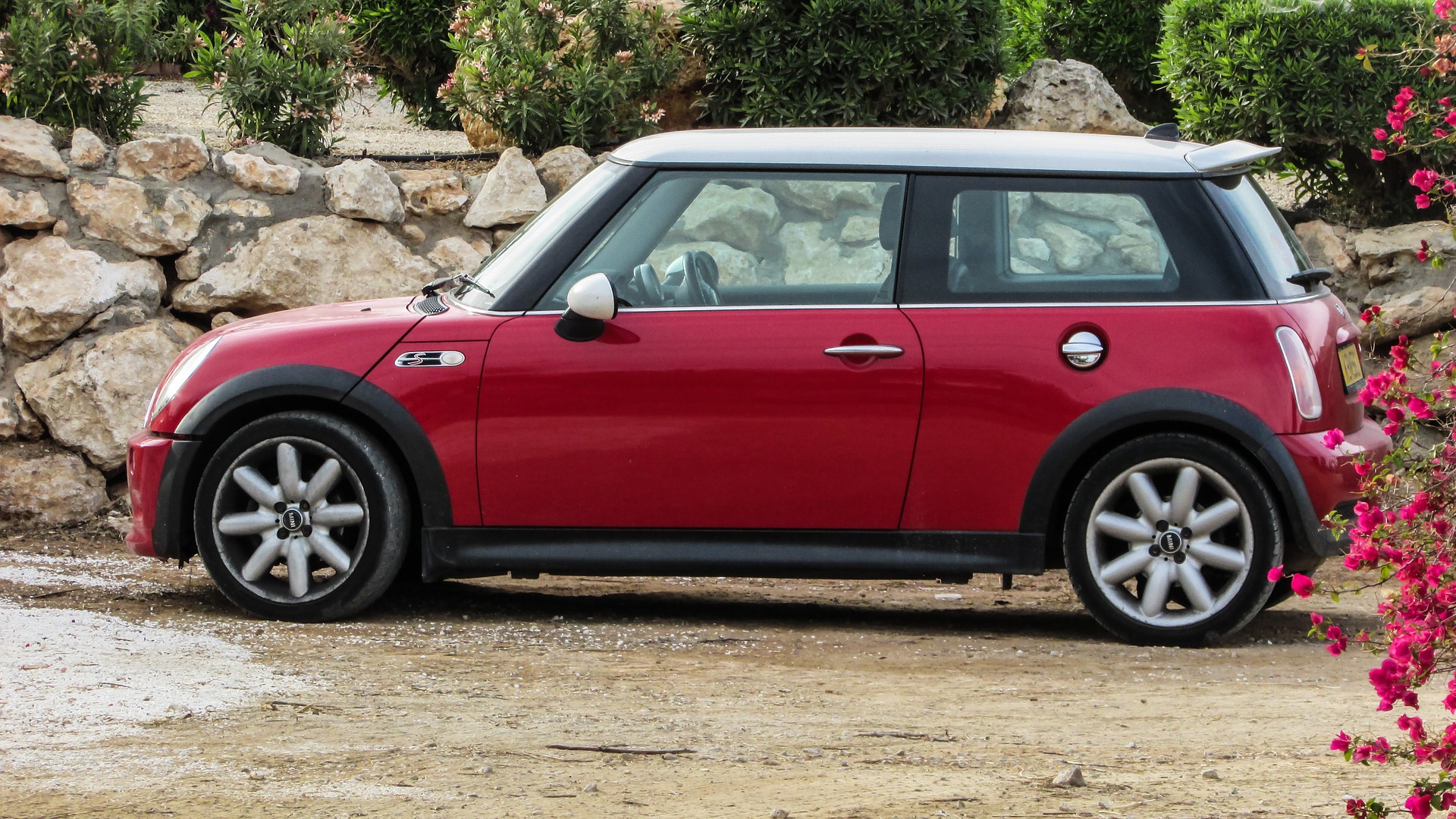 Presenting MINI
The MINI brand was only founded in 1969, but various models bore the 'Mini' name before the brand became its own entity.
MINI came under the ownership of BMW in 2000. They rejuvenated the brand and expanded the MINI lineup to include a wider range of car body types.
The brand's first all-electric vehicle is currently being assembled in the UK and is set to go on sale in March 2020.

Did you know?
Around 5.3 million of the classic two-door MINI cars were sold until the year 2000, making it the best selling British car of all time*.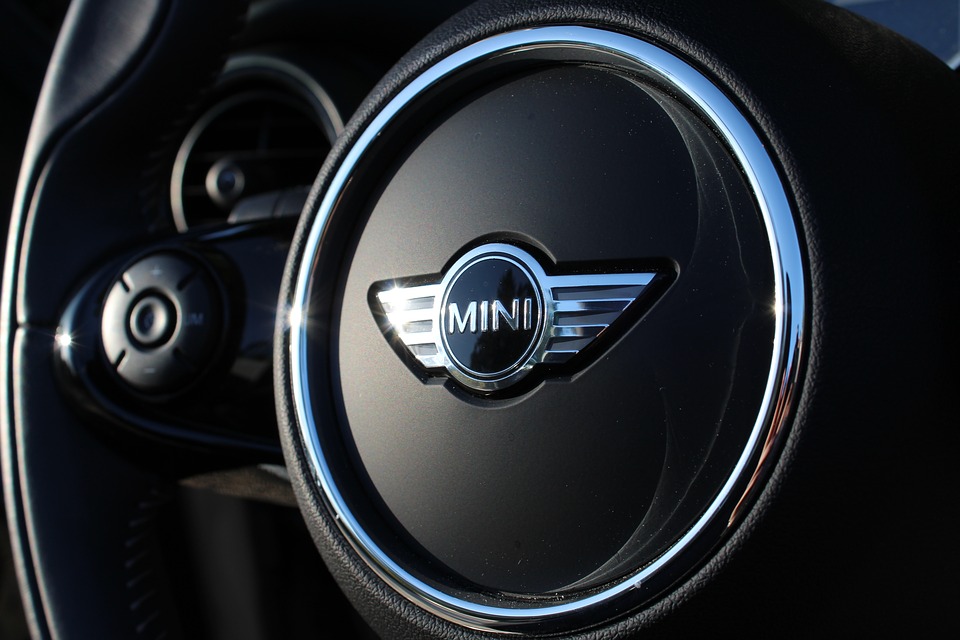 Looking to cover your MINI?
At Ageas, we know a thing or two about comprehensive car cover. We've been bringing ours to British road users for decades, including several MINI drivers.
Our cover offers several optional extras you can choose to adapt your policy around your circumstances. If you need to claim, you can do so 24/7 with our Uk-based claims service, and we'll get working on your claim as quickly as possible. And, if your car is hit by an uninsured driver, your excess will be reimbursed and your no claims discount reinstated**.
Come on board
See how Ageas can help with your MINI insurance when you start your car insurance quote today.
MINI models insurance groups and tax bands
When you request a car insurance quote, the insurer needs to consider lots of things to get to the right price. This will include factors like your age and where you live, but the insurance group of the car you want covered could also be considered by some providers. Insurance groups are bandings from 1-50 that take into account the costs and risks associated with each model of car.
How much road tax you'll need to play is also dependent on the model of your car, once again using a banding system. In this case, the vehicles that emit the most CO2 are charged more tax annually.
Insurance groups and tax bands for some MINI models include:
| | | |
| --- | --- | --- |
| Model | Insurance Group | Tax Band |
| MINI Clubman | 12 - 40 | A - I |
| MINI Convertible | 16 - 33 | A - I |
| MINI Countryman | 15 - 38 | A - I |
| MINI Hatchback | 11 - 33 | A - I |
| MINI Cooper S | 18 - 36 | C - I |
| MINI Coupe | 18 - 22 | C - F |
| MINI Paceman | 13 - 15 | C - H |
| MINI Roadster | 19 | E - G |

At Ageas, we aim to bring our comprehensive cover to as many UK drivers as possible. However, we can't promise to cover every type of car, and this could include some models from MINI.
We will assess whether we can provide you with a quote based on several factors that include your car and your circumstances.