With nearly five decades of heritage to point to, it's no wonder that the Honda Civic ticks so many boxes in the compact car segment.
Today's Civic is a sporty and technologically advanced small car that's popular among many British drivers.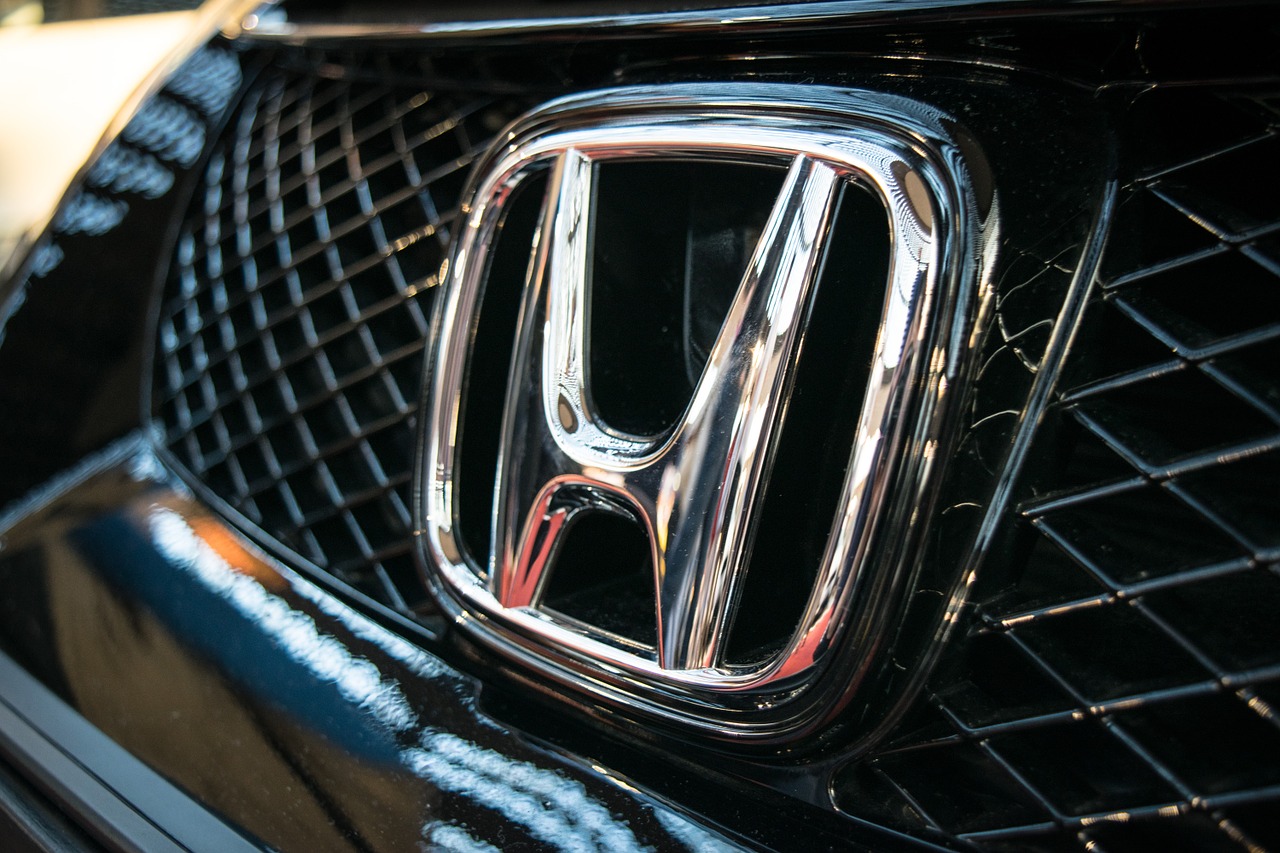 Facts about the Honda Civic
There have been ten generations of the Honda Civic since it launched in 1972.
Today, the Civic is available in sedan, coupe and hatchback variants, along with specialist Type-R models.
The latest Civic boasts the marque's new 'fastback' design, where the rear pillar flows into the body's tailgate.
Did you know?
The Civic is particularly popular in Canada, where it was the best-selling vehicle for 14 years running, between 1998 and 2012*.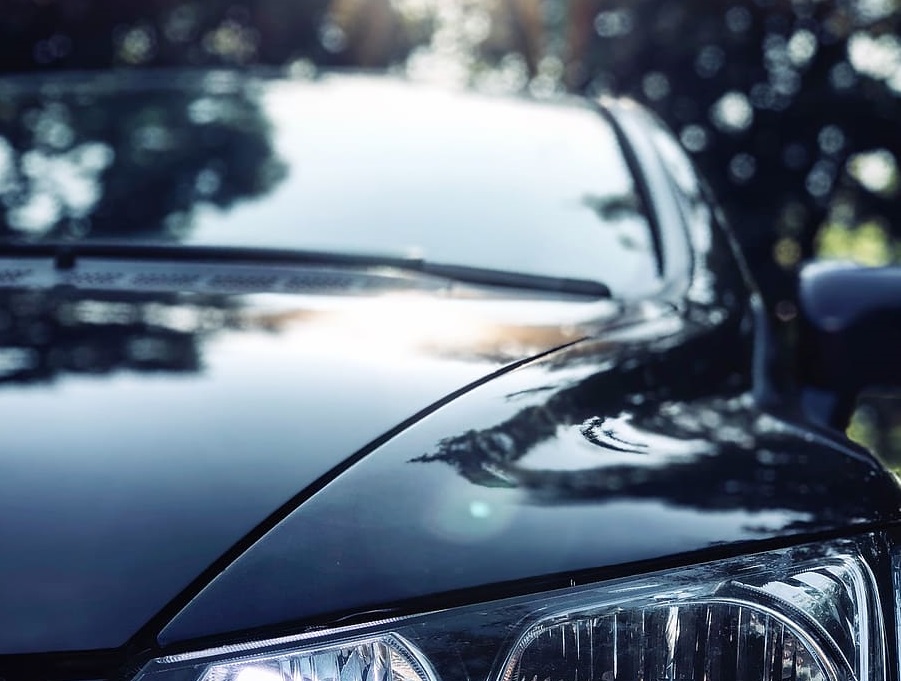 Looking for insurance?
At Ageas, we've provided thousands of UK drivers with our comprehensive cover.
There are many reasons to choose Ageas. If you need to make a claim and choose one of our approved repairers, all workmanship comes with a guarantee for as long as you own the car**. And we offer plenty of optional extras to help you tailor your insurance cover to your needs.
Start a quote for car cover
See how Ageas can help with your Honda Civic car insurance when you start your car insurance quote today.
Insurance groups and tax bands for Honda Civic models
How much you're likely to be charged for your Honda car insurance depends on several factors. One thing providers may take into account is the insurance group of the vehicle you drive, as this may help determine the scale of your potential claims. This system reflects the costs and risks associated with each model of car, whereby the costliest cars are placed in the highest groups (from 1-50).
Please read our guide to car insurance groups in the UK for more details.
Another banding system you'll encounter as a driver is the one used to determine how much Vehicle Excise Duty you owe. This is paid annually on all cars driven or parked on UK roads, and how much you'll be charged depends on how much CO2 your car emits.
Car tax bands and insurance groups for popular editions of the Honda Civic include:
| | | |
| --- | --- | --- |
| Model | Insurance Group | Tax Band |
| Honda Civic 1.0 VTEC Turbo S 5d | 15 | F |
| Honda Civic SE 120PS i-DTEC 5d | 15 | D |
| Honda Civic EX 129PS VTEC Turbo 5d | 15 | G |
| Honda Civic S 120PS i-DTEC 5d | 18 | D |
| Honda Civic Sport 182PS VTEC Turbo 5d | 22 | G |
| Honda Civic Prestige 182PS VTEC Turbo 5d | 22 | H |
| Honda Civic Type R 320PS VTEC Turbo 5d | 40 | J |

We aim to offer cover to as many drivers as we can, but Ageas can't promise to have a policy for every make, model and variant of car, and this could include some versions of the Honda Civic.
We will determine if we can provide you with a quote based on a number of factors that include your car and your personal circumstances.