Originally launched back in 1936, the iconic Fiat 500 made a return to our shores with the new 500, launched in 2007.
Since then, it has proven a hit with UK drivers, being particularly popular among those new to the road, as a first car*.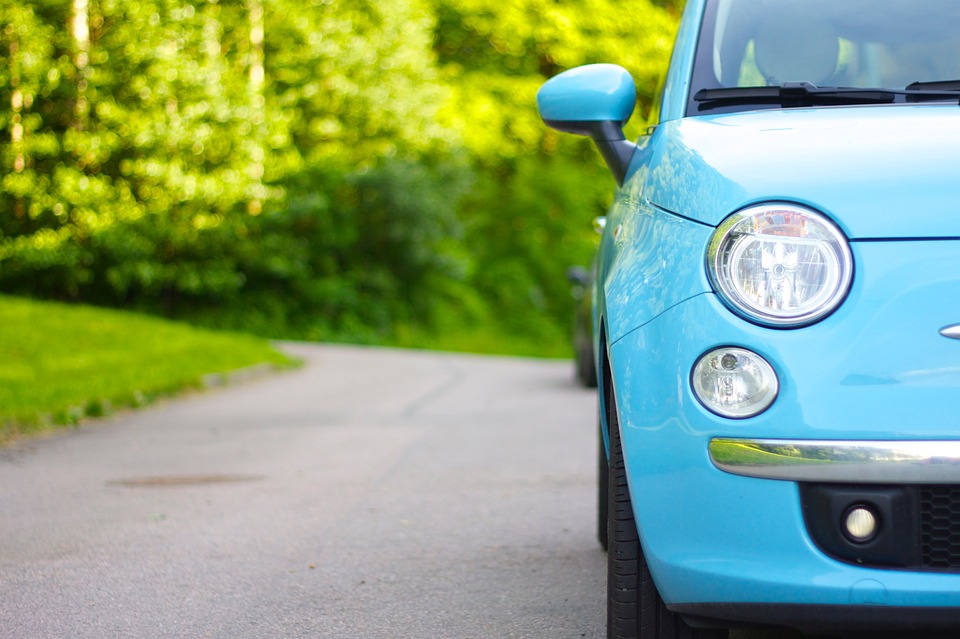 Introducing the Fiat 500
Several editions of the 500 have been produced throughout its history. The Fiat 500 Topolino was in production from 1936 to 1955. This model was replaced by the Nuova 500 from 1957 to 1975, before the model was reintroduced again as the New 500 in 2007.
The latest iteration takes plenty of design cues from its predecessors, with its front-mounted engine, front-wheel drive and famous arch silhouette.
The model comes in several variants, including the 500C (convertible), 500e (electric) and Abarth (sport) editions.
Did you know?
In 2011, Fiat partnered with Italian fashion house Gucci and their Creative Director Frida Giannini to produce a limited edition 500C. It featured one-off stylings like custom rims and a distinctive body stripe.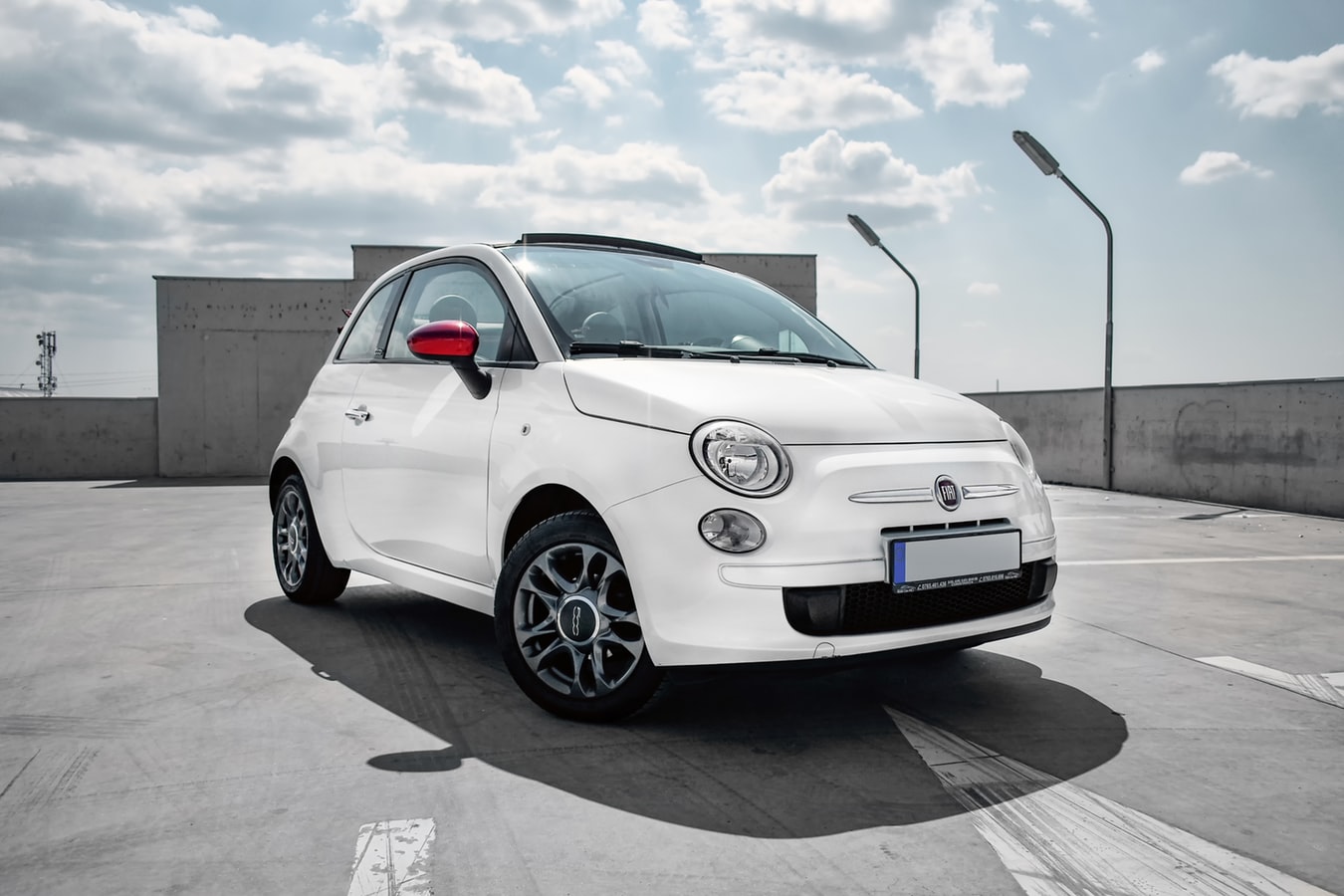 Looking for insurance?
At Ageas, we've been providing car insurance to UK drivers for decades.
With comprehensive cover as standard, you'll enjoy full peace of mind. And with several optional extras available, you can work your policy around your circumstances.
Start an insurance quote
See how we can help with your Fiat 500 car insurance when you start your Ageas car insurance quote today.
Fiat 500 insurance groups and tax bands
When you request a car insurance quote, insurers will look at lots of information before settling on a fair price. This will often take into account things like your age, where you live and where you park your car overnight, but the car you drive matters, too. Some insurers consider the insurance group of the car model you'd like to insure, which is sorted through a banding system from 1-50 that reflects the costs and risks associated with any particular vehicle.
Find out what car insurance groups are and how they are determined.
You'll also have to pay road tax, which is sorted through another banding system, based on the CO2 emissions of the car in question. The most polluting cars will then pay a higher amount in road tax.
Insurance groups and tax bands for popular editions of the Fiat 500 include:
| | | |
| --- | --- | --- |
| Model | Insurance Group | Tax Band |
| Fiat 500 Hatchback 1.2 Start and Stop 3d | 7 | C |
| Fiat 500 Hatchback Mirror 1.2 69hp 3d | 8 | F |
| Fiat 500 Hatchback 0.9 TwinAir Pop Star 3d | 12 | A |
| Fiat 500 Hatchback 1.4 Pop (Start Stop) 3d | 14 | E |
| Fiat 500 Hatchback 0.9 TwinAir (105bhp) GQ 3d | 15 | A |
| Fiat 500 C 1.2 byGucci 2d | 10 | C |
| Fiat 500 C 1.4 Pop 2d | 15 | F |
| Fiat 500 C Riva 0.9 TwinAir 105hp 2d | 18 | E |

At Ageas, we work hard to bring our comprehensive insurance to as many UK drivers as we can. But we can't guarantee to cover every type of car, and this could include some versions of the Fiat 500.
When determining whether we can provide you with a quote, we will consider a number of factors that include your personal circumstances and the car you'd like to insure.