Continuously in production since 1975, the BMW 3 Series has a long and proud history.
Several generations of British drivers have praised this model for its executive styling and ever-improving raft of features.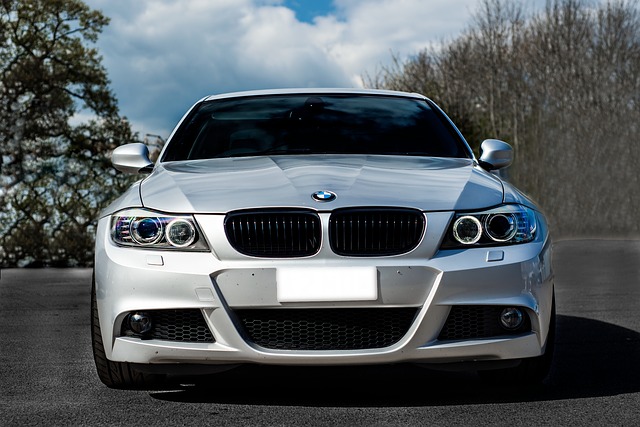 3 facts about the BMW 3 Series
In production for almost half a century, there have now been seven generations of the BMW 3 Series.
In that time, the model has been built in a variety of body styles, including two-door convertible, two-door sedan, three-door hatchback, and five-door station wagon among others.
The latest iteration of the model was unveiled in 2018 and boasts a body of high-strength steel and aluminium within its architecture.

Did you know?
The model has won the 'Best Executive Car'* award by What Car in 2019.
Can Ageas help with your insurance?
At Ageas, we've been providing our comprehensive cover to UK drivers for decades.
We're the reliable choice for your car insurance. If your car needs to be repaired after a claim, you'll benefit from a lifetime guarantee on all workmanship undertaken at our approved garages, for as long as you own the car**. And what's more, if you'd like your insurance policy to go that extra mile, we have plenty of optional extras for you to choose from.
Looking for a quote?
See how Ageas can help with your BMW 3 Series car insurance when you start your car insurance quote today.
BMW 3 Series insurance groups and tax bands
There are a lot of factors that go into a quote for car insurance. Providers will consider a mix of personal factors as well as information about the car you drive, and this could include your vehicle's insurance group. These are bandings from 1-50 that reflect the costs and risks associated with each car model, helping insurers gauge the scale of a potential claim.
Car insurance groups are explained in more detail here.
Another banding system to be aware of is the one used for Vehicle Excise Duty, also known as road tax. Charged annually on all cars used on UK roads, the amount you need to pay will depend on your car's CO2 emissions.
Tax bands and insurance groups for popular editions of the BMW 3 Series include:
| | | |
| --- | --- | --- |
| Model | Insurance Group | Tax Band |
| BMW 3 Series 318d SE 4d | 25 | G |
| BMW 3 Series 320d SE 4d | 28 | G |
| BMW 3 Series 320d Sport 4d | 29 | G |
| BMW 3 Series 320i M Sport auto 4d | 30 | G |
| BMW 3 Series 330i Sport Sport Automatic 4d | 32 | H |
| BMW 3 Series 330e SE Sport Automatic 4d | 33 | B |
| BMW 3 Series 330d Sport Sport Automatic 4d | 38 | H |
| BMW 3 Series 330d M Sport Plus Automatic 4d | 39 | H |

At Ageas, we aim to offer our comprehensive cover to as many drivers as possible. But we can't guarantee a policy for every model of car, and this could include editions of the BMW 3 Series.
We will determine if we can provide you with a quote based on a number of factors that include your car and your personal circumstances.