With plenty of road presence, the powerful Audi Q7 has emerged at the front of the pack among the luxury SUV section of the car market.
The Q7 marks a point in history for the iconic German manufacturer, as the first of many SUV models they'd go on to produce.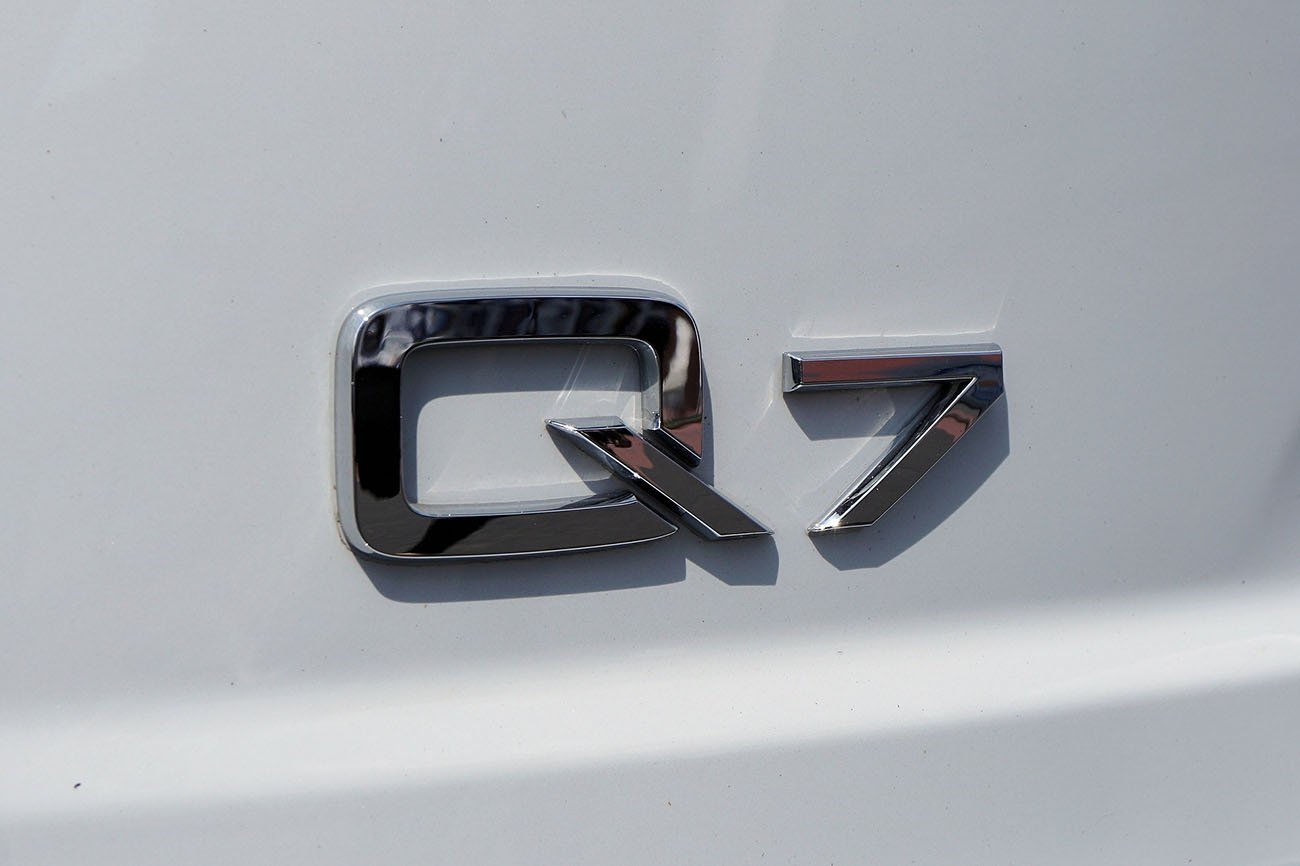 3 things to know about the Audi Q7
The Audi Q7 first launched in 2005, with a second generation arriving in 2015 and an exterior facelift being offered in 2019.
The latest edition of the Q7 offers a plug-in hybrid variant, referred to as the Q7 e-tron TDI Quattro.
The model has received a five star Euro NCAP test rating*, including a 92% score for adult occupant safety.

Interesting fact
When the model first launched, Nissan attempted to sue Audi over their use of the "Q" badge**. This resulted in Audi agreeing to only ever use the Q for three models: the Q3, Q5 and Q7.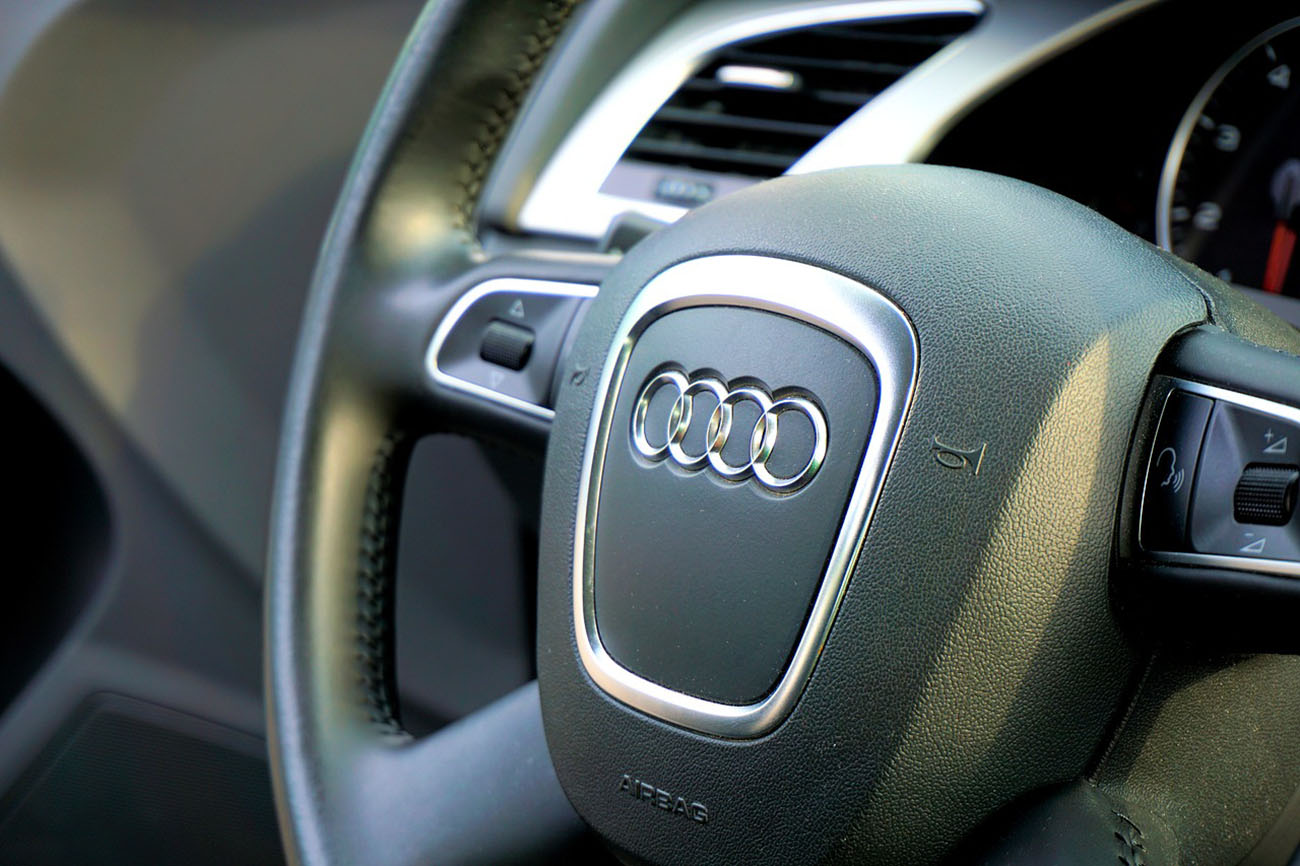 Looking for comprehensive insurance?
At Ageas, we're pleased to have provided our comprehensive car insurance to tens of thousands of UK drivers in the past few decades, including many Audi drivers.
With our comprehensive car insurance, you can make your cover go as far as you need it to, by picking from the range of optional extras we offer. If you ever need to make a claim, you can do so 24/7 with our UK-based claims service.
Start your quote today
See how Ageas can help with your Audi Q7 car insurance when you start your car insurance quote today.
What to know about taxing and insuring your Audi Q7
Insurers look at lots of information about you and your vehicle before they come to a quote that's fair. You'll probably know that things like your age and where you live play a role in this process, along with the specifications of the car you want covered. To assess the latter, your insurer may use your car's insurance group in their calculations. Insurance groups are bandings that run from 1-50 whereby the lower the group, the cheaper parts and repairs tend to be. Learn more about how car insurance groups work.
Then there's Vehicle Excise Duty to think about. This is road tax paid annually on your car and what you owe is determined by a banding system, whereby the most polluting vehicles pay more.
Tax bands and car insurance groups for some editions of the Audi Q7 are:
| | | |
| --- | --- | --- |
| Model | Insurance Group | Tax Band |
| Audi Q7 3.0 TDI Quattro SE 5d Tip Auto | 35 | I |
| Audi Q7 3.0 TDI Quattro S Line 5d Tip Auto | 36 | I |
| Audi Q7 Sport 45 TDI 231PS Quattro auto 5d | 41 | J |
| Audi Q7 Sport 45 TDI 231PS Quattro auto 5d | 42 | J |
| Audi Q7 Sport 50 TDI 286PS Quattro auto 5d | 44 | J |
| Audi Q7 Vorsprung 50 TDI 286PS Quattro auto 5d | 46 | J |
| Audi Q7 SQ7 4.0 BiTDI 435PS Quattro 5d auto | 49 | J |
| Audi Q7 SQ7 TDI 435PS Quattro auto 5d | 50 | K |

At Ageas, we aim to offer our comprehensive cover to a wide range of UK drivers. But we can't guarantee an insurance policy for every kind of car and every drivers, so we may be unable to insurance some Audi Q7 variants.
We will determine if we can provide you with a quote based on a number of factors that include your car and your personal circumstances.
*https://www.euroncap.com/en/results/audi/q7/38855
** https://www.autonews.com/article/20051024/SUB/510240703/nissan-sues-audi-over-using-q-in-q7-name