Since its unveiling at the 2010 Geneva Motor Show, the Audi A1 has become the backbone of the German brand's line up.
Available in both three-door hatchback and five-door sportback editions, this impressive supermini model has won the hearts and minds of many British drivers.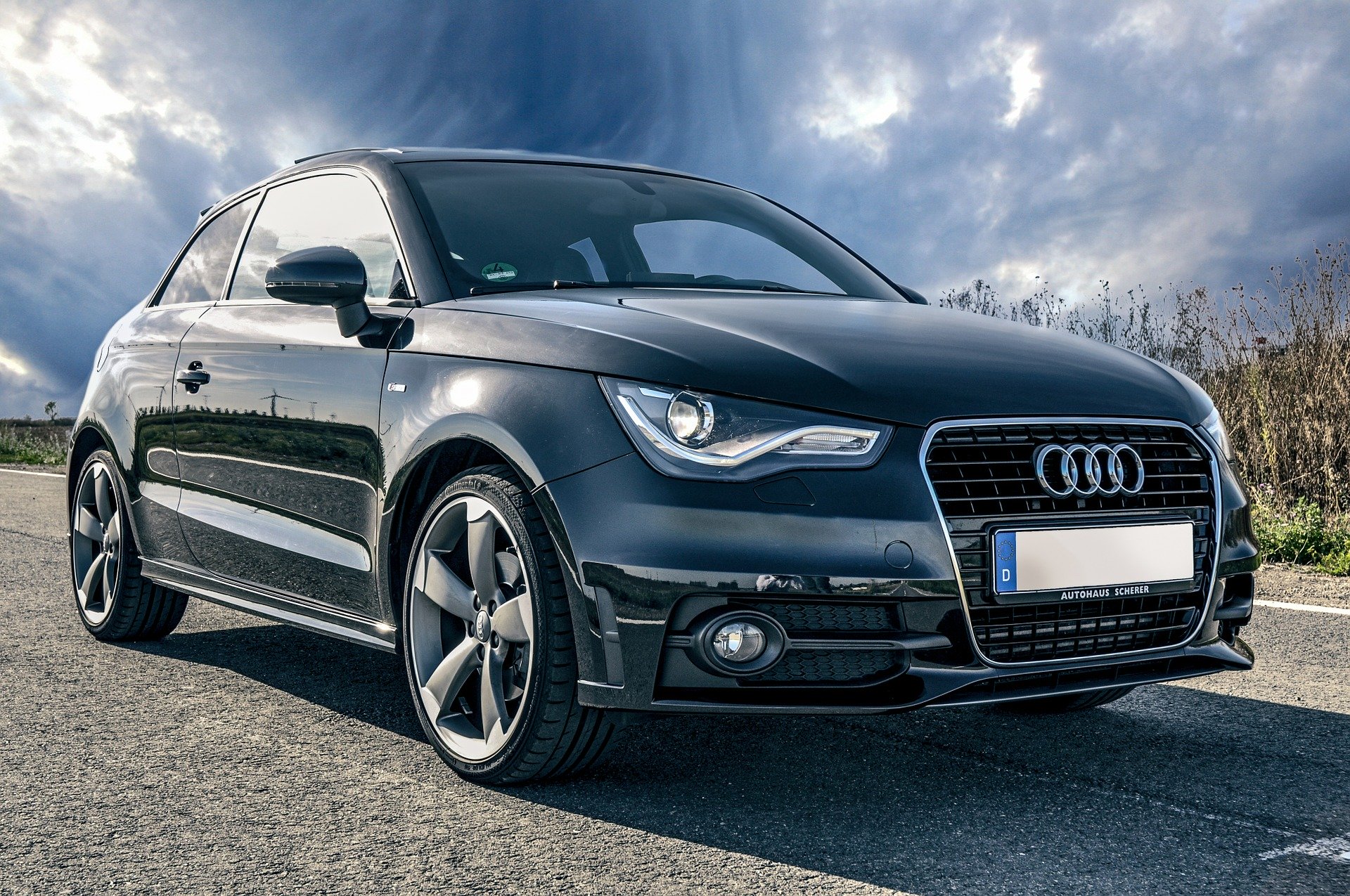 3 facts about Audi A1
The A1 was first hinted at in a concept car at the 2007 Tokyo Motor Show, then known as the Audi metroproject quattro.
The original 3-door hatchback arrived first, with a 5-door sportback edition following a year later.
A second generation model arrived in 2018, with trims including SE, Sport, S Line and S Line Style being available on the UK market.
Did you know?
The 2019 A1 takes Audi's security features on step further, by including a reversing camera and radar technology that recognises vehicles, pedestrians or cyclists in poor whether conditions.*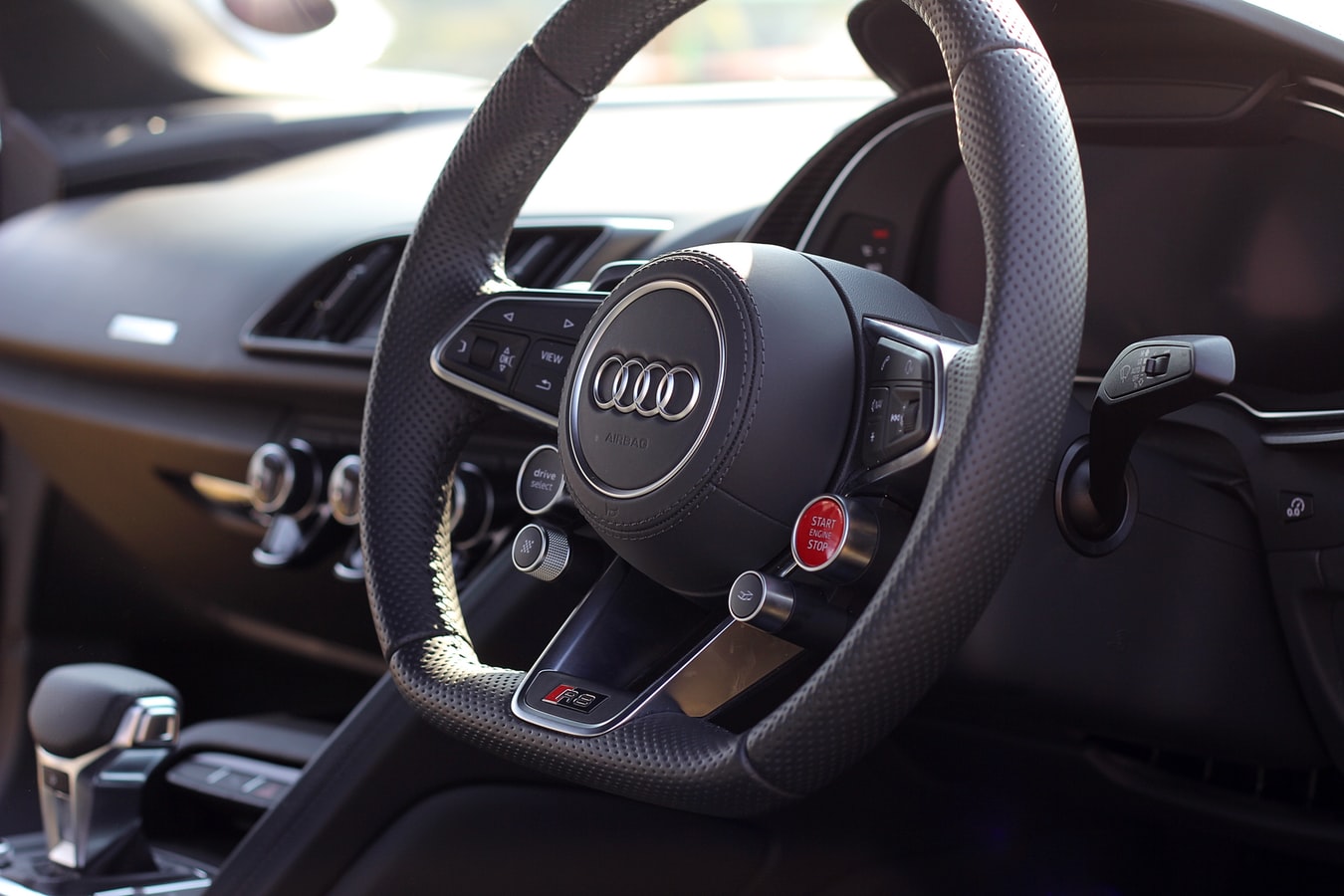 Can Ageas help with your insurance?
At Ageas, we've been providing comprehensive car insurance to UK drivers for decades, including several A1 owners since the model's launch in 2010.
We always go the extra mile for our customers, whether that's giving them freedom to choose with our optional extras, or getting things moving right away with our UK-based claims service that allows them to make a claim 24/7.
Come on board
See how Ageas can help with your Audi A1 insurance when you start your car insurance quote today.
Audi A1 insurance groups and tax bands
Insurers consider a lot of information when calculating a fair price for your cover. This will often include factors like your age and where you live, and the model of car you want to insure. When calculating your quote, some insurers take into account insurance groups, which are bandings from 1-50 that reflect a car's part and repair costs.
Read our guide explaining what car insurance groups means.
Another banding system to look out for is the one used for your annual road tax. Under this system, the most polluting vehicles are charged more annually.
Here are the tax bands and insurance groups of some Audi A1 variants:
| | | |
| --- | --- | --- |
| Model | Insurance Group | Tax Band |
| Audi A1 Hatchback 1.2 TFSI SE 3d | 9 | C |
| Audi A1 Hatchback 1.6 TDI Competition Line 3d | 15 | A |
| Audi A1 Hatchback 2.0 TDI Amplified Edition 3d | 22 | B |
| Audi A1 Hatchback 1.4 TFSI S Line 3d S Tronic | 28 | B |
| Audi A1 Sportback Technik 25 TFSI 95PS 5d | 16 | F |
| Audi A1 Sportback Sport 30 TFSI 116PS 5d | 20 | G |
| Audi A1 Sportback S Line Style Edition 35 TFSI 150PS 5d | 26 | G |
| Audi A1 Sportback S Line 40 TFSI 200PS S Tronic auto 5d | 31 | H |
At Ageas, we aim to bring our comprehensive car insurance cover to as many UK drivers as we can. But we can't guarantee to cover every type of car, and this could include some editions of the Audi A1.
We will determine if we can provide you with a quote based on a number of factors that include your car and your personal circumstances.