With over a century of history, Alfa Romeo knows a thing or two about crafting quality vehicles. Heavily involved in motor racing since its launch, sporty design is ingrained in the make's DNA.
Today, Alfa Romeo offers a limited but no less impressive lineup of luxury vehicles, including the stylish Giulietta and Stelvio.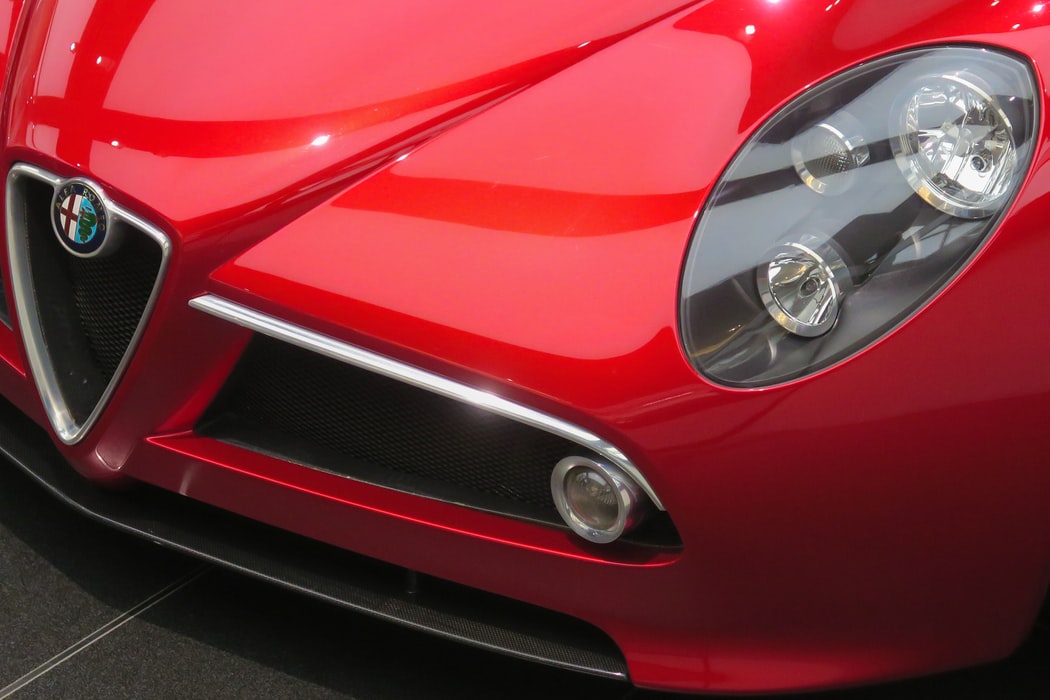 3 facts about Alfa Romeo
Alfa Romeo was founded in 1910. The first part of its name is an abbreviation of Anonima Lombarda Fabbrica Automobili – Anonymous Lombard Automobile Factory. The latter part is the surname of the entrepreneur who took control of the company in 1915.
The manufacturer is strongly associated with motorsport, having laid the groundwork for Scuderia Ferrari, one of the most famous and successful racing teams of all time.
Alfa Romeo currently has five models in production, with the Stelvio being the most recent addition to the lineup in 2016.
Did you know?
The company's logo features two references to its birthplace: the red cross of Milan and the biscione symbol. The latter represents a grass snake swallowing a child, and was an emblem of the House of Visconti who ruled the city of Milan in the 14th century.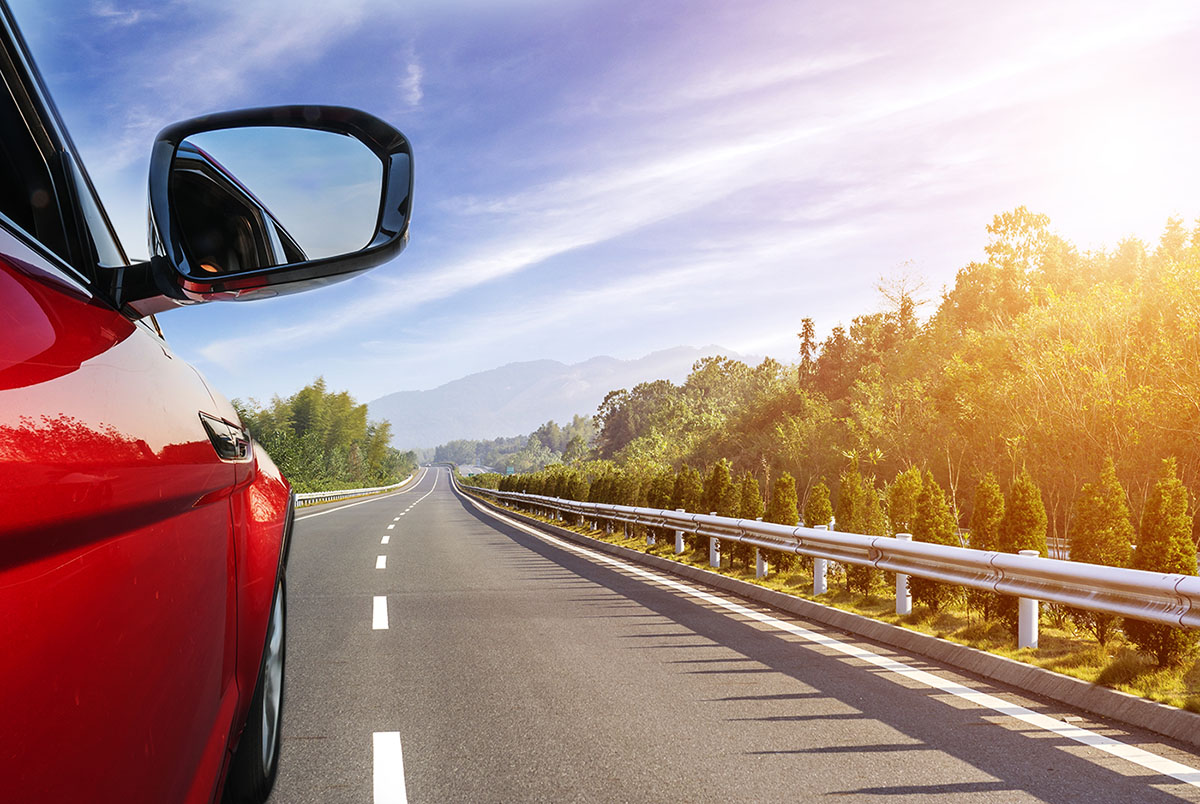 Looking to cover your Alfa Romeo?
At Ageas, we've been providing UK drivers with our comprehensive cover for decades.
There's plenty of reasons to choose us, from our lifetime guarantee on the workmanship of all repairs carried out at our approved garages for as long as you own the car,* to our range of optional extras that could help you make your cover go the extra mile.
Start a car insurance quote
See how Ageas can help with your Alfa Romeo car insurance when you start your car insurance quote today.
Alfa Romeo insurance groups and tax bands
To determine a fair price for your premium, insurers weigh up a lot of information both about you and about the car you'd like covered. That may include the model's insurance group, based on a banding system that runs from 1-50. Cars in the highest-numbered groups tend to cost more to repair and come with greater risks. Learn more about how car insurance groups work.
There's also a banding system used to calculate your road tax. Also known as Vehicle Excise Duty (VED), this tax is owed annually and charged according to your car's CO2 emissions.
Tax bands and insurance groups for some Alfa Romeo models are:
| | | |
| --- | --- | --- |
| Model | Insurance Group | Tax Band |
| Alfa Romeo 147 | 24 - 33 | G - K |
| Alfa Romeo 159 | 18 - 33 | E - M |
| Alfa Romeo Brera | 24 - 37 | F - M |
| Alfa Romeo Giulia | 22 - 49 | B - K |
| Alfa Romeo Giulietta | 15 - 33 | A - I |
| Alfa Romeo Mito | 8 - 28 | A - G |
| Alfa Romeo Spider | 28 - 37 | F - M |
| Alfa Romeo Stelvio | 29 - 50 | G - L |

At Ageas, we aim to keep as many drivers as possible protected on UK roads. But we can't guarantee a policy for every car and driver, and some Alfa Romeo vehicles could be excluded.
We will determine if we can provide you with a quote based on a number of factors that include your car and your personal circumstances.
*Subject to the vehicle being maintained in accordance with the manufacturer routine maintenance schedule. Defective parts will be replaced without charge as long as they are covered by the part manufacturer's warranty. Failure of components or bodywork damage will not be covered if deterioration is through normal usage.