From false or inflated claims to taking advantage of natural disasters, fraudsters are always trying to receive larger payouts or lower premiums. At Ageas, we work hard to protect our honest customers from the impact of insurance fraud.
How insurance fraud affects you
Insurance fraud isn't a victimless crime. We're dedicated to treating our customers fairly and are committed to tackling fraud to protect the public and our genuine policyholders.
According to the Association of British Insurers, bogus and inflated insurance claims are estimated to cost more than £2.1 billion a year – adding around £50 to the premiums of honest policyholders. We try to avoid passing on that cost to our genuine customers by fighting hard to prevent insurance fraud.
Need to report fraud?
If you believe fraud is being committed and it affects us, please contact the Ageas Fraud Cheatline on 0345 168 5674 or email intel@ageas.co.uk.
For general fraud, please contact the Insurance Fraud Bureau Cheatline on 0800 422 0421 or visit the Insurance Fraud Bureau website.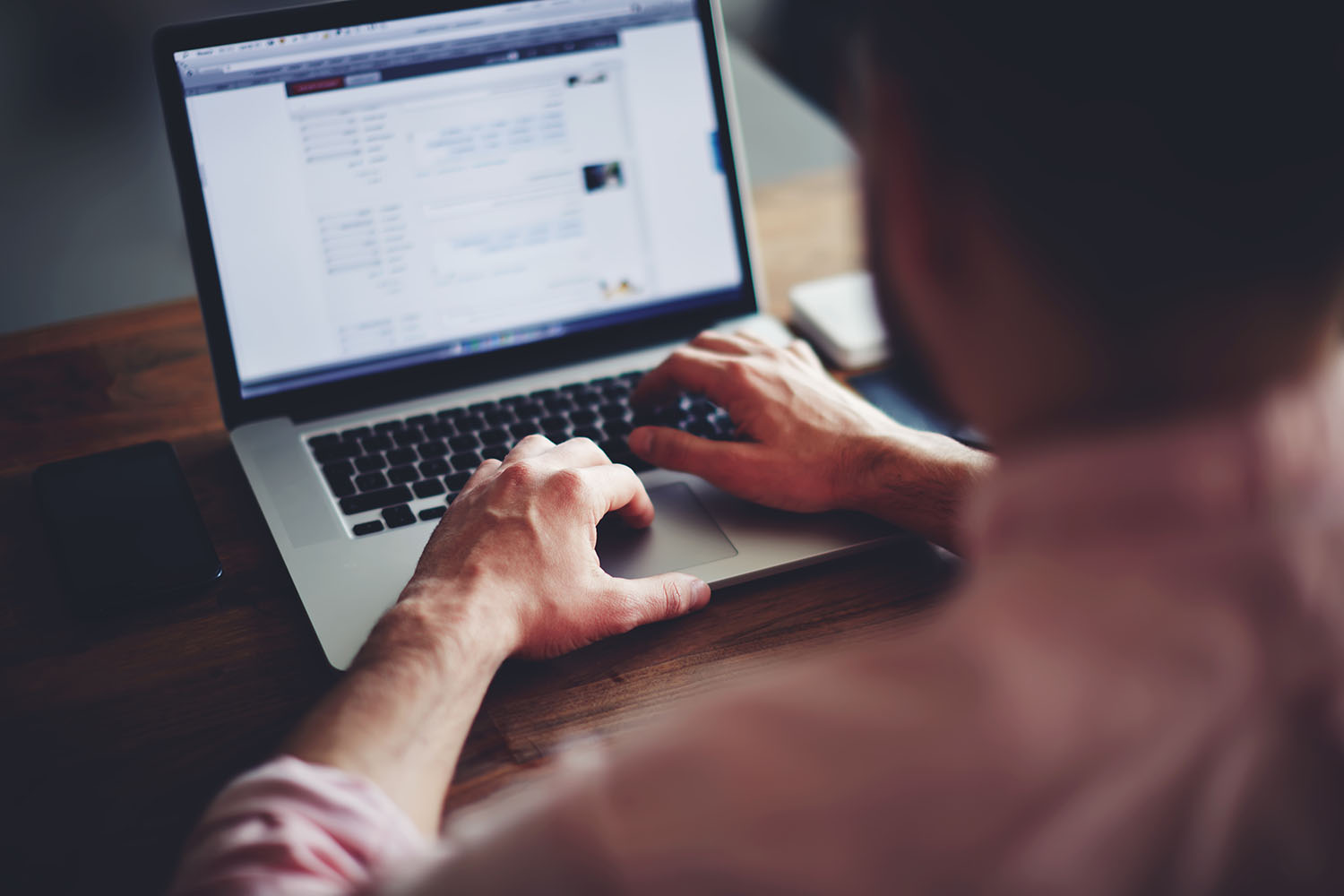 Useful tips to combat identity fraud:
If you're contacted by someone claiming to be your bank, do not give them any information and call your own branch to confirm if the caller was genuine

Don't reply to emails that claim to be from your bank – no bank would ask for your account details by email
Be wary of emails that begin 'Dear customer', rather than using your name
Your bank will never ask you to reveal your PIN or passwords in full, so never give anyone this information
Check your bank statements regularly – this is a good way to spot any fraudulent transactions
You can also check your credit file for signs of accounts opened in your name
If you think you've been a victim of ID fraud, tell your bank or building society straight away
Useful Links
Your identity and personal information are valuable. Criminals can find out your personal details and use them to open bank accounts and get credit cards, loans, state benefits and documents such as passports and driving licences in your name. Alternatively, fraudsters can use your information to gain access to your existing accounts. If your identity is stolen, you may have difficulty getting loans, credit cards or a mortgage until the matter is sorted out
If you think you've been a victim of identity theft, get in touch with CIFAS. They're the UK's Fraud Prevention Service and are there to help you. Visit their website at www.identityfraud.org.uk.

You can also find out more information at:
www.actionfraud.police.uk
www.chipandpin.co.uk
www.cifas.org.uk
www.crimestoppers-uk.org
www.insurancefraudbureau.org
Other useful links:
Common questions about insurance fraud
Insurance fraud can take many forms but it is essentially a deliberate act to provide false information or documents, or to deliberately withhold or fail to provide important information in order to make financial gain. Take a look at the examples below to find out what we treat as fraud. These are typical examples, but not an exhaustive list.
We'll treat something as fraud when a policyholder deliberately conceals details from us such as:
Previous motoring convictions on motor related policies
Previous criminal convictions when asked about them on any policy
Claims made under any policy when asked about them
Actions by insurers to cancel or void a policy
The true address for the person taking insurance cover


Or they give us false details about:
What the vehicle is used for
The value of items to be insured
The main user of a car. An example may be when a policy is taken out by a parent who has no intention of driving the car regularly and has put the true main driver as a secondary named driver on the policy
The number of years' No Claims Bonus entitlement
Personal information, such as the date of birth or occupation of any of the drivers named on the policy
The validity of the driving licence or the length of time it has been held for
We check external fraud prevention agencies, databases and may undertake credit searches at:
Application stage
Shortly after the policy start date
At the time of any policy change
At renewal
When a claim is made
Throughout the claim process

We may ask for, amongst other things:
A vehicle registration certificate (known as the V5C)
A valuation for specified items
Driving licence for each driver named on the policy
Proof of residency at an address
Proof of ownership of any item to be insured
Proof of your No Claims bonus


If we discover fraud, we can declare the policy void from the time the fraudulent act took place. This means we'll treat the policy as never having been in force and this may result in the customer not being covered in the event of a claim.
Ageas takes insurance fraud seriously. We take firm action to identify and where possible prosecute individuals who commit fraud against us and our customers.
For fraud prevention purposes, we share our data with the wider financial services industry, such as banks and building societies. This could make it more expensive for fraudsters to buy insurance in the future and they may find it difficult to get a mortgage or bank loan for example.
To protect the interests of our policyholders and to prevent and detect fraud, we may at any time:
Share information about you with the police, other insurance companies and government agencies such as the Driver and Vehicle Licensing Agency (DVLA), Department for Work and Pensions (DWP) and Her Majesty's Revenue and Customs (HMRC)
Check and file your details with fraud prevention agencies and databases
Undertake credit searches and other searches to verify your details
For further information on how we might use your data, please visit www.ageas.co.uk/privacy-policies
If you give us false or inaccurate information and fraud is identified, your details will be passed on to fraud prevention agencies and databases to prevent fraud and money laundering. The police and other law enforcement agencies may then access and use this information.
We and other organisations may also access and use this information to help prevent fraud and money laundering, for example, when we:
Check details on applications for credit and credit-related accounts or other facilities
Manage credit and credit-related accounts or other facilities
Recover debt
Check details on proposals and claims for all types of insurance
Check details of job applicants and employees


We're committed to keeping premiums as low as we can by using tools and dedicated fraud resources. To help us to do this we:
Have teams of fraud specialists to help protect you against insurance fraud now and in the future
Carry out regular training to help support our employees with detecting and preventing fraud
Use the latest technology to detect fraud
Prosecute fraudsters


We also:
Look at every insurance application to detect and prevent fraudsters getting cover in the first place
Share information about policyholders and claimants with other organisations and public bodies, including the police, to detect and disrupt fraudulent activity


We and other organisations may also access and use information recorded by fraud prevention agencies in other countries.

If a claim made under any Ageas policy is fraudulent in any respect, all benefits under the policy may be forfeited.

If you'd like details of the relevant fraud prevention agencies and databases we access or contribute to, please contact us by:
Post
Data Protection Team
Ageas House
Hampshire Corporate Park
Templars Way
Eastleigh
SO53 3YA
Email