As one of the largest general insurers in the UK, we continue to help our customers, protect our employees, and support our communities.
We aim to ensure we continue to deliver a high level of service for our customers in their time of need. Whether you have a claim related to your home or car insurance, or you're helping your local community or are an NHS worker, we're doing all we can to support you.
How does this affect my insurance?
We know customers are having to adapt to the precautions put in place to prevent the spread of Coronavirus. Click the options below to find answers to practical questions about car, home and pet insurance.

Home
Learn more
How we're helping customers
For your peace of mind, here are some of the options we can offer you if you're an Ageas customer and are being impacted by Coronavirus (COVID-19).
We can review cancellation and change fees if you're facing financial challenges.
We can arrange different payment plans if you're unable to meet your insurance repayments.
If you have to do office work at home, we are covering you under your home insurance policy. You don't need to ring us because we will do this automatically.
If you cannot work from home and so have to travel to work, your car insurance will continue to cover commuting during the period of the Coronavirus.
If you are helping your community by volunteering to deliver food or medicines you do not need to extend your cover. We've got you covered.
If you're a key worker and need to travel to different locations, don't worry we will automatically cover this with your existing car insurance with us. You don't need to call.


Government guidance is changing daily, and we continue to monitor the situation. We will adapt the support we provide as needed and continue to update this page. If you need our help or have any concerns, please contact us.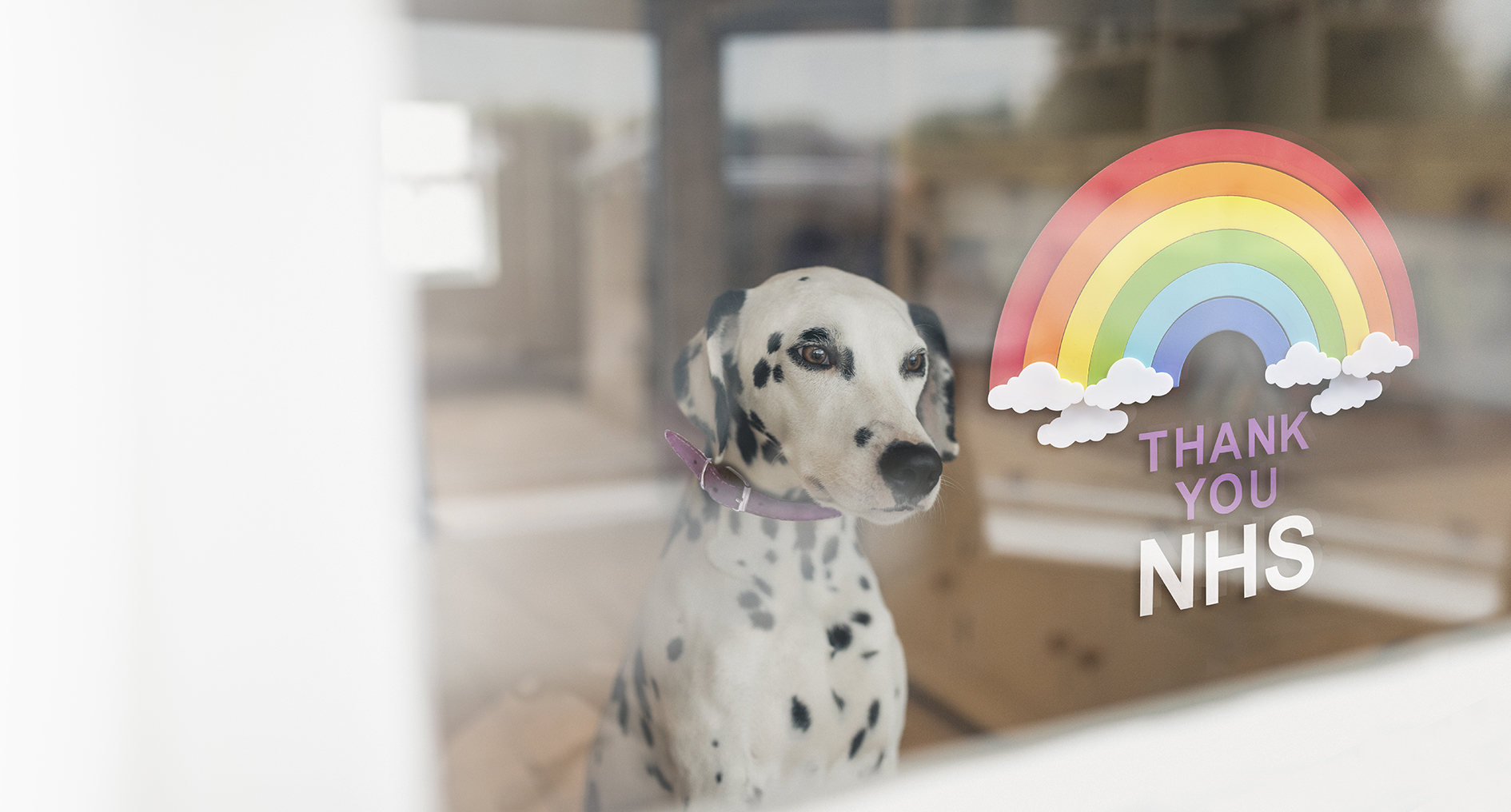 Playing our part
We're actively helping our communities. Whether our customers are volunteering or working from home they don't need to adjust their insurance. We've got them covered.
We're helping isolated and vulnerable people by supporting the ABI and the Charities Aid Foundation's Covid-19 Support Fund.
Protecting our people
We took an early decision not to furlough any of our people, giving our team certainty during a difficult time.
We moved quickly to enable the majority of our people to work from home, including front line teams. For those who can't work from home, we have created safe a working environment.
Our purpose is to make insurance easy by making it personal. There is nothing more personal to us than looking after our people.
Join us and help make insurance easy
See our Staying COVID-19 Secure Certificate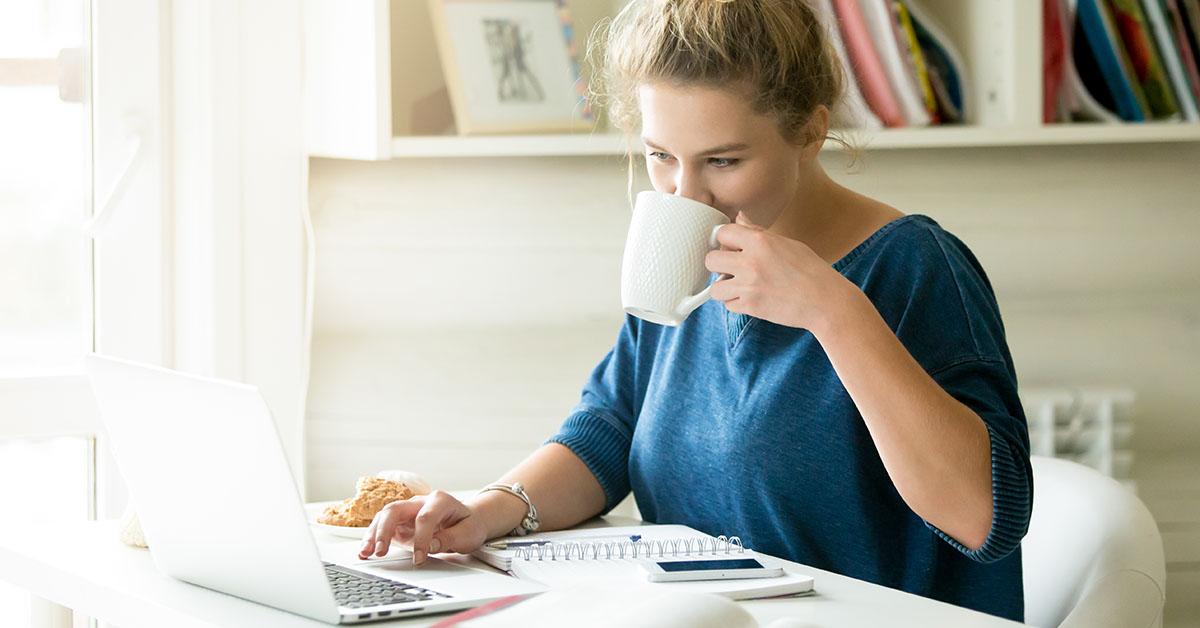 Travel plans
If you were planning to travel abroad, please find the latest foreign travel advice here. If you have any questions about your travel insurance, please contact your travel insurance broker or provider.
Coronavirus frequently asked questions
Yes. We're busy helping customers every day.
To support the effort to tackle this pandemic, we're prioritising key workers' car insurance claims to make sure they are able to continue their vital work.
For home insurance claims, our suppliers are working within government guidelines, and where it is safe to do so, are making sure customer's homes are back to normal as promptly as possible.
Current government restrictions mean that, across all claims, some activity might be limited or that some things take longer than usual. Our teams will advise you on whether this will affect your claim and how we can help limit any inconvenience as your claim progresses.
Our primary concern is the safety of our employees and their loved ones. To ensure that they stay well and can continue to provide an essential service to our customers we have taken a number of steps to minimise the number of people at our offices.
We have invested in additional equipment and systems so that 50% of our team are able to work from home in early April, growing to over 80% by Easter.
There are some services we're not yet able to deliver through home working and, to maintain that service, we are asking less than 100 employees to come into the office. To keep them safe, we're enforcing guidelines, including ensuring no one sits within two metres of anyone else, deep cleaning regularly and encouraging people to talk to us about any worries so we can help.