With its first iteration arriving way back in 1979, the Astra continues to keep up with its rivals in the family car segment.
As recently as 2017, the Astra ranked among the top 10 best-selling cars in the UK*, so you're certainly in good company as a Vauxhall Astra driver.
Things to know about the Vauxhall Astra
The first Vauxhall Astra was unveiled in 1979, and there has been seven generations of the model produced since, the most recent launching in 2015.
It's been offered in a variety of body styles between now and then, including hatchback, saloon, estate, and van editions.
The latest version of the Astra applies innovative materials to ensure it's an impressive 200kg lighter than its predecessors.
Did you know?
For the 2013 series, the Astra featured as Top Gear's 'reasonably priced car' for the show's 'Star in a Reasonably Priced Car' segment.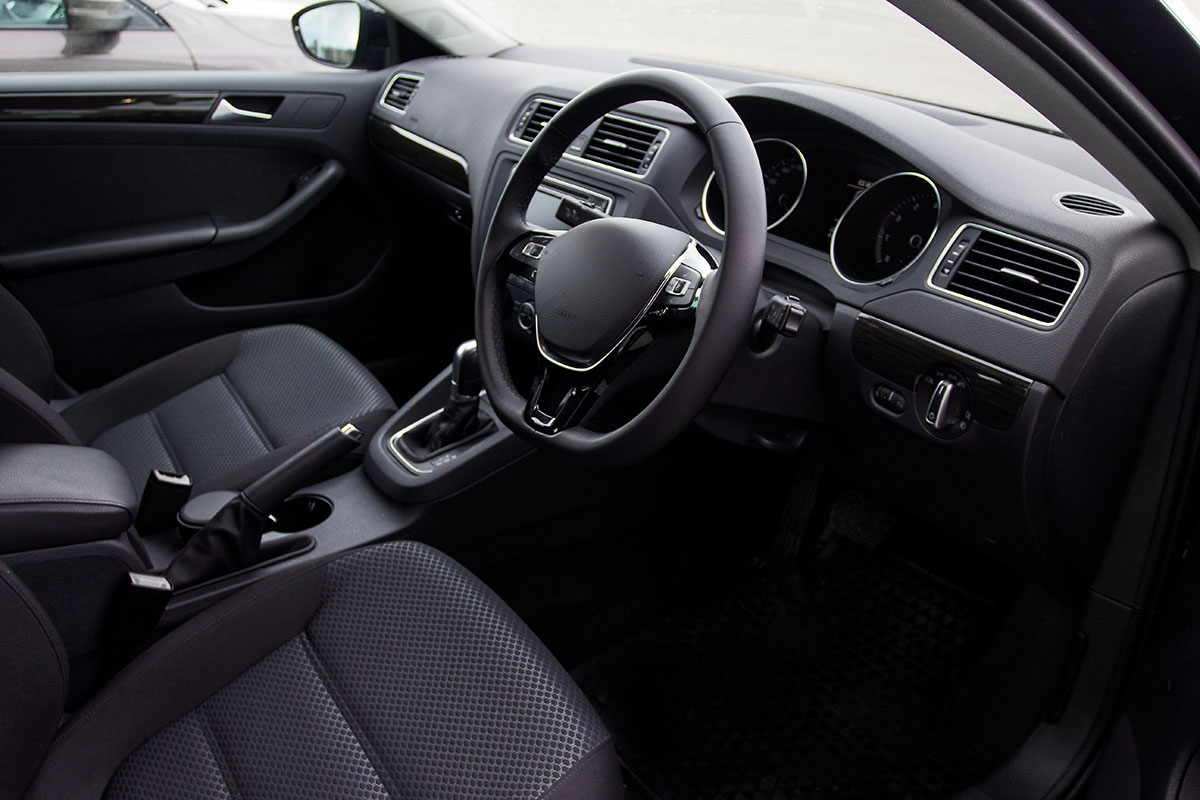 Do you need insurance for your Vauxhall Astra?
At Ageas, we've got plenty of experience when it comes to keeping Vauxhall drivers covered on UK roads.
If you choose Ageas for your car insurance, you can make a claim 24/7 with our UK-based claims service and there are plenty of optional extras to choose from, if you need your policy to go the extra mile. And, if you do make a claim and choose one of our approved repairers, all workmanship comes with a guarantee for as long as you own the car**.
Start your quote
See how Ageas can help with your Vauxhall Astra car insurance when you start your car insurance quote today.
Insurance groups and tax bands for Vauxhall Astra
When deciding on a fair price for your insurance premium, insurers take lots of factors into account. This will often include things such as your age and occupation, but the car you drive also matters, and some insurers may assess this by using your car's insurance group. These are bandings running from 1-50 that reflect a given model of vehicle's risks, repairs and parts costs.
Another banding system to be aware of is the one used to calculate how much Vehicle Excise Duty you owe. Charged annually, the amount you'll need to pay is dependent upon your car model's recorded CO2 emissions.
Tax bands and insurance groups for some common variants of the Astra include:
| | | |
| --- | --- | --- |
| Model | Insurance Group | Tax Band |
| Vauxhall Astra 1.4i 16V SRi 5d | 6 | G |
| Vauxhall Astra SE 1.4i (100PS) 5d | 8 | G |
| Vauxhall Astra 1.4i 16V Energy 5d | 8 | G |
| Vauxhall Astra 1.0T 12V ecoFLEX Tech Line 5d | 11 | F |
| Vauxhall Astra 1.6 CDTi 16V Elite 5d | 15 | E |
| Vauxhall Astra 1.4T 16V Elite Nav 5d | 18 | H |
| Vauxhall Astra SE 1.4i Turbo (150PS) 5d | 19 | H |
| Vauxhall Astra Ultimate 1.6i Turbo (200PS) 5d | 24 | I |
At Ageas, we aim to offer our comprehensive cover to as many drivers as possible. But we can't promise a policy for every model of vehicle, and this might include some versions of the Vauxhall Astra.
We will determine if we can provide you with a quote based on a number of factors that include your car and your personal circumstances.
*https://www.autoexpress.co.uk/car-news/102544/best-selling-cars-in-the-uk-2017

**Subject to the vehicle being maintained in accordance with the manufacturer routine maintenance schedule. Defective parts will be replaced without charge as long as they are covered by the part manufacturer's warranty. Failure of components or bodywork damage will not be covered if failure or deterioration is through normal usage.