Mazda has been at the forefront of Japanese engineering for almost a century, so it's no wonder their cars are a popular choice among UK drivers.
This brand boasts an impressive line-up. From the all-new Mazda 3, a sleek and sophisticated model in both hatchback and saloon variants, to the big and bulky CX-3, Mazda keeps all the bases covered.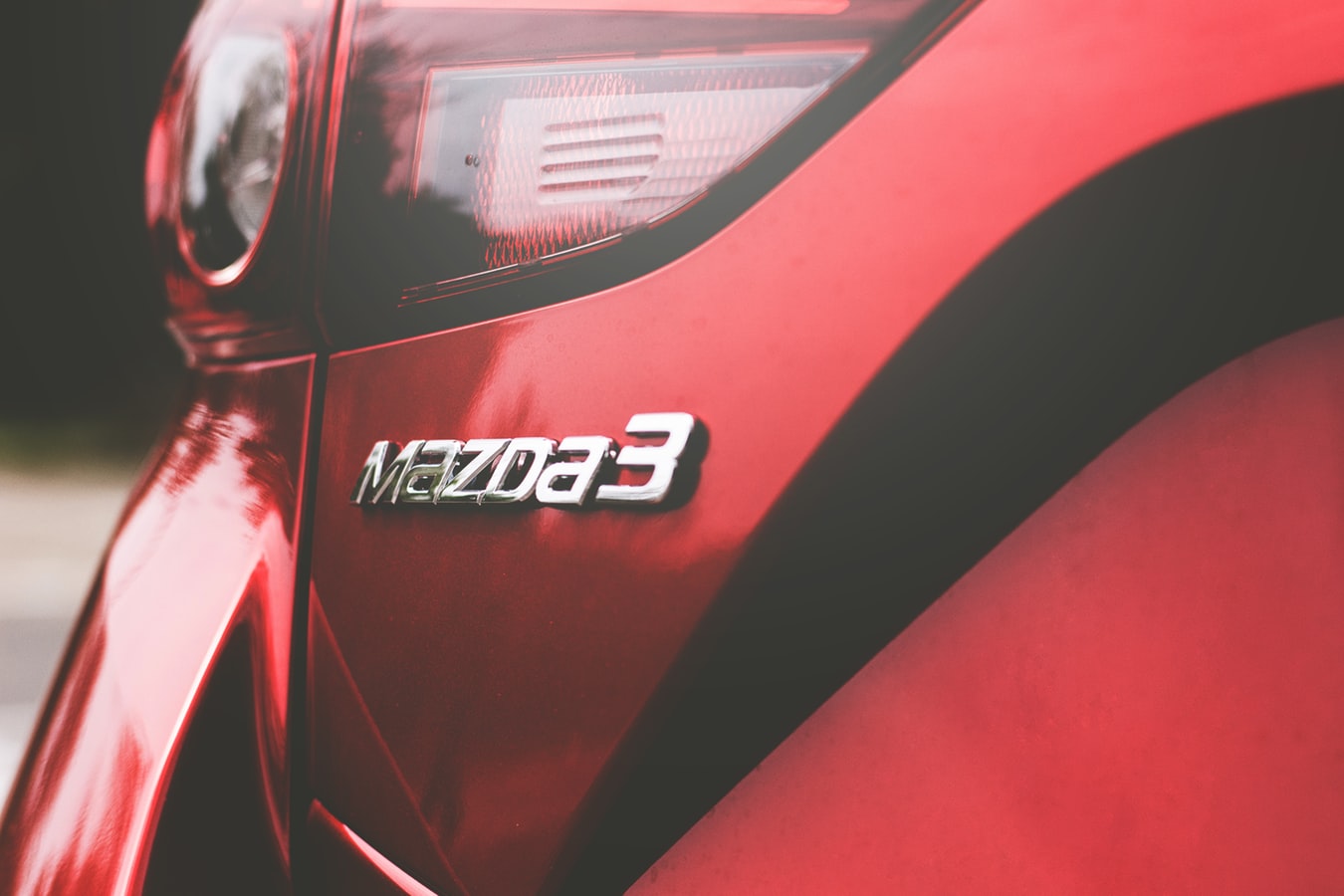 Presenting Mazda
Mazda began life in Hiroshima in 1920, as the Toyo Cork Kogyo Co. Its first vehicle emerged in 1931, as the Mazda-go auto rickshaw.
The company is famous for its development and use of the Wankel rotary engine. In fact, Mazda is the sole manufacturer of this unique type of powertrain on the market today.
Mazda's SkyActiv Technology, a collection of technologies used in many of its new vehicles, has been shown to elevate fuel economy to levels similar to those seen in hybrid cars, as well as resulting in lower emissions.
Did you know?
The company only formally adopted the 'Mazda' brand in 1984, despite the fact that every model of car it had brought to market before then bore the name.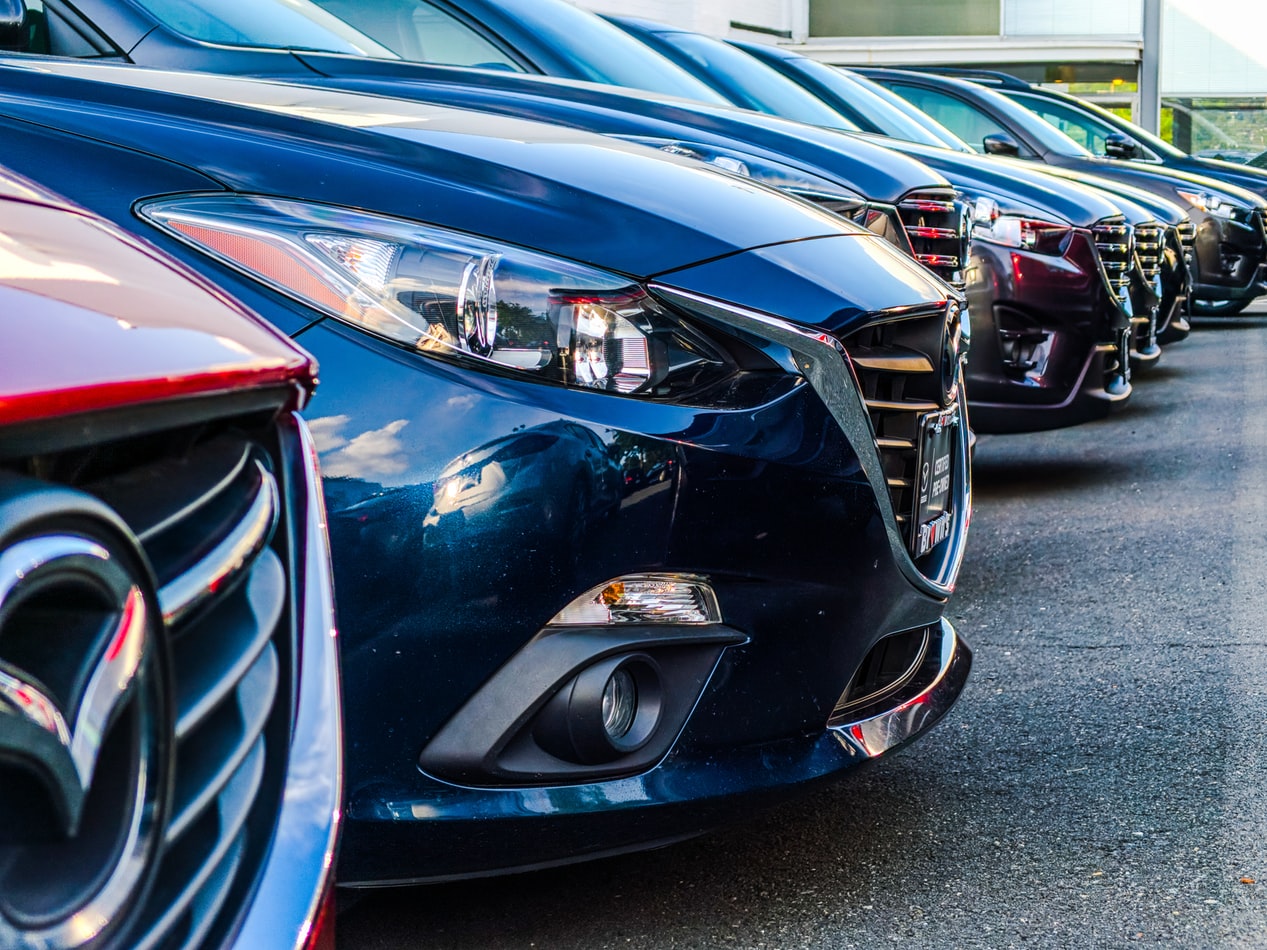 Looking for insurance?
At Ageas, we've been providing British drivers with insurance they can count on for decades.
We've covered many Mazda drivers over the years, giving them peace of mind by allowing them to make a claim 24/7 with our UK-based claims service and offering a comprehensive car insurance that is packed with benefits.
With several optional extras to pick from, you can build a policy that works perfectly for you.
Come on board
See how Ageas can help with your car insurance when you start your quote today.
Insurance groups and tax bands for Mazda models
There are lots of things that insurers weigh up when working out what to charge you for your cover. As well as things like your age and occupation, some insurers may also take into account your car's insurance group. These are numbered bands from 1-50, that reflect the costs and risks associated with a given model of car.
You'll also need to think about what Vehicle Excise Duty (VED) you'll be required to pay. All cars driven or stored on UK roads must pay it annually and how much you pay will depend on your vehicle's CO2 emissions and is determined using a banding system.
Insurance groups and tax bands for leading Mazda models include:
| | | |
| --- | --- | --- |
| Model | Insurance Group | Tax Band |
| Mazda 2 | 13 - 20 | A - G |
| Mazda 3 Hatchback | 15 - 23 | E - G |
| Mazda 3 Fastback | 13 - 24 | A - G |
| Mazda 6 | 16 - 31 | B - H |
| Mazda 6 Estate | 16 - 29 | B - I |
| Mazda CX-3 | 13 - 18 | B - I |
| Mazda CX-5 SUV | 15 - 23 | G - I |
| Mazda MX-5 | 25 - 34 | E - I |
At Ageas, we hope to provide our comprehensive cover to as many drivers as possible, but we can't guarantee to insure every make and model of car, and this could include your Mazda.
We will determine if we can provide you with a quote based on a number of factors that include your car and your personal circumstances.