Ageas Elastic, as seen on MoneySavingExpert
MoneySavingExpert aim to provide the best MoneySaving guides, tips, tools and techniques. That's why we're thrilled they've featured us on their site. ageas elastic has been created using consumer feedback, so we can put you first by removing all fees and charges – letting you truly shape your insurance.
Why choose home insurance from Ageas?
When it comes to home insurance, we don't believe that one-size-fits-all.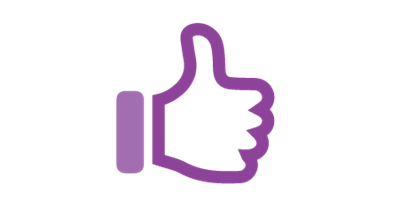 No nasty surprises
As long as you're happy, your cover just keeps on rolling with no unexplained renewal price increases.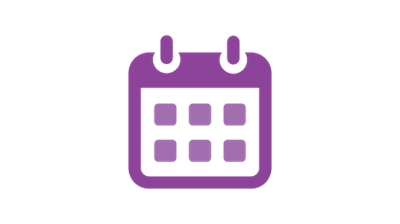 Take it month by month
Home insurance with no yearly tie in, just a simple monthly rolling contract. No fees. No charges. More flexibility.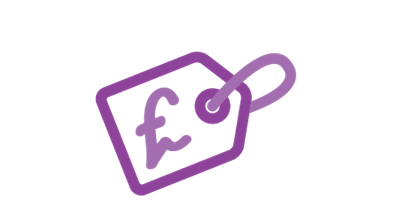 Personalise your policy
Choose the cover that's right for you. Flex your excesses and watch your price change.