Why choose home insurance from Ageas?
When it comes to home insurance, we don't believe that one-size-fits-all.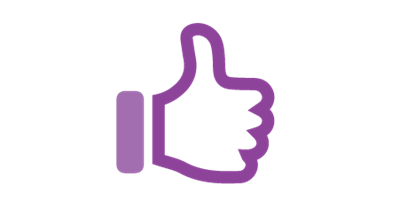 No nasty surprises
As long as you're happy, your cover just keeps on rolling with no unexplained renewal price increases.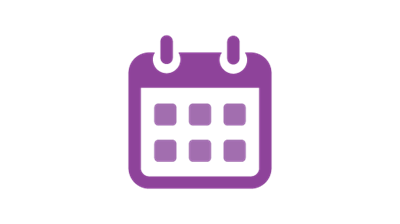 Take it month by month
Home insurance with no yearly tie in, just a simple monthly rolling contract. No fees. No charges. More flexibility.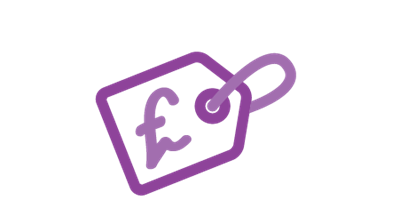 Personalise your policy
Choose the cover that's right for you. Flex your excesses and watch your price change.
Come onboard
Get your quick and easy home insurance quote today.
Frequently asked questions
We've worked really hard to keep things clear and simple, so we hope you find everything you need online. However, if you still need to get in touch, here's how you can contact us:

Speak to us on live chat
Mon to Fri 08:00-20:00
Sat 08:00-16:00
Email us
Fill out our contact us form anytime.

To make a claim
If you need to make a claim, you can phone our UK-based claims team 24/7 on 0345 125 2491.
With our home insurance, you're not tied in to the usual 12 month contract so your policy renews monthly until you decide you want to leave. You can check your premium in your online account at any time.
There really isn't one. You can make your changes online with no admin fee and leave anytime with no cancellation charge.
We believe our home cover is comprehensive. However, we're currently developing our optional extras and will let you know when they're available.
Once you've chosen your cover and picked your premium, we think you should keep it. That said, there are a few things out of our control which could impact how much you pay:
If

you

make a claim or a change

to your policy
Government

or

industry wide changes, for example increases to insurance premium tax or inflation


If any of these events do ever happen, we'll give you advance notice of any increases to your monthly price. Otherwise your price just keeps on rolling.