We hope you'll join us
Thanks for sharing your home renewal date with us, so we can get in touch with you when the time is right. In the meantime, why not have a look around our website and find out more about us?
Why choose home insurance from Ageas?
When it comes to home insurance, we don't believe that one-size-fits-all.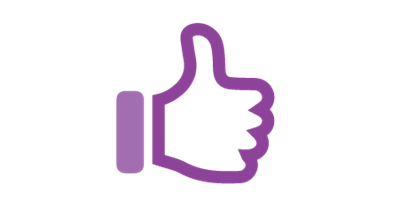 No nasty surprises
As long as you're happy, your cover just keeps on rolling with no unexplained renewal price increases.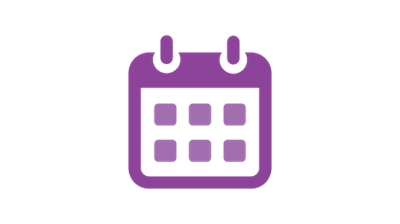 Take it month by month
Home insurance with no yearly tie in, just a simple monthly rolling contract. No fees. No charges. More flexibility.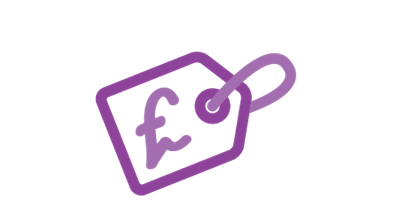 Personalise your policy
Choose the cover that's right for you. Flex your excesses and watch your price change.