Our communities
Community. It matters. And we're proud to have created a strong one here at Ageas. Our people are at the heart of their local communities and we give them the opportunity to get involved in things outside of their day job.

We encourage everyone to get involved in fundraising, volunteer days and community work, which could be anything from bake-offs to abseiling.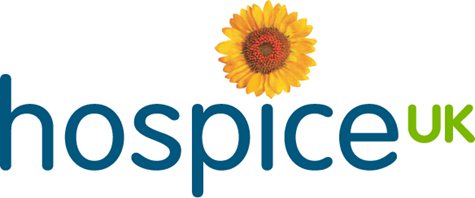 When it comes to fundraising and volunteering, we have a long tradition of working with our local communities. Every year our employees support one charity across all our offices, our charity partnership in 2018 and 2019 is with Hospice UK, the national charity for hospice care. This partnership means that we will be supporting many of the 200 hospices in the UK, through fundraising and volunteering opportunities for the next two years.
In particular we have matched a hospice with each of our office locations, which will give greater opportunities for direct local support and enable us to develop a deeper relationship and really get to know and support Hospice UK. Money raised by us will directly benefit our chosen local hospices, whilst also supporting more than 200 other hospices across the country.
In 2017, our people voted to support the Stroke Association and we organised all sorts of fundraising activities. Plus, we raised awareness about all the brilliant work they do around diagnosis, prevention, research and supporting people who've had a stroke.
Supporting local education
We're also keen to support our local schools and colleges and offer work experience placements in our offices. Plus, we visit students to help prepare them for the workplace and talk to them about the types of careers available in the insurance industry.

Employee forum
Our Employee Forum reps act as a consulting body with our senior management team, as well as giving employees advice, guidance and support when needed.

We make sure everyone can share their opinions and feedback with us – through surveys, forums, the Ageas Facebook page, one-to-one discussions, and simply by talking to our people – creating a culture of open and honest communications. That way, we can take your comments on board and act on them to make Ageas an even better place to work.

Our charity work
Supporting a charity nationally

We help to raise funds in all sorts of creative ways, including cake sales, physical challenges, and paying to dress down (or up). In 2016, we raised over £90,000 for Mind. Here's some of the activities in 2017 that helped us raise money for the Stroke Association.
Vaclav's marathon achievement



Many of our people take part in running events to raise money for our national charity. In 2017, Vaclav Sindelar from our Bournemouth office ran the Bournemouth Marathon in an impressive 4 hours 34 minutes and raised a massive £558.54 for the Stroke Association.

Helping build water wells in Africa



Aquaid provide our water vending machines in our Eastleigh, Gloucester and Port Solent offices. For every machine we rent, Aquaid donate £20 a year to Christian Aid and The Africa Trust. So far, over £10 million has been donated by these charities, helping more than 2 million people get access to clean drinking water across Africa. Our contribution of £540 so far has paid for 5 wells.

Big Knit – raising money for Age UK



The Big Knit is a joint campaign between Age UK and Innocent Drinks to help vulnerable older people. We knit little hats for the Innocent Drink bottles to wear them and a donation of 25p from every drink sold goes to Age UK. In 2017, Ageas knitters made an amazing 3,619 hats.

Volunteering in the community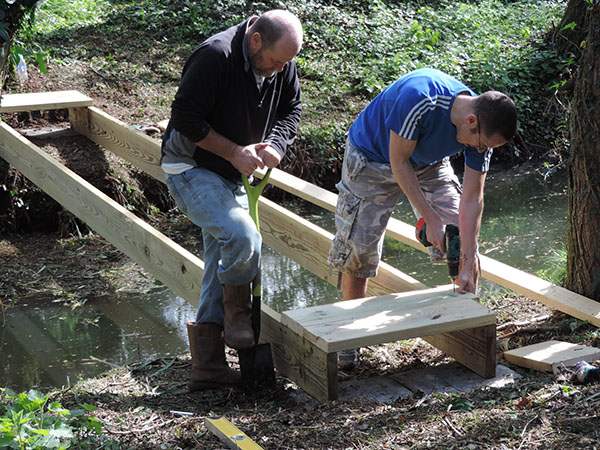 Ageas employees regularly undertake conservation work at YMCA's Fairthorne Manor, near Southampton. Over the years they've helped build bridges, cleared wild flower areas, planted hedges and cheered up the Family Park grounds, among many other things.