Our communities
Community matters. And we're proud to have created a strong one here at Ageas. Our people are at the heart of their local communities and we give them the opportunity to get involved in fundraising, volunteer days and community work, which could be anything from bake-offs to abseiling.

We have a long tradition of supporting national charities and working with local communities, and every year our employees support one national charity across all of our offices. In 2020-21, we partnered with Rays of Sunshine, a children's charity that grants wishes for seriously and terminally ill children. In 2022, we're proud to support Air Ambulances UK.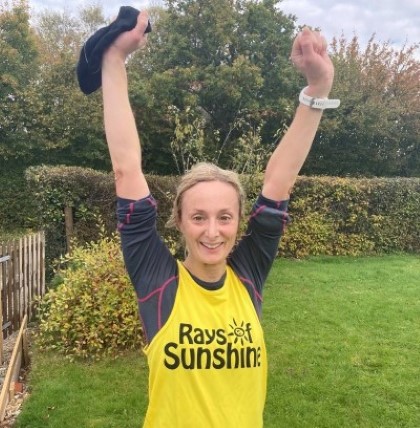 Supporting local education
We're also keen to support our local schools and colleges. We offer work experience placements in our offices, visit students to help prepare them for the workplace and talk to them about the types of careers available in the insurance industry.

Employee forum
Our Employee Forum reps act as a consulting body with our senior management team, as well as giving employees advice, guidance and support when needed.

We make sure everyone can share their opinions and feedback with us and use a continuous listening model, Peakon, to understand our people's experience of working at Ageas. We also use Workplace by Facebook as a core part of our communication approach to ensure everyone can get involved and have their say, helping us to create a culture of open and honest communications.
Our charity work
Supporting a charity nationally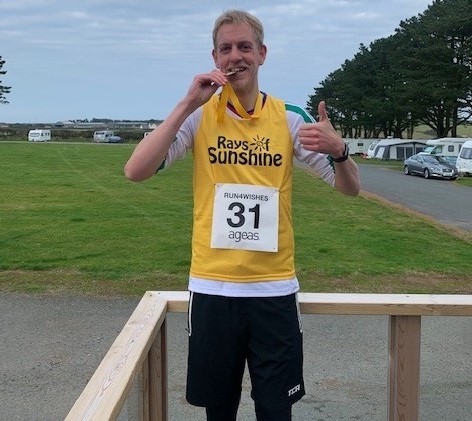 We help to raise funds in all sorts of creative ways, including cake sales, races, sports tournaments, charity shop takeovers, bingo, raffles and paying to dress down (or up).
In 2020, 53 of our people, including our Executive team members, took part in a virtual 10-mile race, Run4Wishes, raising over £12,000 for Rays of Sunshine.
We also encourage our people to make small, regular donations by donating the pennies from their payslip. With over £27,000 raised in this way, it's proved a popular way for people to show their support for our charity partner.
Putting in the miles for Hospice UK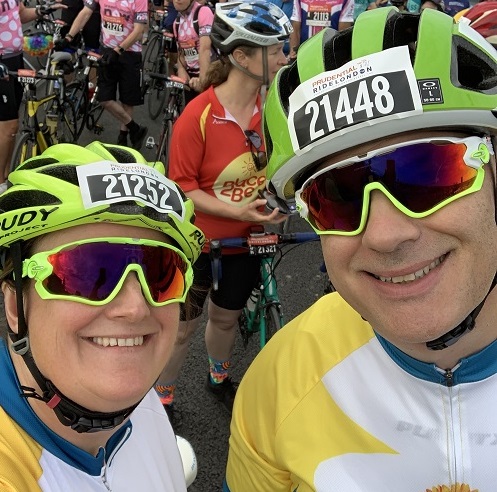 Our employees also get involved in sporting events to challenge themselves and fundraise for our charity partner. David Simpson and Antony Greensweig rode a gruelling 100 miles in the Ride London race in 2019 and raised over £1000.
Theresa Bevan and Tom Quirke completed the 2019 London marathon, showing fantastic tenacity to complete the course and raising more than £4500.
Big Knit – raising money for Age UK
The Big Knit is a joint campaign between Age UK and Innocent Drinks to help vulnerable older people. We knit little hats for the Innocent Drink bottles to wear and a donation of 25p from every drink sold goes to Age UK. In 2019, Ageas knitters made an amazing 800 hats.
Volunteering in the community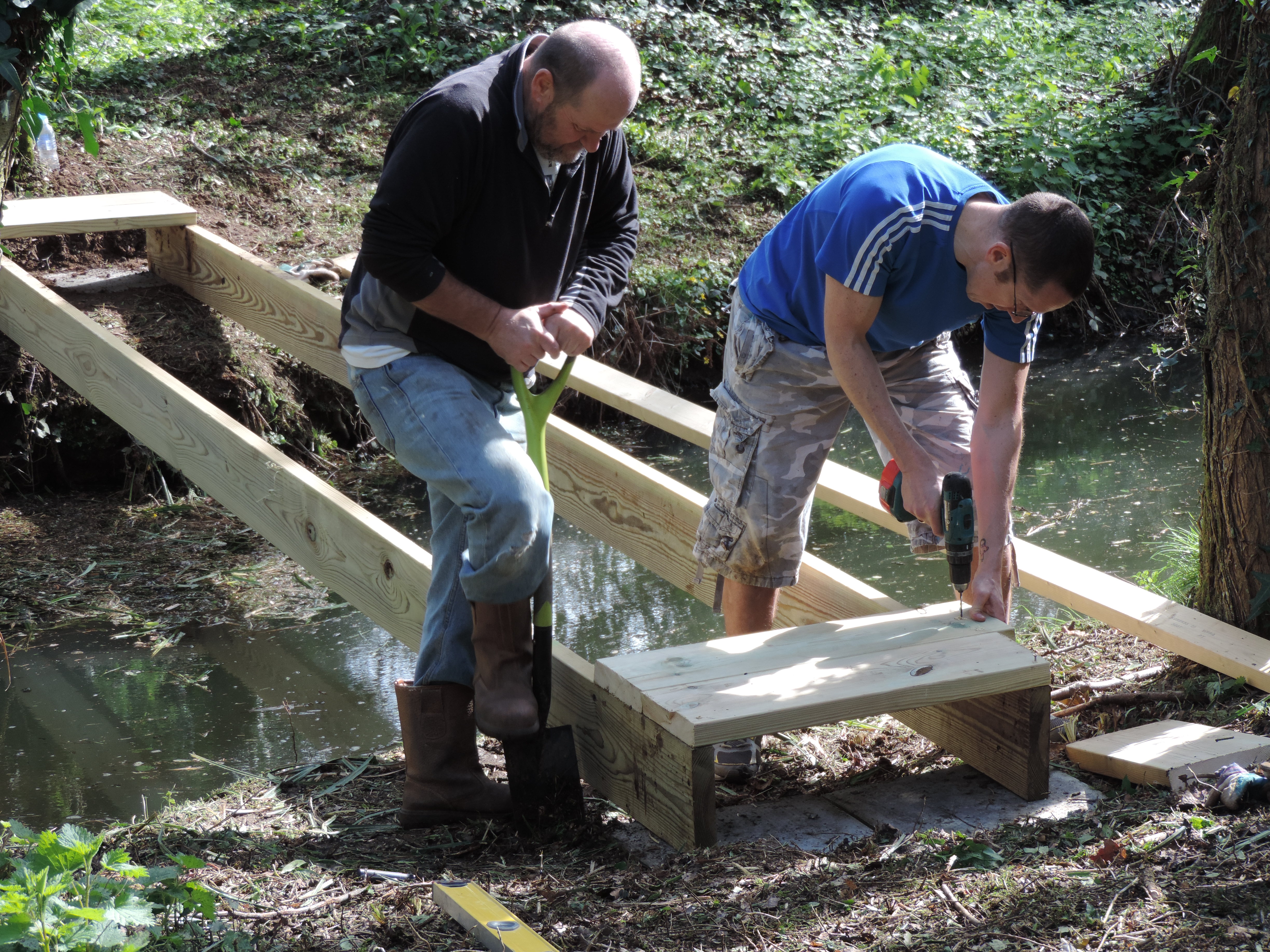 Ageas employees regularly undertake conservation work at YMCA's Fairthorne Manor, near Southampton. Over the years they've helped build bridges, cleared wild flower areas, planted hedges and cheered up the family park grounds, among many other things.
Thinking of joining us?
Make your next career move.