By capturing and tracking data on diversity and inclusion, we can be confident that we are focusing on and addressing the right issues.

Thanks to our employees sharing their data with us, we can report that as of December 2021, representation within our organisation looks like this:
Ageas UK
People
Gender
Women in senior management
Ethnicity
Sexual Orientation
Disability

December 2021

2,226

53% female
47% male

38%

6.37% ethnic minorities
(4.58% unknown)

2.92% lesbian, gay or bisexual (17% unknown)

2.96% (40% unknown)
Our initial efforts have focussed on monitoring gender, driven by our commitment to reducing our gender pay gap, but also by our Women in Finance Charter pledge to improve representation of women at senior levels in our organisation. Our current target is for 40% of our senior management population to be female by the end 2023 (this is our target for the Government's Women in Finance scheme). As of December 2021, it was 38%.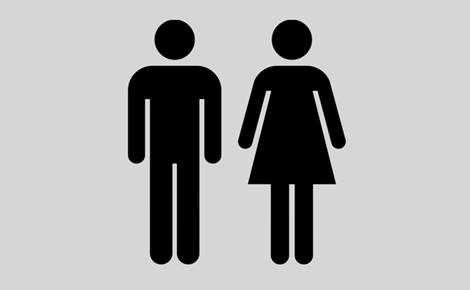 Pay Gap Report 2021
Our 2021 Pay Gap Report now covers a broader spectrum of analysis and includes ethnicity, disability, LGBTQ+ data, as well as gender pay gap information. It also outlines the action we're taking and ambitious targets we've set to drive progress within our organisation. View report
Recent Gender Pay Reports
Thinking of joining us?
Make your next career move.
Find out more about working with us