Recommend a friend
Here's how it works
If you're an existing Ageas Car Insurance customer, recommend Ageas Car Insurance to your friends and family, and, if they take out a policy, you'll both receive a £30 Amazon.co.uk Gift Card*! All you need to do is follow the easy steps below, then sit back and relax! We'll email this to you once the new policy has been held for a minimum of 60 days. There's no limit to how many friends and family you can recommend, so sign up today to start earning!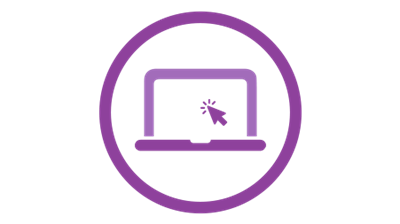 Click sign up now and register with your name and email address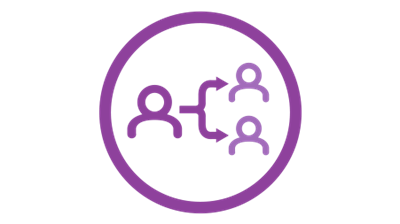 Simply share your unique link with your friends and family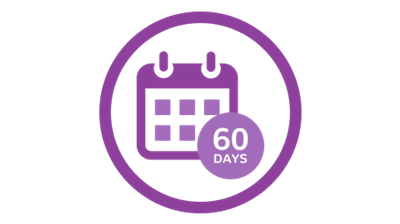 If your friend buys a policy, once it has been live for 60 days you'll both receive your gift cards.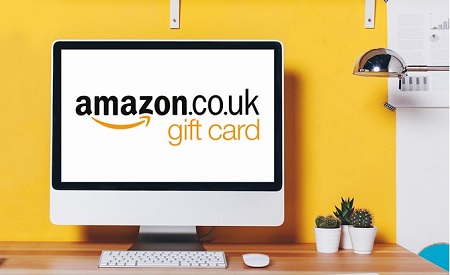 Don't forget, there's no limit to the amount of vouchers you can earn, which you can spend on whatever you wish.
What are you waiting for?
Sign up now