South Korea's second largest automotive manufacturer has been leading the way for decades, bringing their innovative models to market in the UK and across the globe.
With an impressive line-up that spans from the future-proofed Soul EV – a zero emissions vehicle that's designed around urban driving – to the sizeable Sportage and its strong road presence, Kia can cater to all manner of UK drivers.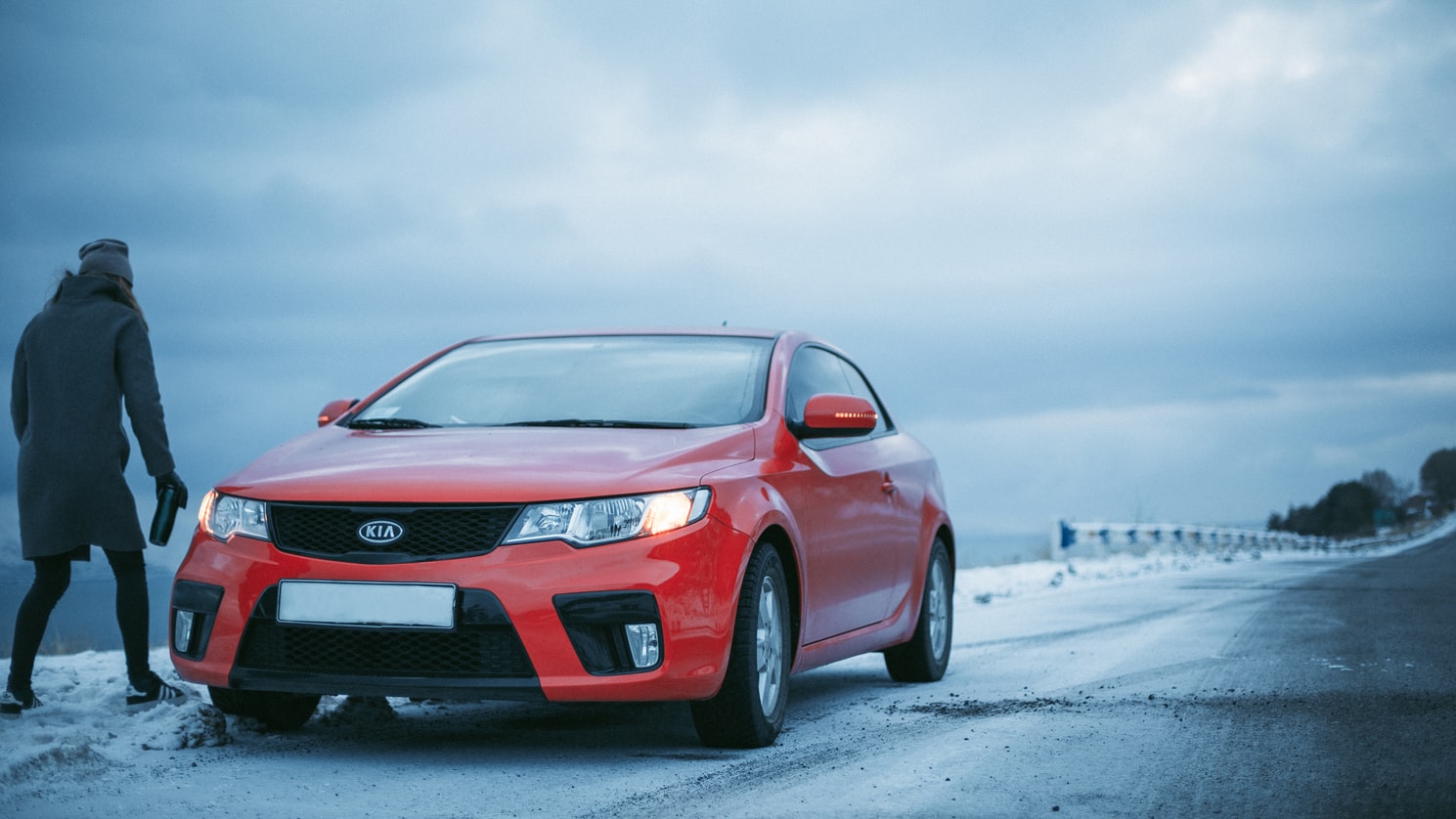 Introducing Kia
Kia was founded in 1944, and originally manufactured steel tubing and bicycle parts.
Kia didn't build their first car until 1974, having opened its first automotive plant a year earlier. After focusing on light trucks for several years, the company began producing passenger vehicles in 1986 through partnerships with Ford and Mazda.
Kia surprised the industry in 2016, when it topped J.D Power's annual ranking of the most reliable new vehicles by manufacturer. This made it the first non-luxury brand to do so in 27 years.

Did you know?
The company's name is a derivative of two Korean language characters; one meaning 'to rise' and the other meaning 'East Asia'. So 'Kia' roughly translates as 'rising from the East'.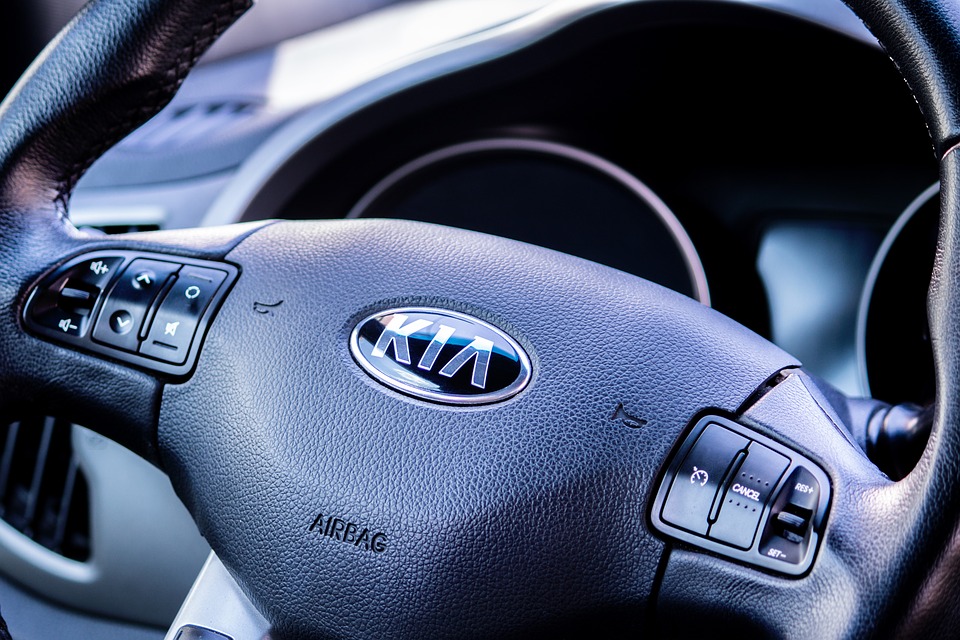 Can we help with your Kia's insurance?
At Ageas, we're committed to providing comprehensive cover to as many UK road users as we can, including several Kia drivers.
With extensive experience under our belt, you can count on us for reliable car insurance. Our optional extras allow you to build a policy around your circumstances, while you'll have peace of mind thanks to our 24-hour claims service.
Start an Ageas quote today
See how Ageas can help with your Kia car insurance when you start your car insurance quote.
Insurance groups and tax bands for Kia models
Insurers consider several factors when deciding on your car insurance quote. Among things like your age and where you live, some insurers will factor in costs associated with the car you drive, and some of them take insurance groups to determine this.
All cars on British road need to pay tax paid annually. This is calculated using a banding system, whereby the higher the CO2 emissions of the model are, the more you'll be required to pay.
Insurance groups and tax bands for some leading Kia models are:
| | | |
| --- | --- | --- |
| Model | Insurance Group | Tax Band |
| Kia Ceed Hatchback | 9 - 22 | E - I |
| Kia Niro SUV | 11 - 15 | A - F |
| Kia Optima | 19 - 25 | A - G |
| Kia Picanto | 3 - 10 | F - H |
| Kia Soul EV | 18 | A |
| Kia Sportage | 11 - 25 | C - J |
| Kia Stonic SUV | 10 - 14 | F - H |
| Kia Venga | 7 - 15 | C - I |

At Ageas, we aim to offer our comprehensive car insurance cover to as many UK drivers as possible, but there are some cars we can't insure, and this could include your Kia.
We will determine if we can provide you with a quote based on a number of factors, including your vehicle and your personal circumstances.