With over seven decades of Japanese engineering heritage, Honda knows a thing or two about breaking boundaries.
With a range that features everything from nifty compacts like the Civic to the impressive CR-V SUV. Honda has something for every type of driver.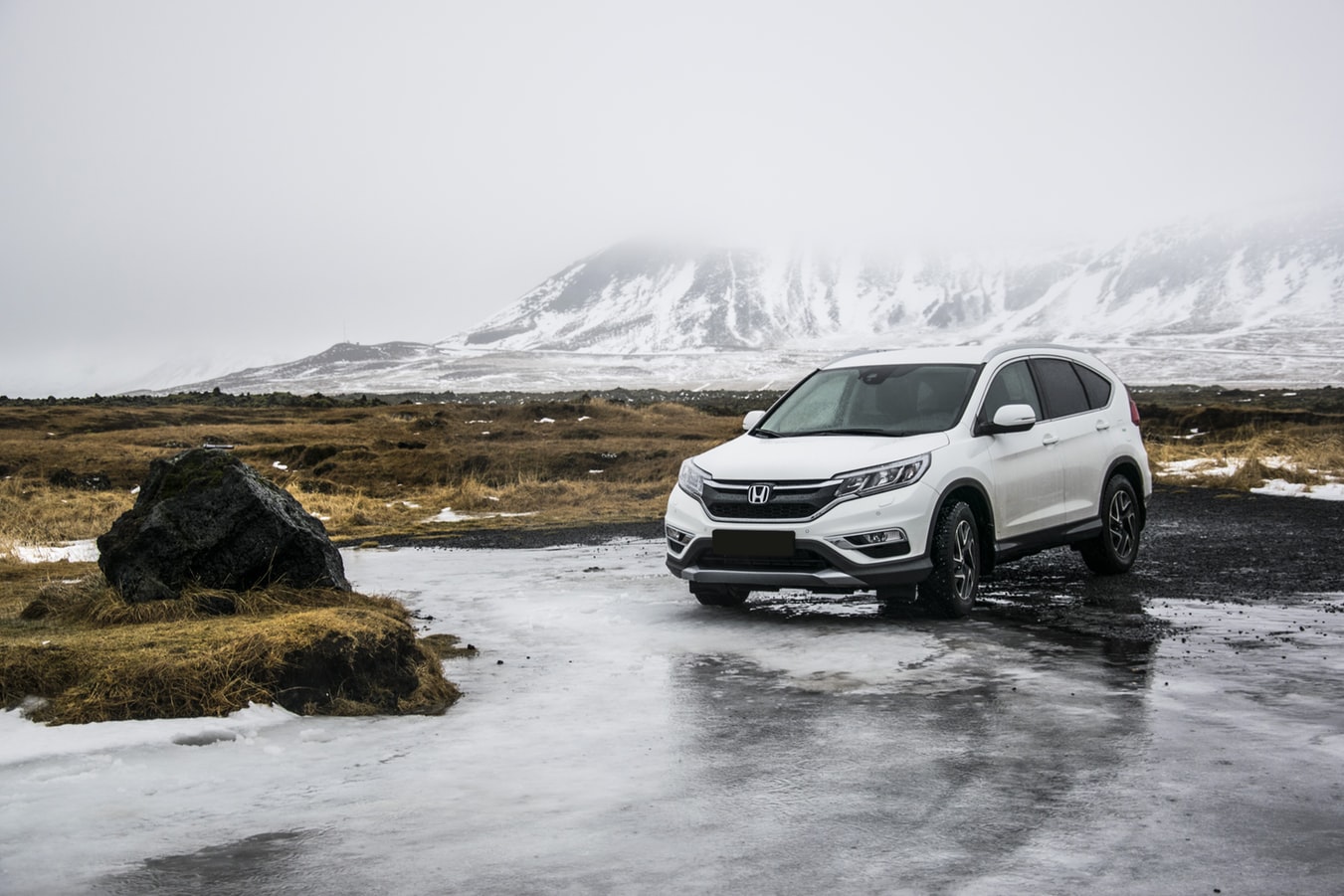 3 facts about Honda
Honda was founded by Soichiro Honda and Takeo Fujisawa in October 1946.
The company has gone on to become one of the world's largest car manufacturers, second only to Toyota within Japan, and consistently ranking among the top selling car makes in the world.
Honda is the world's largest manufacturer of internal combustion engines, producing some 14 million each year.
Did you know?
Honda started with a 12 men workforce, who worked in a small shack to produce improvised motorbikes.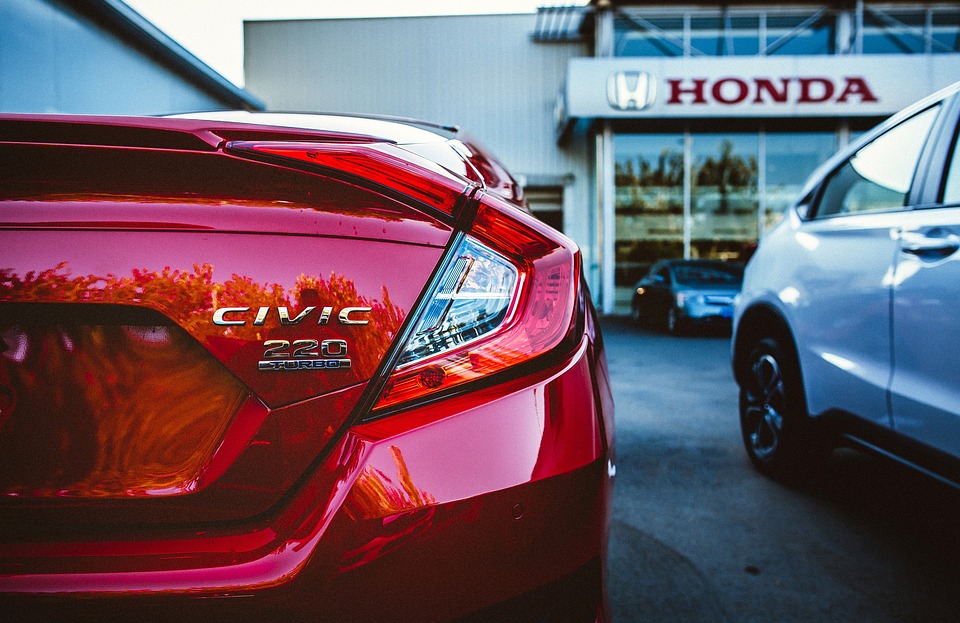 Looking for insurance?
At Ageas, we have decades of experience when it comes to insuring Honda drivers.
The cover we provide is built around our customers' needs. That's why we're on hand to help, allowing you to make a claim 24/7 with our UK-based claims service.
You can even tailor your policy through the optional extras we provide, ensuring you have cover that fits you.
Get on board
See how Ageas can help with your Honda car insurance when you start your car insurance quote today.
Insurance groups and tax bands for Honda models
Insurers consider a lot of different things when deciding on a price for your insurance premium.
One of the factors that some insurers take into account is the insurance group of the car you'd like to cover. These are bandings from 1-50 that reflect how powerful a car's engine is, and what its parts and repairs are likely to cost.
Further to that, all cars on UK roads must pay tax annually. How much is owed varies depending on the CO2 emissions of a particular model, which are applied using a banding system.
Car insurance groups and road tax bands for some popular Honda models include:
| | | |
| --- | --- | --- |
| Model | Insurance Group | Tax Band |
| Honda CR-V | 22 - 25 | G - I |
| Honda CR-V | 22 - 25 | B - J |
| Honda Civic Saloon | 15 - 19 | E - F |
| Honda Civic Tourer | 13 - 17 | A - I |
| Honda HR-V | 18 - 27 | B - H |
| Honda Jazz | 13 - 19 | B - H |
| Honda Accord Saloon | 23 - 29 | E - K |
| Honda Insight | 15 - 16 | A - B |

At Ageas, we aim to bring our comprehensive cover to as many drivers as possible. But we can't guarantee that we have a policy for every kind of car, and that could include your Honda.
We will determine if we can provide you with a quote based on a number of factors that include your vehicle and your personal circumstances.